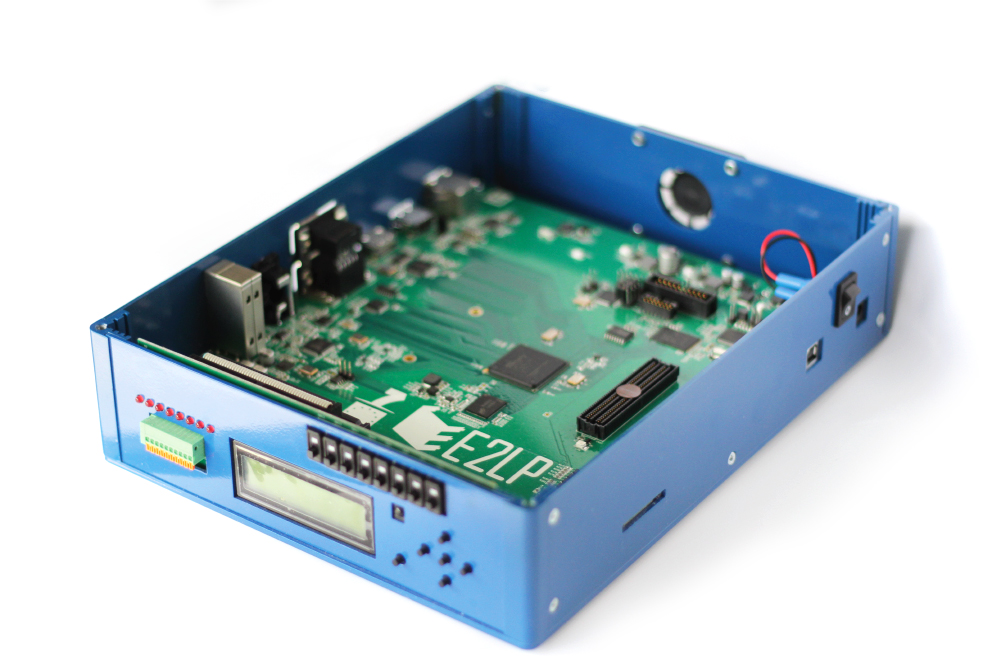 Projekt E2LP
Platforma nauczania o systemach wbudowanych – Embedded Computer Engineering Learning Platform (E2LP).
Projekt E2LP przewiduje analizę specyficznych wytycznych oraz potrzeb środowiska nauczycielskiego i studentów w celu zapewnienia w pełni adaptacyjnego systemu względem użytkowników końcowych.
Okres realizacji: 01.09.2012–31.08.2015
Budżet projektu: 2 781 333 EUR, 7 Program Ramowy, numer umowy: 317882
Rodzaj projektu: międzynarodowy projekt badawczy
Strona projektu: http://e2lp.org/
Koordynator: University of Novi Sad, Serbia
Partnerzy:
Ruđer Bošković Institute RBI, Chorwacja
University of Freiburg, Department of Microsystems Engineering IMTEK, Germany
CEA LIST / DIASI Laboratoire d'Interfaces Sensorielles et Ambiantes CEA, Francja
Przemysłowy Instytut Automatyki i Pomiarów PIAP, Polska
CreativiTIC INNOVA S.L. CTIC, Hiszpania
RT-RK Institute for Computer Based Systems RT-RK, Serbia
University of Zagreb, Faculty of Electrical Engineering and Computing FER, Chorwacja
Ben-Gurion University of the Negev BGU, Izrael
| | |
| --- | --- |
| | This project has received funding from the European Union's Seventh Framework Programme for research, technological development and demonstration under grant agreement no 317882. |
Praca naukowa finansowana ze środków finansowych na naukę w latach 2013–2016 przyznanych na realizację projektu międzynarodowego współfinansowanego.