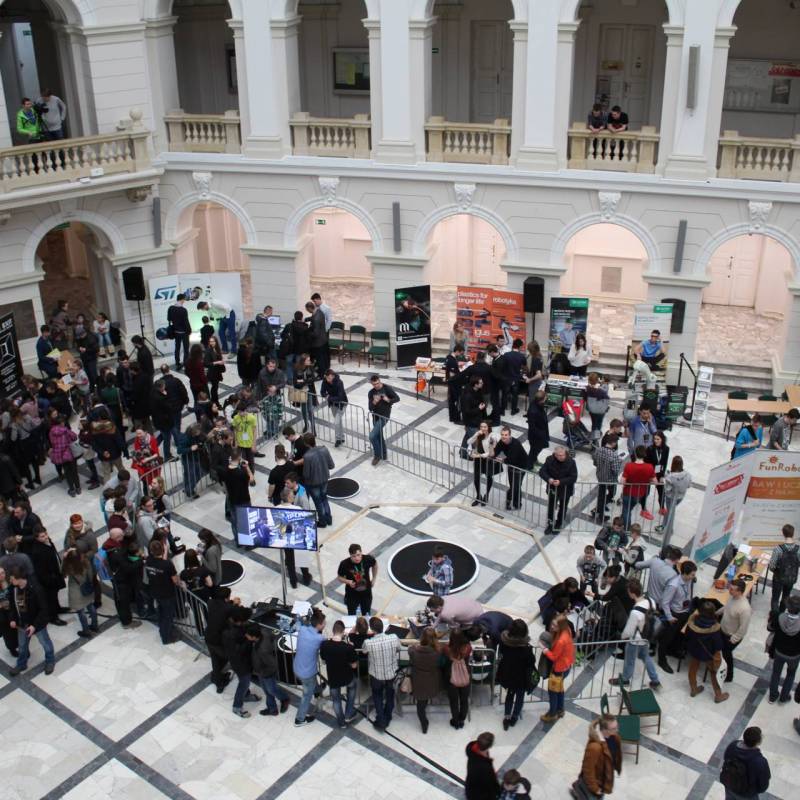 01-03-2017
The PIAP Institute sponsors the Mobile Robot Tournament: ROBOMATICON 2017.
If you want to take a tour of the extraordinary world of robotics, we invite you to visit the building of the Warsaw University of Technology very soon: on March 4, 2017. Free admission!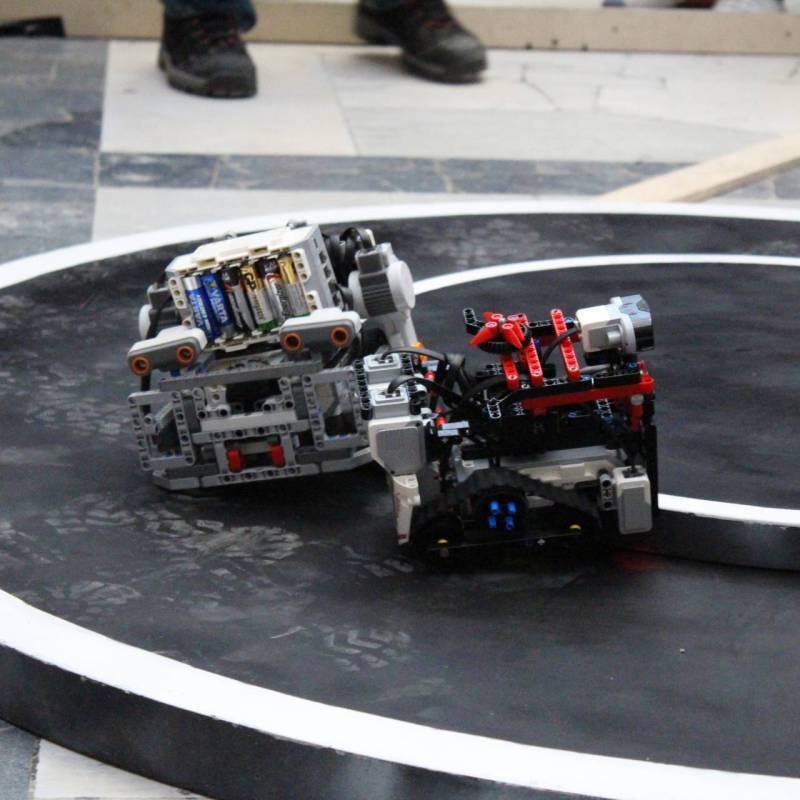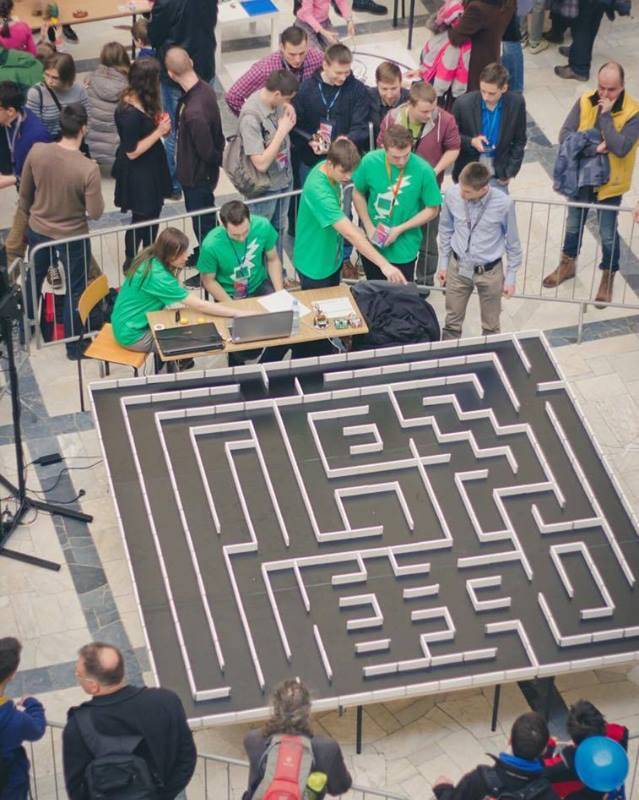 Skilful designers of robots, most appealing technologies, exciting races and other competitions of robots and lots of fun – this is the definition of the Robomaticon 2017 Tournament.
Event agenda:
Demanding and spectacular competitions including Sumo and Line Follower;
Attractions for the youngest sponsored by the Copernicus Science Centre;
Robotic workshops;
Meetings with representatives of technology leading companies.
If you want to try your hand as a design engineer, register today on the robomaticon.pl Web site and challenge the best!
For more information: robomaticon.pl and www.facebook.com/robomaticonpl.