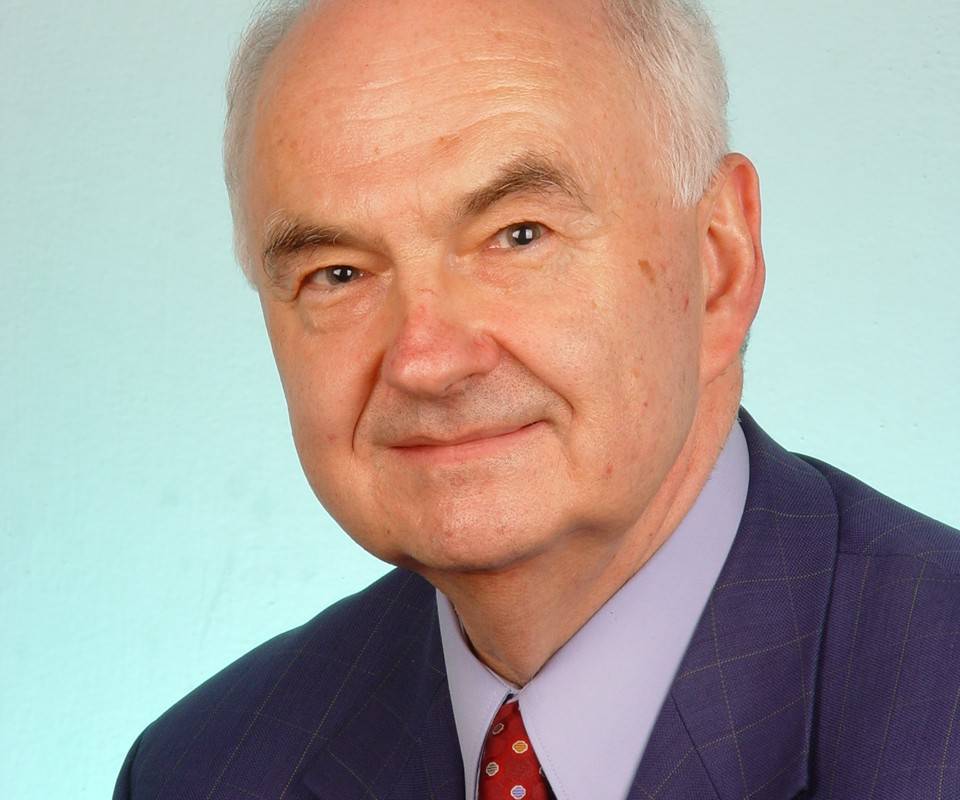 19-01-2018
International awards for Prof. Janusz Kacprzyk
The title of a Fellow of the Institution of Engineering and Technology and the membership in the Finnish Society of Sciences and Letters – prestigious awards for the Chief Editor of 'JAMRIS', a scientific magazine published by PIAP.
Professor Janusz Kacprzyk is a scientist of international class. Expert in fuzzy logic and its applications in databases, decision-making support systems, fuzzy methods of representation and processing of information, control and decision-making in conditions of uncertainty and imprecision, evolutional programming and neural networks. He has been working with the Industrial Institute for Automation and Measurements (PIAP) since 2007 as the Chief Editor of the 'Journal of Automation, Mobile Robotics and Intelligent Systems' ('JAMRIS') quarterly and as the Chairman of the Programming Committee of the 'Automation' conference.
IET Fellow
The IET Fellow title earned by Professor Kacprzyk represents the highest class of membership in the Institution of Engineering and Technology. This a highly renowned organisation, particularly in UK, Ireland and all other Commonwealth states. IET is based in London. In addition, IET is the second largest and most prestigious R&D organisation worldwide, second only to the Institute of Electrical and Electronics Engineers (IEEE).
Foreign Member of the Finnish Society of Sciences and Letters
Professor Kacprzyk has earned another honourable title recently. He was appointed as a Foreign Member of the Finnish Society of Sciences and Letters (Societas Scientiarum Fennica). It is the oldest Finnish academy of science, established in 1838. Today, the Academy has 386 members of whom 9 are honorary, 251 are regular and 126 are foreign members. The Academy is composed of four sections: mathematics and physics, life sciences, humanistic sciences and social sciences.
Titles and awards

Today, the long list of titles held by Professor Janis Kacprzyk contains the following:
Honorary doctorate granted by the Hungarian Széchenyi István University and Óbuda University, Finnish Lappeenranta University of Technology and Bulgarian Prof. Assen Zlatarow University;
IEEE Fellow, IET Fellow, IFSA Fellow, EurAI (ECCAI) Fellow;
Full Member of SMIA, Full Member of the Polish Academy of Sciences;
Member of the Academia Europaea (IT);
Foreign Member of the European Academy of Sciences and Arts (Technical Sciences), Foreign Member of the Bulgarian Academy of Sciences, Foreign Member of the Spanish Royal Academy of Economic and Financial Sciences (RACEF), Foreign Member of the Finnish Society of Sciences and Letters;
President of the Polish Operational Systems Research Society;
Former President of the International Fuzzy Systems Association.