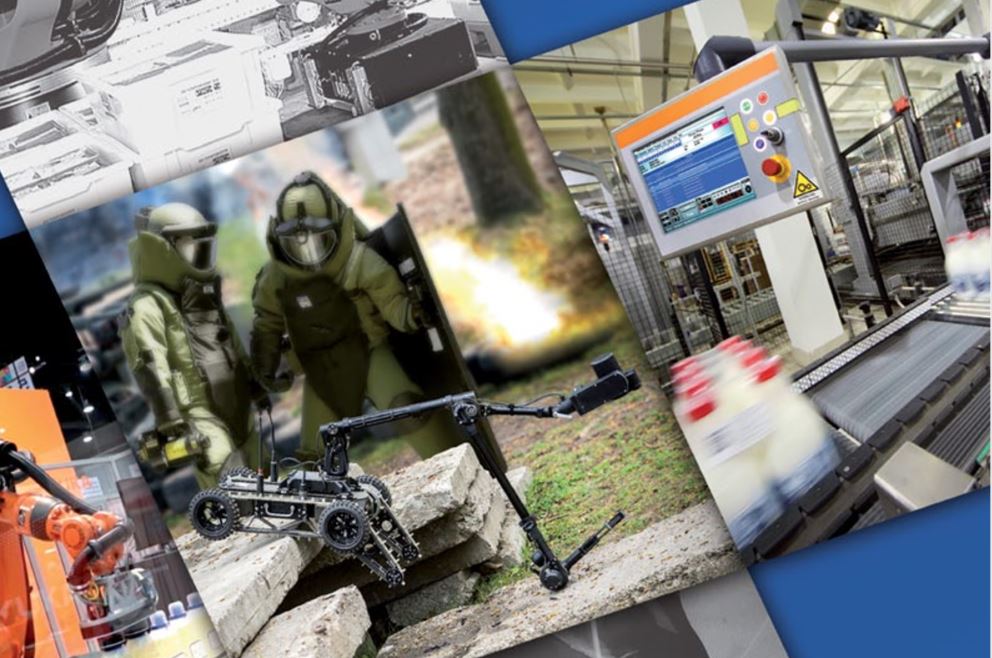 09-01-2019
The winning streak continues! 2018 was full of awards for PIAP
Geneva, Taipei and Warsaw are some of the cities holding international exhibitions and competitions awarding innovative products and technologies created by PIAP in 2018.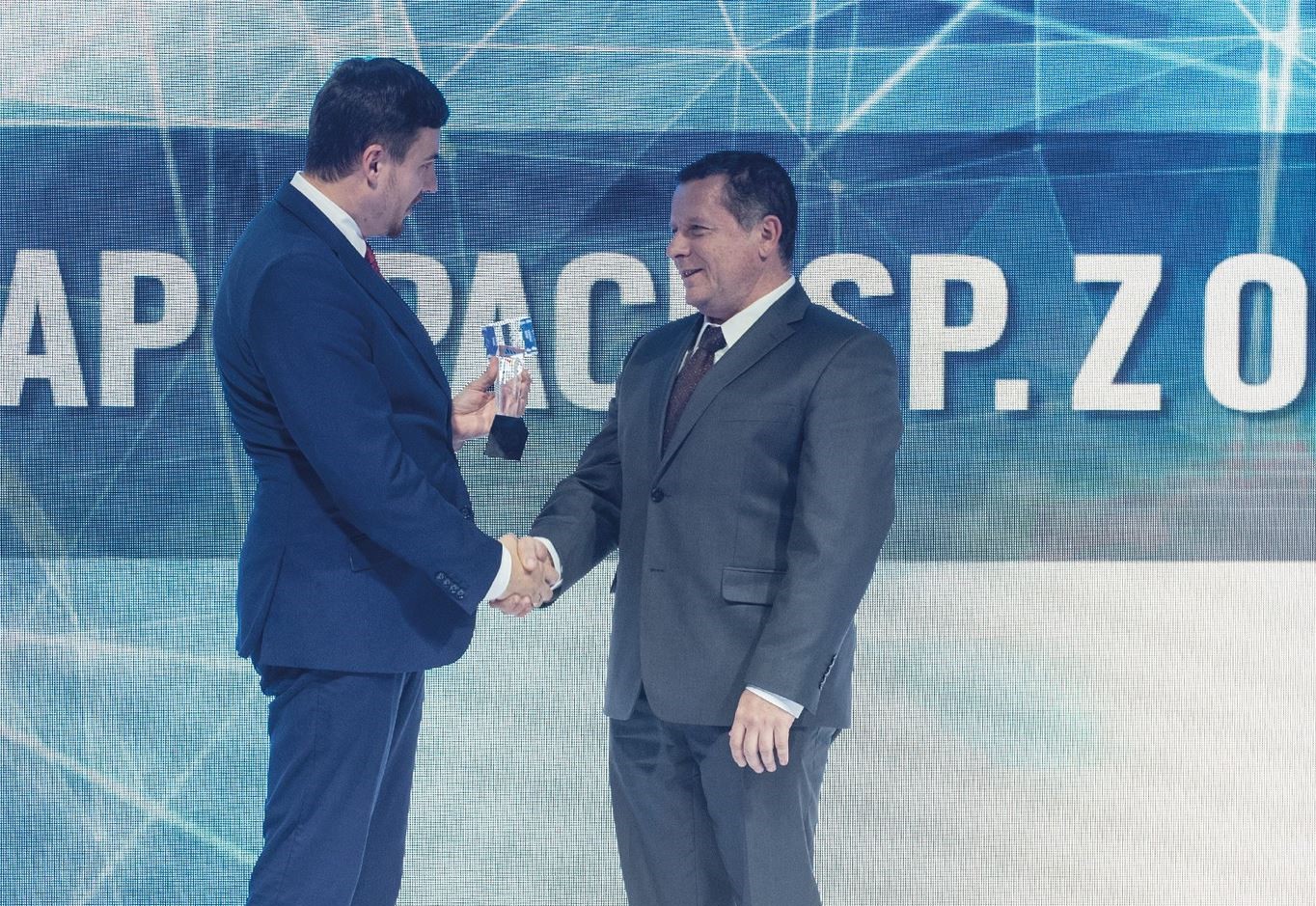 Throughout the years, the Industrial Research Institute for Automation and Measurements (PIAP) has been honoured with many medals and diplomas. In 2018, the Institute has been awarded in many competitions and exhibitions in Europe and Asia. The number and prestige of the medals, statuettes, diplomas and distinction awards places PIAP in a group of thriving Polish research institutes with outstanding global achievements in inventiveness.
Badge of Honour awarded by the Prime Minister of Poland Mateusz Morawiecki
The awards granted in 2018 include diplomas by the Minister of Science and Higher Education Jarosław Gowin, the Minister of Investment and Development Jerzy Kwieciński and the Minister of Research and Development of Romania and the Patent Office of the Republic of Poland. PIAP was presented a Badge of Honour for contribution to inventiveness by the Prime Minister Mateusz Morawiecki.
Robots, 3D printer, space gripper and technologies for the Industry 4.0
In 2018, PIAP was awarded 27 medals, statuettes, diplomas and distinction awards. All the awarded products and technologies were developed by outstanding teams of scientists, designers and engineers. Our most awarded products:
PIAP FENIX, PIAP IBIS, TRM 2.0 robots and PIAP MULTISTRIKER multi-purpose explosive ordnance disposal device used by military, police, border guard and fire services,
3D FORIND printer and 3D scanner for industrial applications,
TC-XXX railway tachograph,
Space Gripper – a device for intercepting satellites in the Earth's orbit for servicing or de-orbiting,
Universal measuring module conforming to INDUSTRY 4.0 standards,
Device for rapid replacement of power supply units in electric vehicles,
TPR-D remotely-controlled tyre puncturing device,
Technology for Metal Recovery from Waste Electrical and Electronic Equipment.
See the brochure: Awards for PIAP 2018 where you can find detailed information about the awarded products and technologies.
From Warsaw, to Geneva and Taipei
Awards, distinction awards and statuettes for PIAP granted at:
The IWIS International Warsaw Invention & Innovation Show,
Taiwan INNOTECH EXPO, Taipei,
The INTARG International Business and Scientific Innovation Fair in Katowice
EUROINVENT – European Exhibition of Creativity and Innovation in Iasi;
International Exhibition of Inventions in Geneva,
INNOWATORY WPROST competition,
Innovation for Polish Armed Forces competition.
Special award
PIAP is also a winner of the 'Crystal Brussels Sprout 2018' awarded as part of the 20th anniversary of Poland participation in the EU Framework Programmes for Research and Innovation. The institute was recognized as a reliable leader and partner in many EU research projects completed by PIAP in recent years.
Photo by Wprost; KPK, Robert Graff