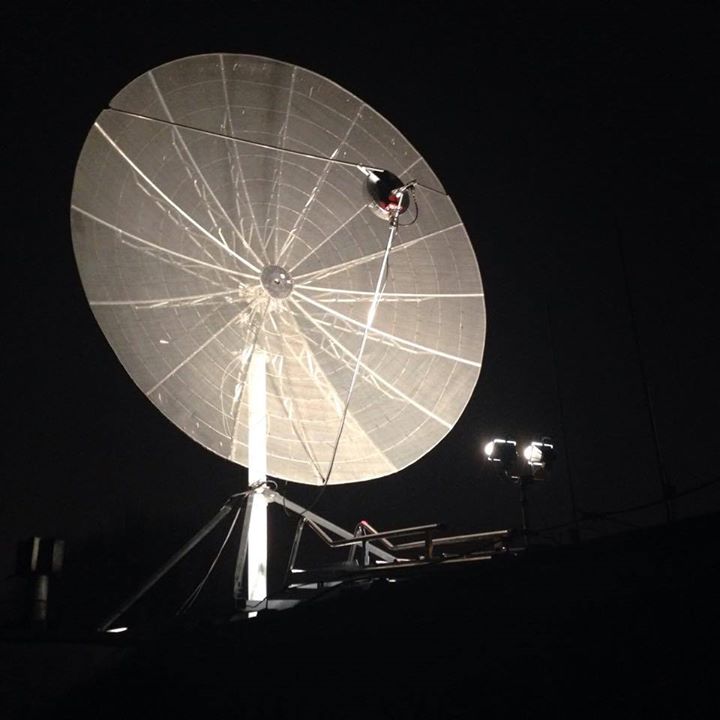 18-07-2019
ŁUKASIEWICZ – PIAP Institute contributes to the KRAKsat satellite's success
Cooperation of the Kraksat Space Systems team with the ŁUKASIEWICZ Research Network – Industrial Research Institute for Automation and Measurements PIAP and a group of experienced shortwave radio hams made it possible to establish a bidirectional radio connection with the KRAKsat satellite.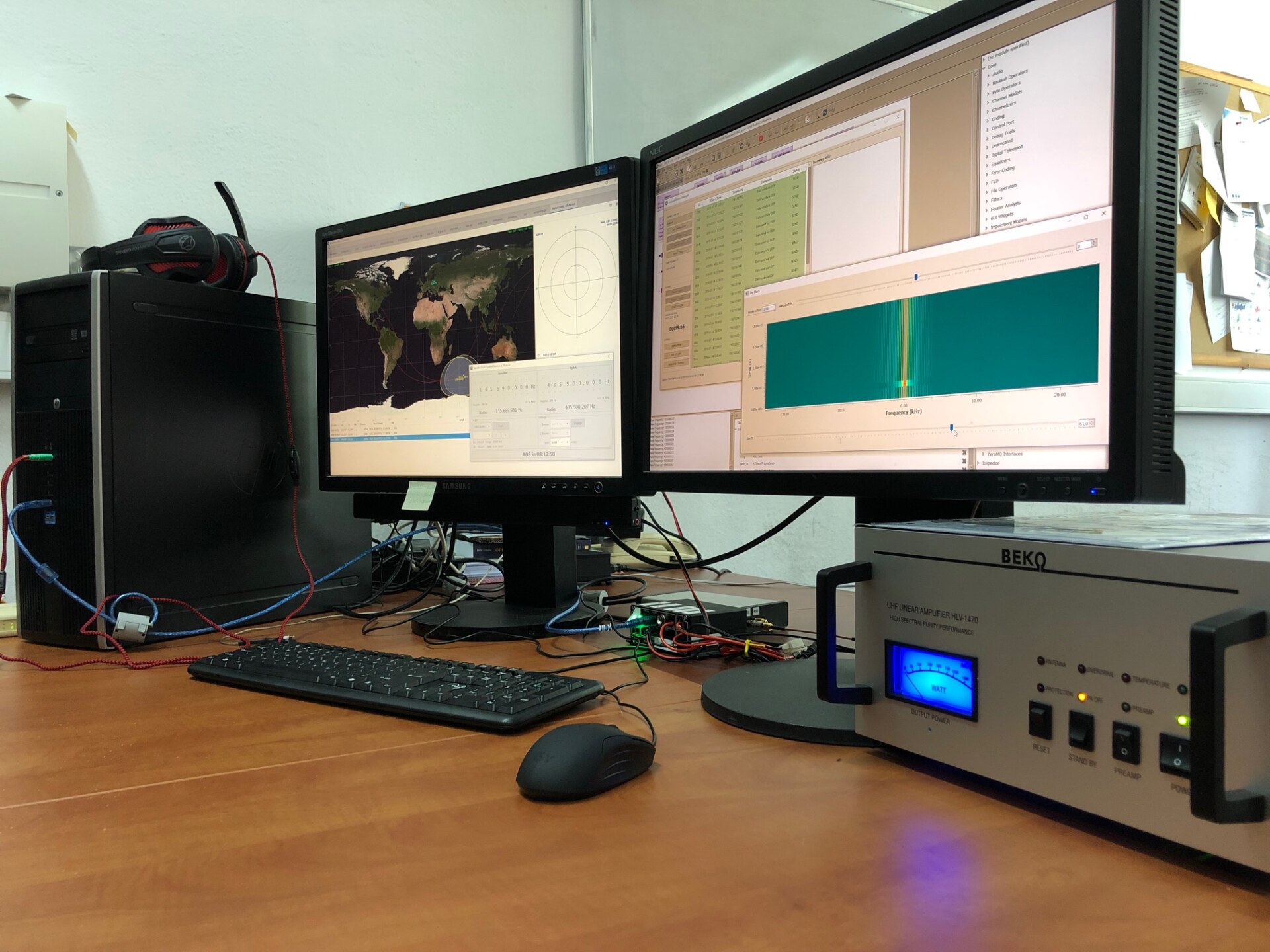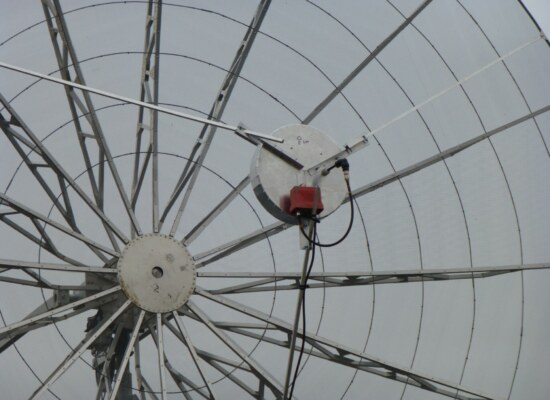 The ŁUKASIEWICZ Research Network – Industrial Research Institute for Automation and Measurements PIAP contributed to the success by providing access to technical resources including a large parabolic antenna and operating personnel, which was backed up by radio hams' space communication experience.
KRAKsat is a Polish CubeSat-type satellite. As a 1U structure, it is a cube measuring about 10 × 10 × 10 cm and weighing slightly more than 1 kg. The satellite was built by students of the University of Science and Technology (AGH) and the Jagiellonian University (UJ) in cooperation with SatRevolution. The main task of the satellite and the aim of the experiment is to examine the behaviour of ferrofluid in space and its possible applications in space industry.
An interim satellite ground station was deployed on Sunday, 14 July 2019 on the premises of ŁUKASIEWICZ – PIAP Institute. During the night between Sunday and Monday, strong signals of reset and antenna unfolding commands were sent during three communication sessions. In this way the satellite's standby on-board systems were correctly activated. A response from KRAKSsat was received soon after. Achieving the expected result, i.e. establishing a bidirectional radio connection with the satellite, was possible thanks to cooperation of all parties involved and KRAKsat's creators: KRAKsat Space Systems and SatRevolution. The satellite's response proved that cooperation of various space industry players can be most efficient.
In 2015 the same team used the same antenna to support Japanese operators of two space probes by receiving a confirmation of data collection over a distance of millions of kilometres.
We would like to thank the experienced team of radio hams, including: SQ5KTM Michał, SP5MG Piotr, SP5ULN Piotr, SQ5DRC Konrad, and SQ7GMO Arek for cooperation. Some of them are our employees.