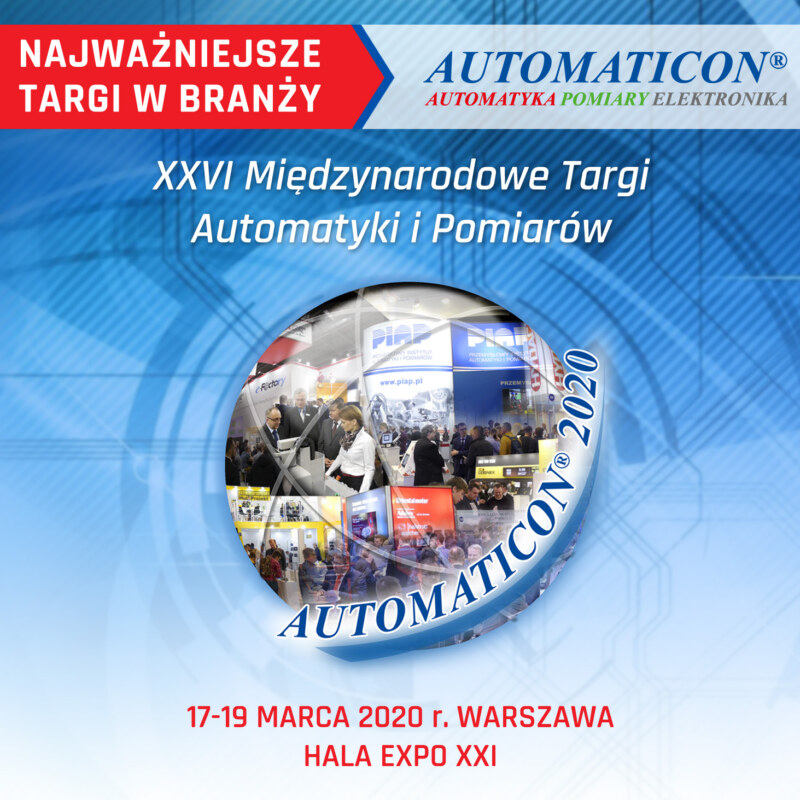 20-12-2019
AUTOMATICON Fair's new look to attract exhibitors
The 26th edition of AUTOMATICON International Fair will take place in March 2020. As the new quarter-century of its existence begins, the event will now be held in a new format. Online visitor registration, shorter duration time and lower participation costs are just some of the conveniences prepared for exhibitors and guests.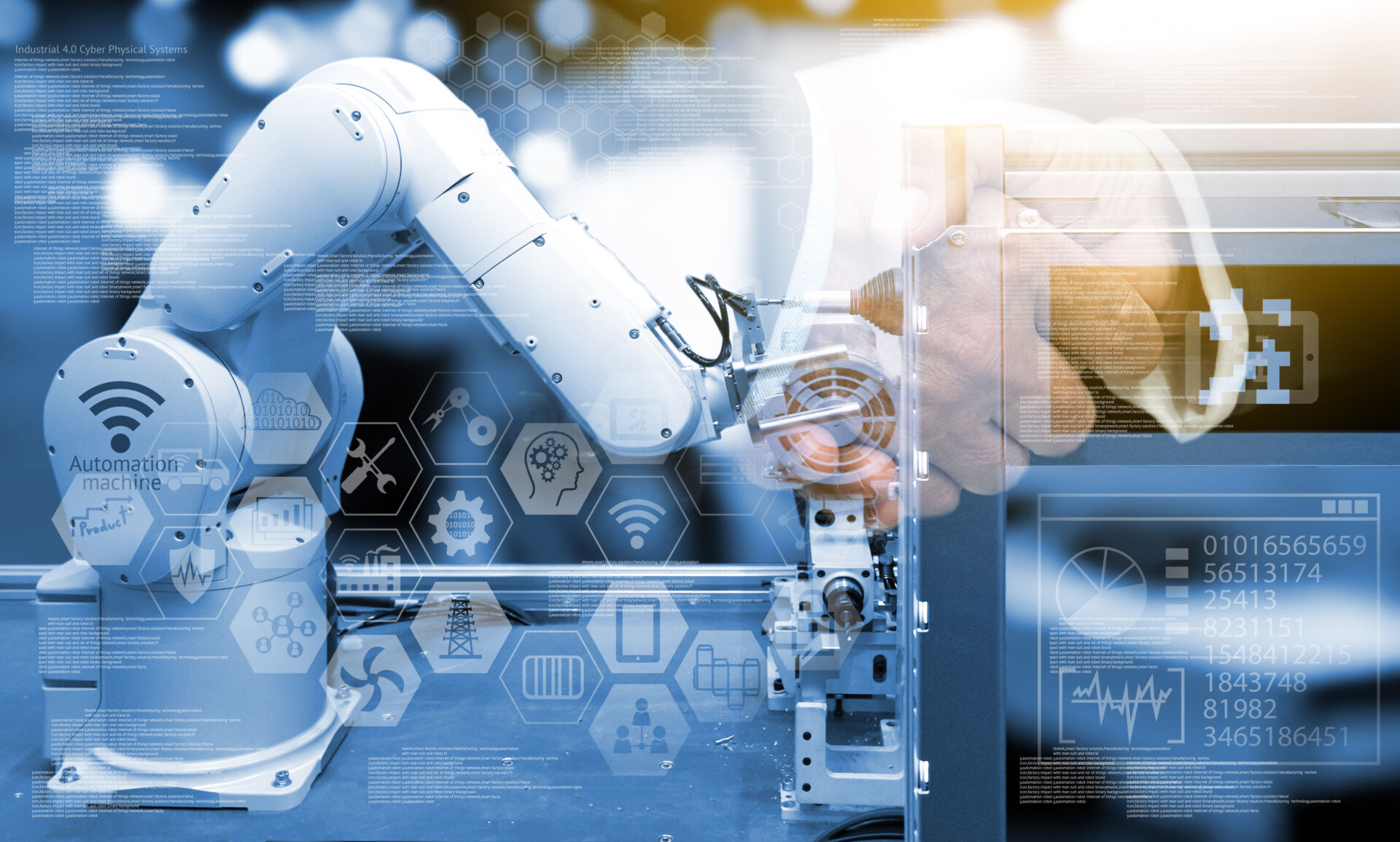 Three days of meetings, workshops and seminars, the latest engineering achievements, presentations and industry networking, plus a refreshed and dynamic format – these are the main aspects of the next edition of the International Fair for Industrial Automation AUTOMATICON. The event will gather exhibitors and visitors interested in industrial innovations for the 26th time.
In 2019 alone, AUTOMATICON fair – the largest industrial automation forum in Poland held at the Warsaw International Expocentre EXPO XXI – was visited by almost 10,000 participants from Poland and abroad, and nearly 300 exhibitors. Next year's edition, opening the next quarter-century of the event existence, will be held in the new, modernized format. AUTOMATICON fair is a specialized exhibition dedicated to industry and its organizers want this exhibition to become a meeting place for the entire innovative industry sector, and a business communication platform as well as a forum for sharing the latest technical experiences, which plays a crucial role in the development of modern technologies in Polish enterprises.
The first change in the fair format is the reduction of the event duration to three days and thus reducing the costs of participation. Moreover, exhibitors can count on attractive additional business packages. A significant convenience is the online participant registration for the fair – both for exhibitors and guests – which enable offers profiling and better implementation of exhibitors' marketing goals. The new features include also an online catalogue and modern networking zones, providing comfort and space for establishing promising business relationships.
This year's edition of the fair will be held on March 17-19, 2020, at the current location in the very centre of the capital. The three-day formula will help optimizing the stay at the trade fair, without prejudice to the merits, which are guaranteed, among others, by the Łukasiewicz Research Network – Industrial Research Institute for Automation and Measurements PIAP, co-organizer of the fair.
Contact Organizers: targi@automaticon.pl.