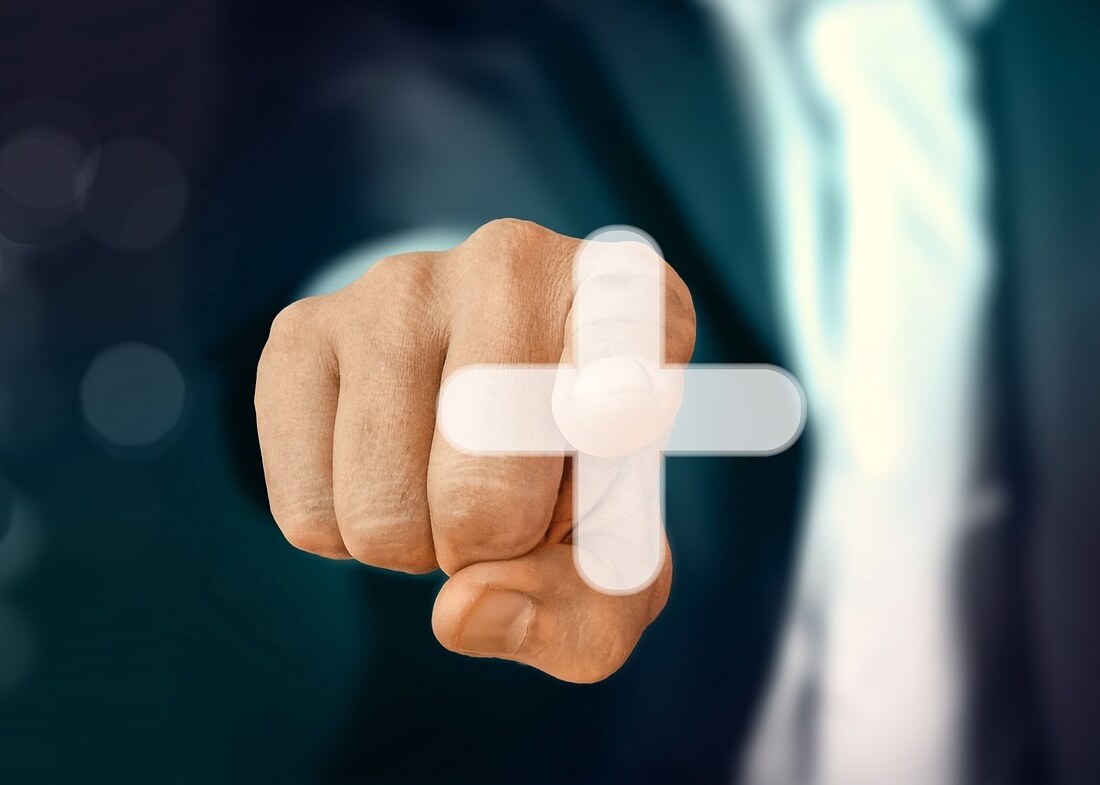 Employee services and benefits
Łukasiewicz – PIAP offers employment contracts and comprehensive social benefits programs.
The benefits include life insurance and medical cover; free consultations with the company's physician; optional group life insurance and/or optional group medical cover (including dependents); legal aid with life insurance claims, non-repayable aids for support in difficult circumstances (also for retired former Institute employees). All employees can benefit from our free gym and subsidised MultiSport membership card to access several hundred sport and recreation facilities in Poland. The Institute finances recreational classes, including aerobics and football. The employees have access to cafeteria, day care centre and pre-school, free parking facilities and safe bike storage. Our yachting club organises sailing camps.