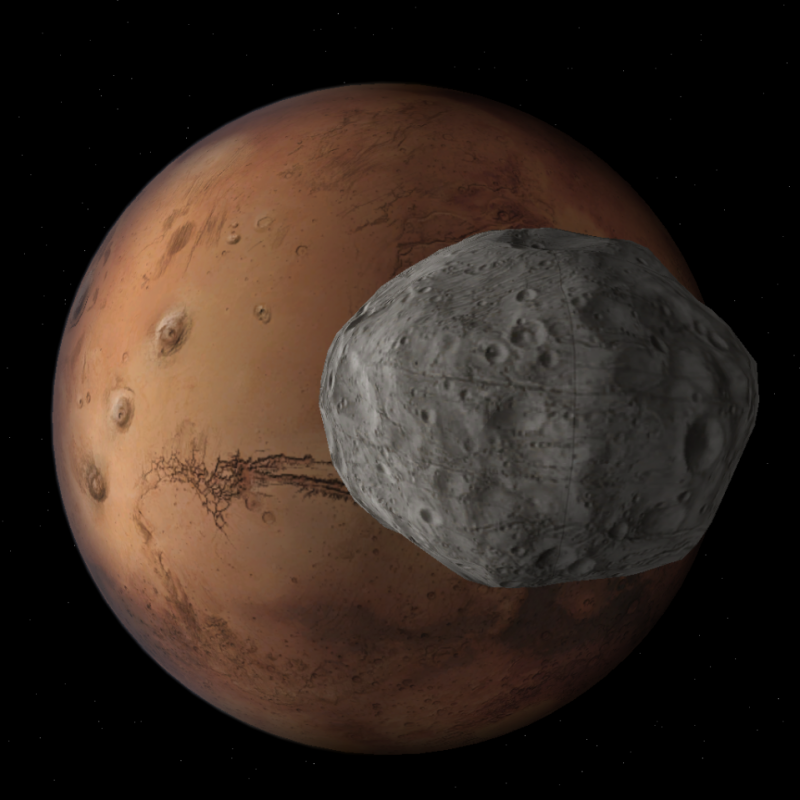 Space
Satellite navigation, Earth observations and telecommunications.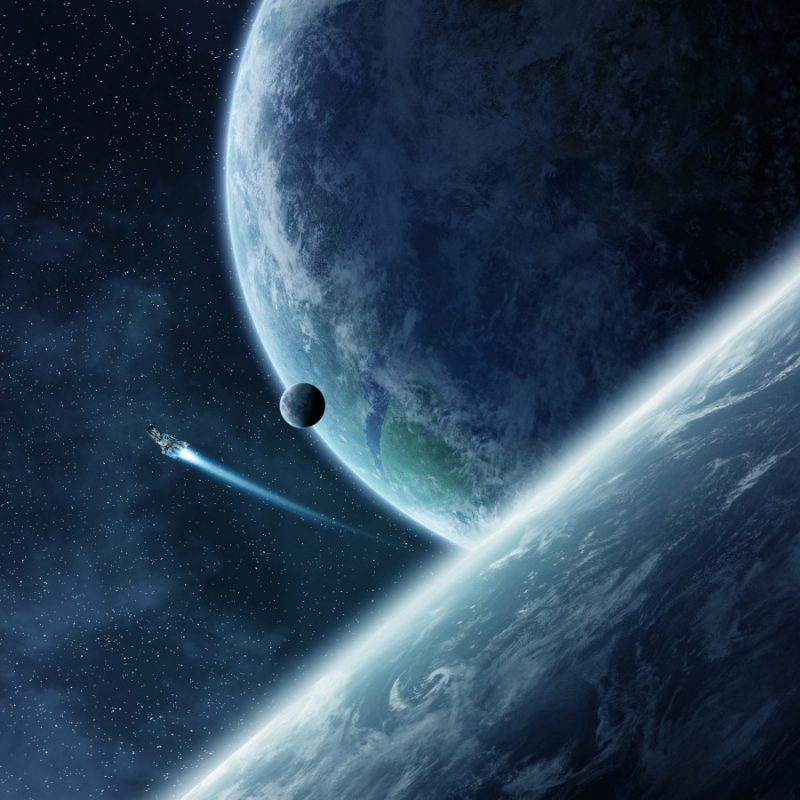 Industrial Research Institute for Automation and Measurements PIAP operates both in the upstream and downstream sectors of the space industry. In the upstream sector, the institute is developing robotic devices for maintenance and exploration of space and mechanical ground support equipment MGSE – technological equipment for satellite testing and integration. In the downstream sector, we provide services for interference-free satellite navigation. To improve communication with our Clients in the upstream sector, PIAP has appointed PIAP Space – a subsidiary dealing with the commercial aspects of the Institute's solutions.
The space industry has been developing rapidly since Poland has joined the European Space Agency. A value of all segments of the space market in Poland in 2015 was estimated at several billion PLN. An estimated average value of orders available in 2016 and 2017, calculated based on the tenders put out by the European Space Agency exceeds 100 million PLN. The value of contracts available within the EU for space programs is estimated at several hundred million PLN. The space technologies, apart from their main purpose, are used throughout the economy, e.g. in satellite navigation, Earth observations or telecommunications.