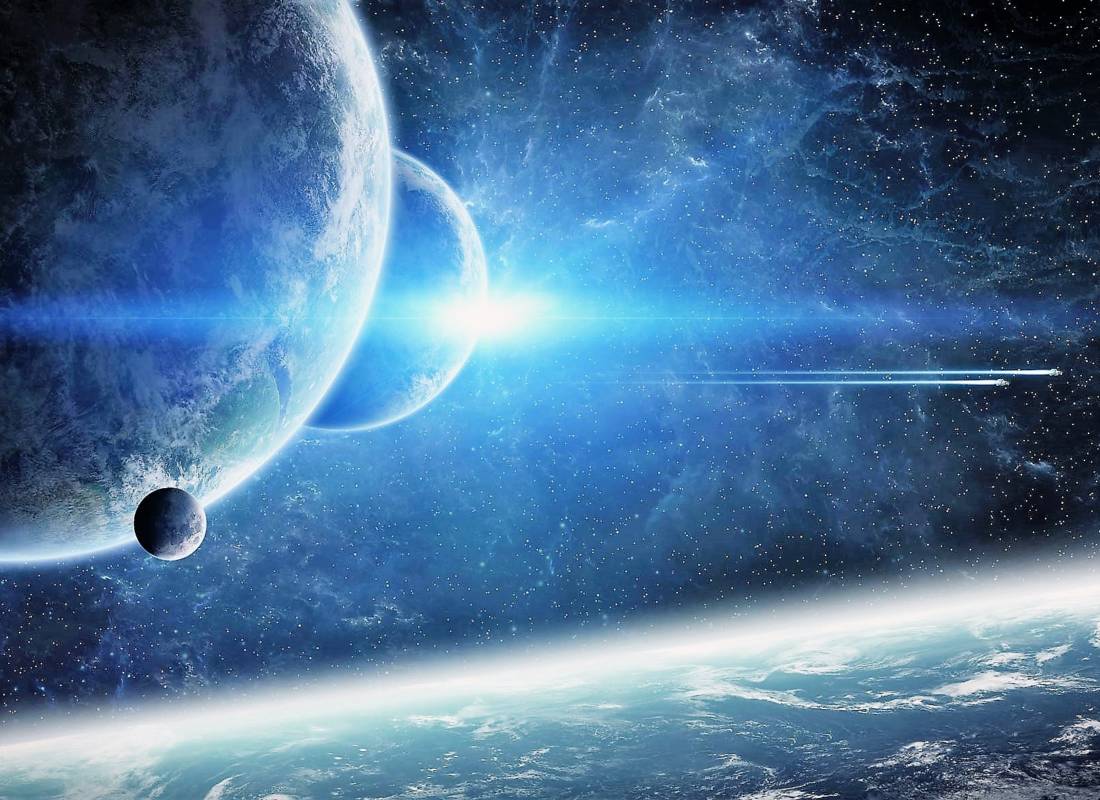 The 'I3DS' Project
Integrated 3D Sensors suite (I3DS) for servicing satellites.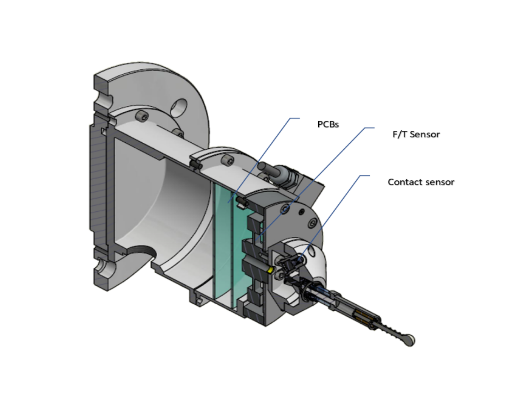 The 'I3DS' Project assumes development of a set of sensors necessary for servicing satellites and for exploratory missions. The set consists of the following, among others: stereoscopic camera, IMU, LIDAR, ToF camera, force / moment sensor and computer dedicated to the processing of sensor data. PIAP is responsible for qualification of force / moment sensors and for mechanical integration of the sensor package.
Fig. Design of force sensors integrated with a model of the docking mechanism.
Implementation timeframe: 01/11/2016 – 31/01/2019
Budget allocated to PIAP: EUR 362,275
Contract number: 730118
Project type: International research project
Coordinator: THALES ALENIA SPACE FRANCE, France
Consortium:
STIFTELSEN SINTEF, Norway
TERMA A/S, Denmark
COSINE RESEARCH BV, the Netherlands
THALES ALENIA SPACE ITALIA SPA, Italy
Industrial Institute for Automation and Measurements (PIAP), Poland
Hertz Systems Sp. z o.o., Poland
THALES ALENIA SPACE ESPANA SA, Spain
CRANFIELD AEROSPACE LIMITED, UK
THALES ALENIA SPACE UK LTD, UK
| | |
| --- | --- |
| | This project has received funding from the European Union's 'Horizon 2020' research and innovation program under grant agreement 730118. |