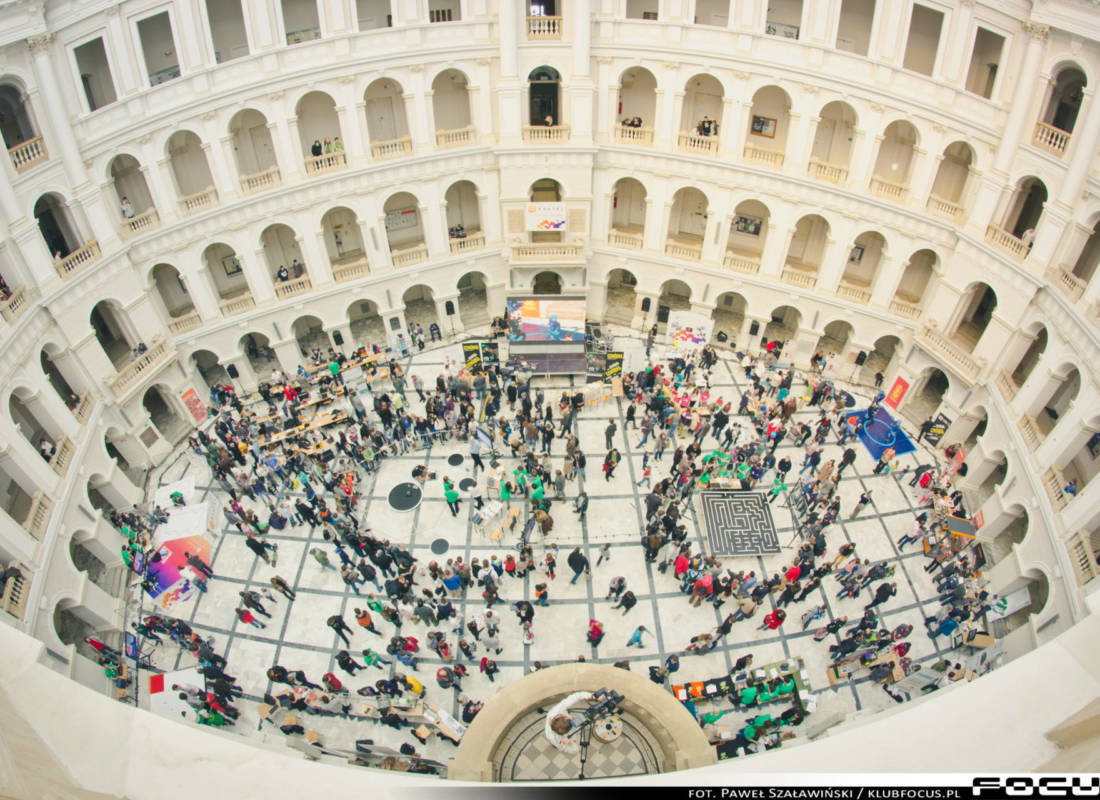 06-02-2018
PIAP sponsors the 'Robomaticon 2018' tournament
300 robots, 13 contests and a few dozen participants The main building of the Warsaw University of Technology will become a centre of technologies.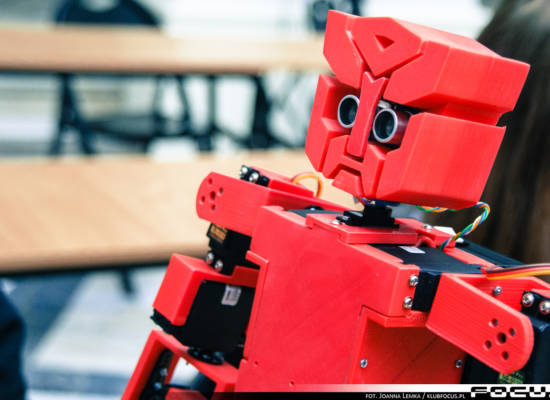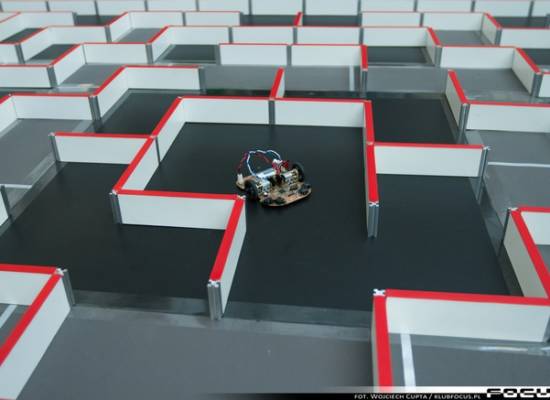 'Robomaticon' is the largest international tournament of mobile robots organized in Poland. It is organized by students of the Warsaw University of Technology. The next, seventh, round of 'Robomaticon' will take place in Warsaw on Saturday, March 3, 2018.
Attractions for visitors
Everyone is warmly welcome to visit the main building of the Warsaw University of Technology to watch our students in action! The agenda offers the Sumo wrestling, picking up of rings, obstacle race and speed race of robots including humanoid models. In addition to the contests, the audience are invited to a technology fair, exhibitions and robotics workshops for children.
Registration of contestants
Candidates for selected contests in the tournament are asked to register until February 20, 2018. The Web site of the event contains a section for contest participants with detailed information.
PIAP supports
PIAP sponsors the tournament once again. We support all contestants and young engineers on their way to success. Let the best win! We wish the audience good time amidst the latest technologies.
Photograph by Paweł Szalawiński, Joanna Lemka, Wojciech Cupta / Klubfocus, Robomaticon