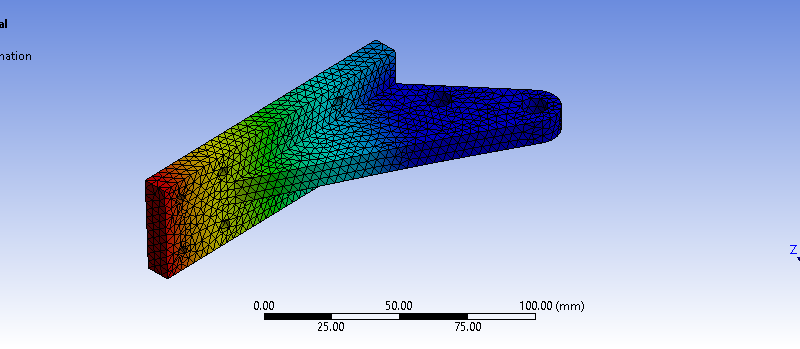 13-07-2018
Create 3D reality with us
PIAP invites students and doctoral students to the Creative Students – Rapid Prototyping and Numerical Calculations Science Club.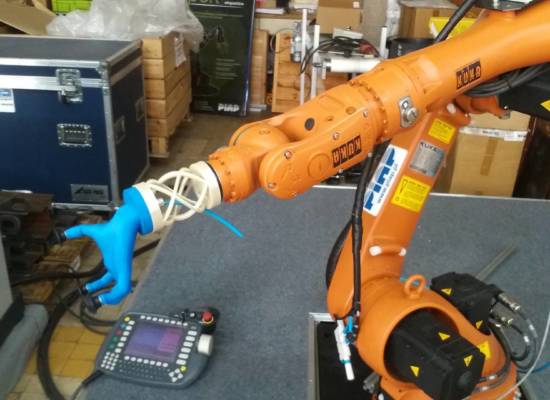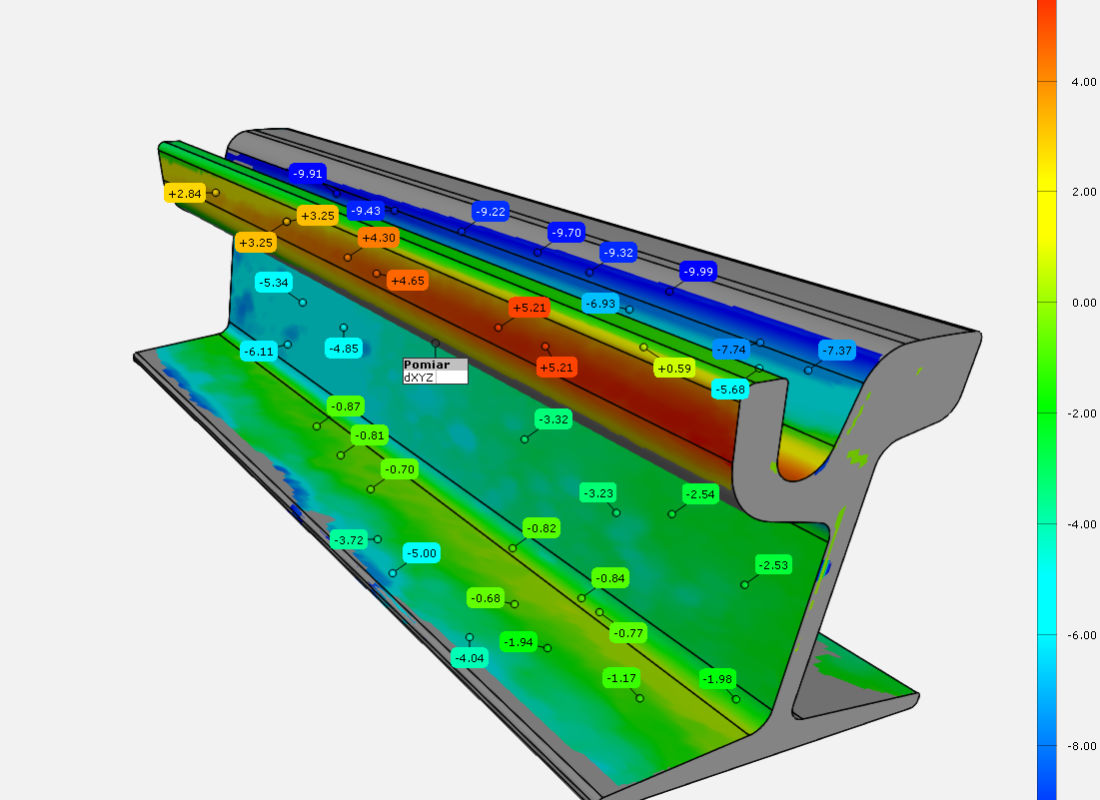 Creative Students – Rapid Prototyping and Numerical Calculations Science Club was established at the Industrial Institute for Automatics and Measurements (PIAP) to conduct research and pre-implementation studies using rapid prototyping, numerical calculations and 3D scanning techniques in design, analysis and manufacturing with a special emphasis on the additive techniques.
Main goals:
Creating models and prototypes using additive techniques
2D and 3D design for manufacturing products using additive techniques
Numerical calculations using finite element method and multibody system method
Using 3D scanning as a tool to create digital spatial models, product quality control and dimensional analysis
Additive process testing and modelling
Optimisation of component and mechanism design
Manufacturing process planning, including auxiliary tool design
Combining manufacturing techniques
Robotisation of additive techniques
Scientific publications
How to become a member?
Any student or doctoral student of a Polish or foreign university with technical or exact sciences degrees can become a member of the Creative Students club. A candidate, showing creative thinking skills and a desire to use advanced design, numerical calculations and manufacturing techniques must undergo an internal recruitment.
Send your application – a CV and a short cover letter including a reason you want to join our club by email at design@piap.pl or directly to the club tutor, Maciej Cader, PhD Eng at mcader@piap.pl.
Why apply?
Creative Students membership will give you a chance to develop an innovative approach – both to the theory and practice – to solve the technical problems using the latest technologies. The members will learn to use the latest tools in design, numerical calculations and manufacturing and gain practical knowledge of CAD/CAE systems, industrial additive and 3D scanning techniques. The members can take part in various research and commercial projects carried out by the Laboratory of Rapid Prototyping and Numerical Calculations at PIAP.
The members can publish the results of the studies in joint publications, including scientific publications. The management team of the PIAP Mobile Systems Centre, where the laboratory is located, has agreed to publish the results of any studies using ANSYS software in social media and present the results at all events the Creative Student members will take part in.