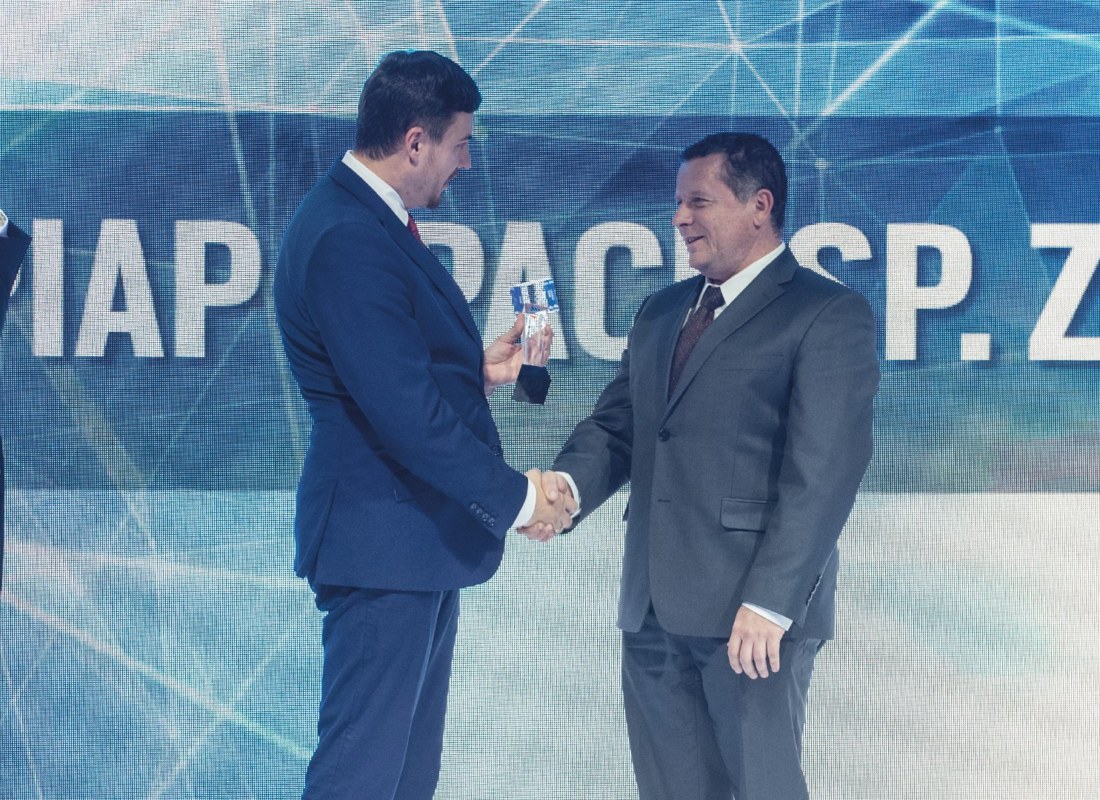 30-10-2018
INNOWATOR WPROST award for the satellite interception system
Space gripper – a device created by PIAP and developed by PIAP Space – awarded by Wprost. The award was presented to professor Piotr Szynkarczyk, PIAP's Director, at the gala event.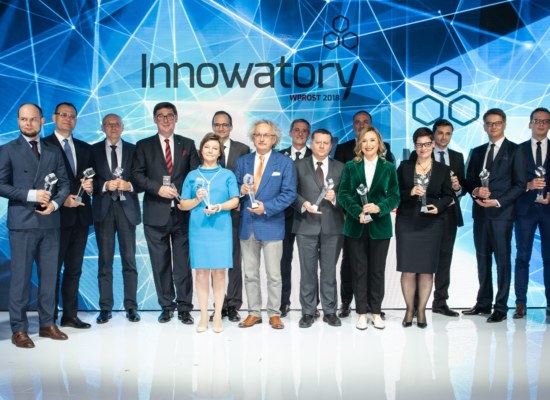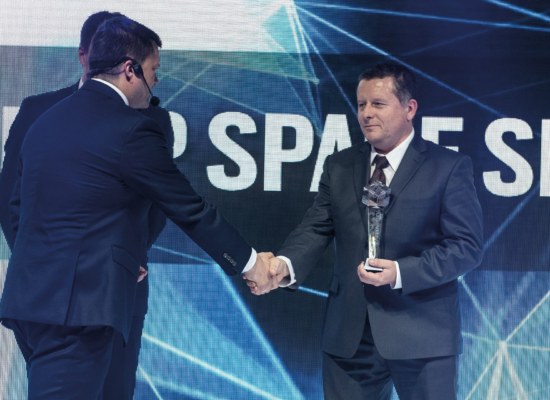 INNOWATOR WPROST awards have been presented since 2011 to companies from the most dynamic economy sectors. The event was originated and is organized by Wprost. This year's gala was held on 22 October at Sobieski Hotel in Warsaw.
Space innovation
Professor Piotr Szynkarczyk, Director of the Industrial Research Institute for Automation and Measurements PIAP has been presented with a first prize in the Industry category for an innovative product for the space industry.
– The range of products offered by PIAP, i.e. industrial automatics and mobile robotics for security has been expanded with new solutions and technologies for the space industry. The award is an important event for the entire team. After five years of developing the laboratory models, a commercialization stage of the device has begun, and our input and results have been noticed and appreciated. We are very glad and we thank you for this award – comments Professor Piotr Szynkarczyk.
ESA missions and commercial applications
The awarded device can be used for intercepting satellites in the Earth's orbit for servicing or de-orbiting. The space gripper was designed by the engineers of the Industrial Research Institute for Automation and Measurements PIAP under the European Space Agency "Polish Industry Incentive Scheme". The device is currently being commercialized by PIAP Space. The gripper will be used in future ESA missions and commercial service robots for refuelling telecommunications satellites.
Photo by Wprost