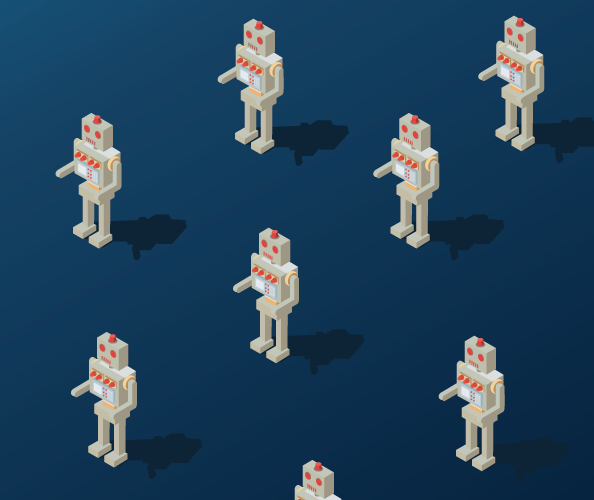 29-03-2019
The second competition of the RobotUnion project for new enterprises
The second open competition of the RobotUnion project is open for application with a closing date of 30 April 2019.
Within the next month, young and developing companies can enter their innovative projects in robotics for the second open competition of the RobotUnion project.
Same as last year, the competition aims to award 20 start ups with funding for the product development (up to 223,000 Euro without own contribution), expert technical and business support and a package of acceleration services.
At the first stage, 20 selected start ups will receive 3,800 Euro in cash and will be able to benefit from knowledge and experience of RobotUnion consortium experts. The 10 best start ups will enter in a product acceleration program and will receive up to €120,000 in cash plus access to the services offered by the research and development institutes in the consortium (VTT, DTI, TU DELFT, TECNALIA and the Research Institute for Automation and Measurements PIAP) including business consulting by a Spanish business school – ISDI. The four winning start ups will receive €100,000 for development and will benefit from additional financing by private investors (up to 1 million EUR) with the support of Blumorpho, Odense Seed, Venture and Chrysalix – members of the RobotUnion consortium.
The selected enterprises will benefit from a 12-month Premium Acceleration Service, led by the top Research and Technology Organizations from Europe, world-class digital ecosystem experts and entrepreneurs.
The applications are open until 30 April 2019.
More information on the competition and application: https://robotunion.fundingbox.com/.
RobotUnion is an international research project led in cooperation with the Industrial Research Institute for Automation and Measurements PIAP as part of the Horizon 2020 programme. The project aims to identify 20 Superstar ScaleUps – new European enterprises researching and developing innovative solutions. More information on the project: https://piap.lukasiewicz.gov.pl/badanie/projekt-robot-union/.