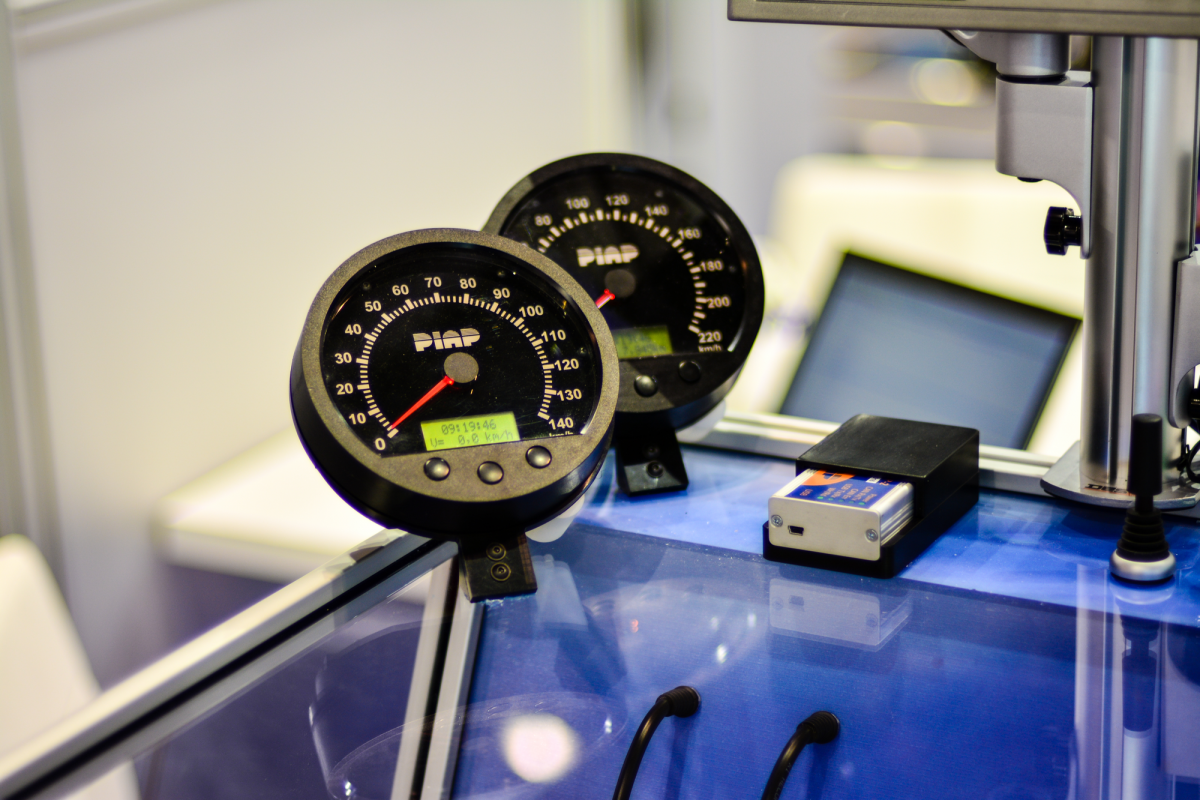 18-09-2019
TRAKO 2019: Presentation of an advanced tachograph and traction de-icing device
Visit us at the International Railway Fair in Gdańsk. At our stall F12, we will present an ŁUKASIEWICZ – PIAP Institute offer for railway transport.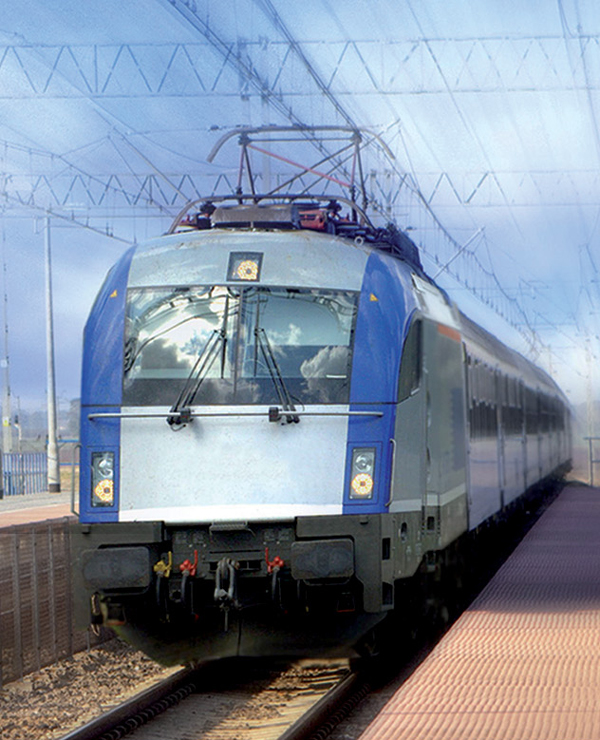 TRAKO is the largest in Poland and the second largest in Europe trade fair for railway transport industry. This year's TRAKO trade fair will be held on 24-27 September in Gdańsk. ŁUKASIEWICZ Research Network – Industrial Research Institute for Automation and Measurements PIAP will present the popular tachographs for railway vehicles and other new products. Visit us at our stall F12 and meet our experts.
At this year's trade fair, we will present:
We will also present new accessories for the popular T-130P-mp tachographs and innovative TC-XXXP tachographs:
2-channel speed transducers with a maximum resolution of 1024 pulses per 1 turn of the wheel,
contactless traction cable wear measurement system,
automatic tachograph tester.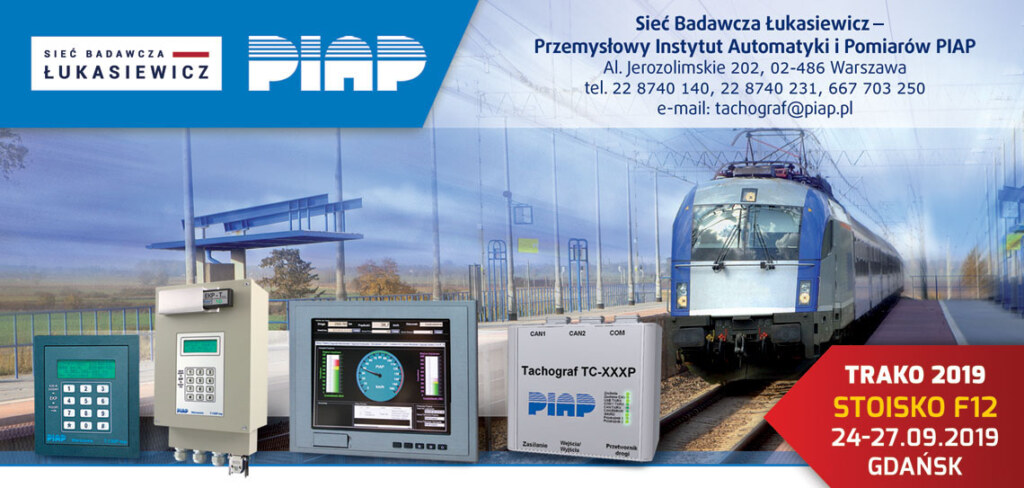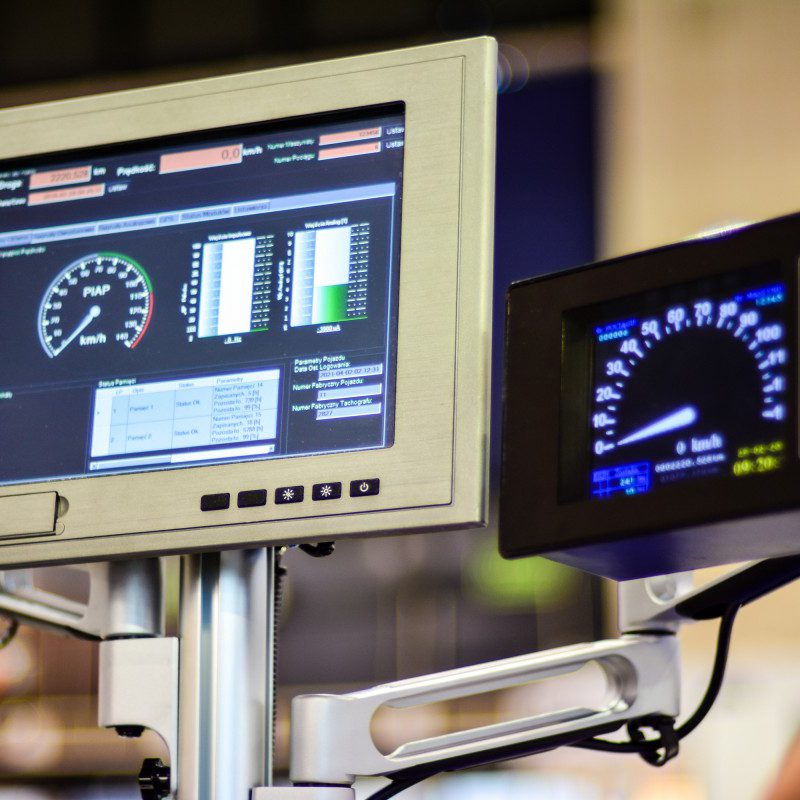 VISIT US AT OUR STALL
TRAKO 2019
24–27 September
AmberExpo Complex
ul. Żaglowa 11, Gdańsk
ŁUKASIEWICZ – PIAP Institute
pavilion F, stall 12
phone 667 703 250
e-mail: tachograf@piap.pl