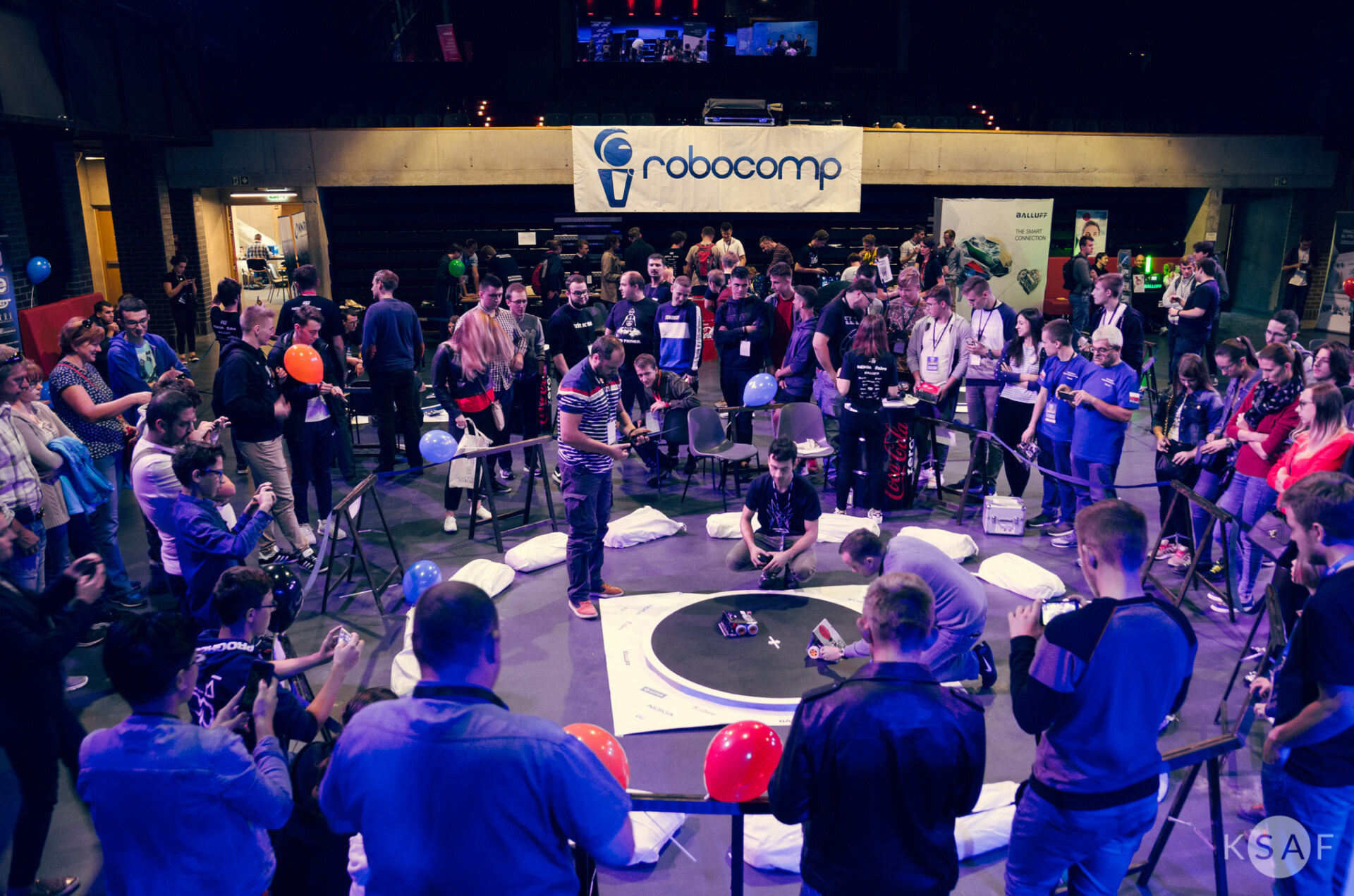 10-10-2019
ROBOCOM 2019 sponsored by ŁUKASIEWICZ – PIAP Institute
ROBOCOM Robotics Festival will be held on 26 October 2019 in Krakow. Registration is now open. ŁUKASIEWICZ – PIAP Institute is a honorary sponsor of the event.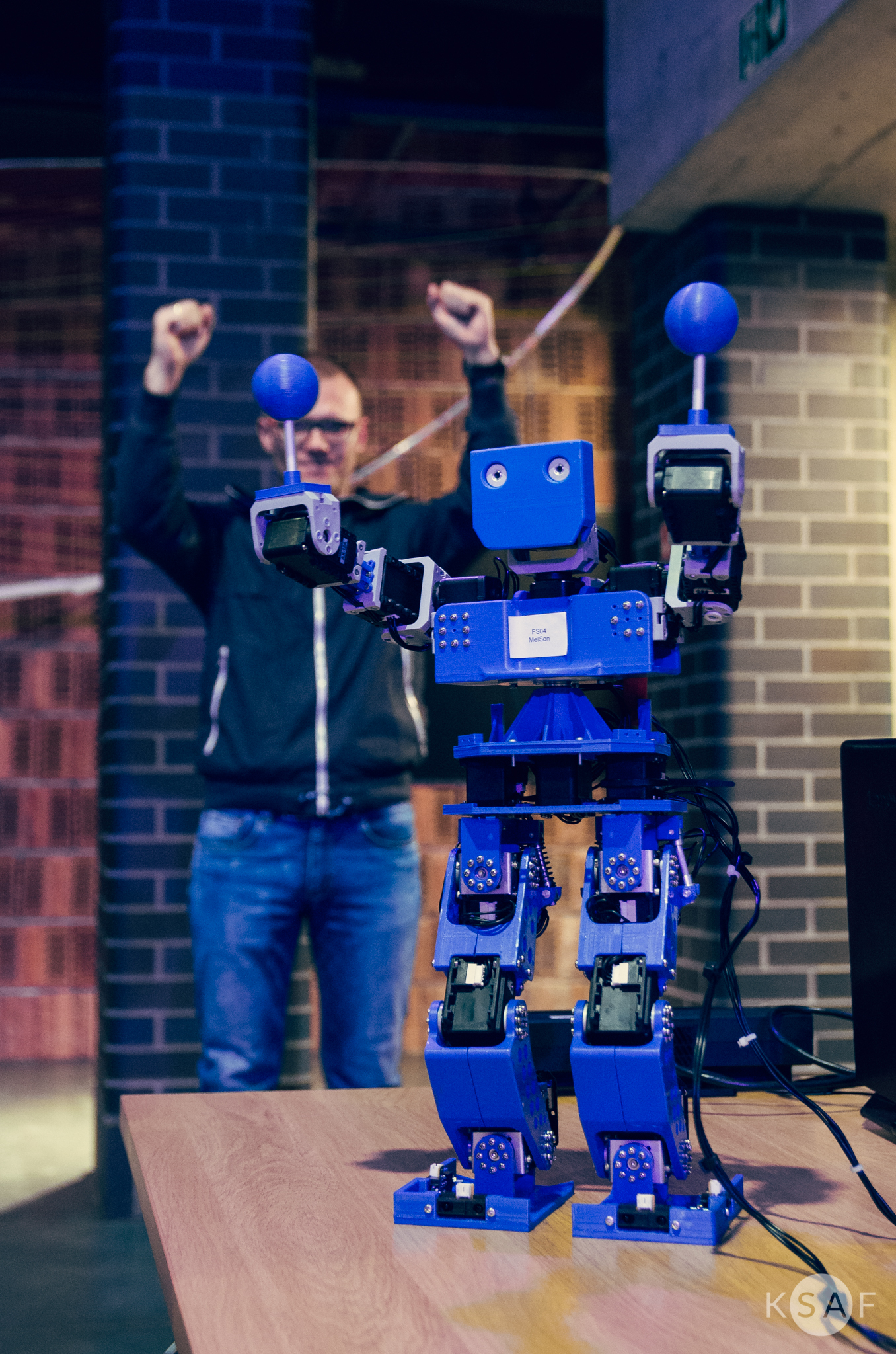 In just two weeks, the 10th Edition of ROBOCOM Robotics Festival will be held in the Wisła Kraków FC sports hall. The winners will be awarded vouchers for 'AUTOMATICS' monthly magazine, 'Measurements Automation Robotics' and 'JARMIS' quarterly magazines issued by the ŁUKASIEWICZ Research Network – Industrial Research Institute for Automation and Measurements PIAP – a sponsor of the event.
The event will be an opportunity to experience robot fights, drones scoring goals with a header or courageous robotic rescue teams in action. Both the amateurs and the professionals will square up in 17 events, including new events:
combat – robot fights in cages as seen in the action movies,
drone wars – drone fights,
death race – robot races,
bear rescue – robots saving the teddy bear.
While the competitors will be presenting their robots, the guests will be able to witness the combat, try their luck in different competitions and raffles or visit the sponsors' stalls.
As in previous editions, the guests will be able to meet the representatives of the technology enterprises, not only supporting the competitors with unique awards, but also open to future cooperation. This year's event is, among others, sponsored by FANUC and Mouser.
Registration to ROBOCOMP 2019 is now open. The originator and the organizer of the event – Integra Science Club at the AGH University of Science and Technology Faculty of Automatics and Biomedical Engineering in Kraków opens the registration for anyone familiar with robotics or those wishing to embark on an adventure in robotics.
More information at robocom.info.