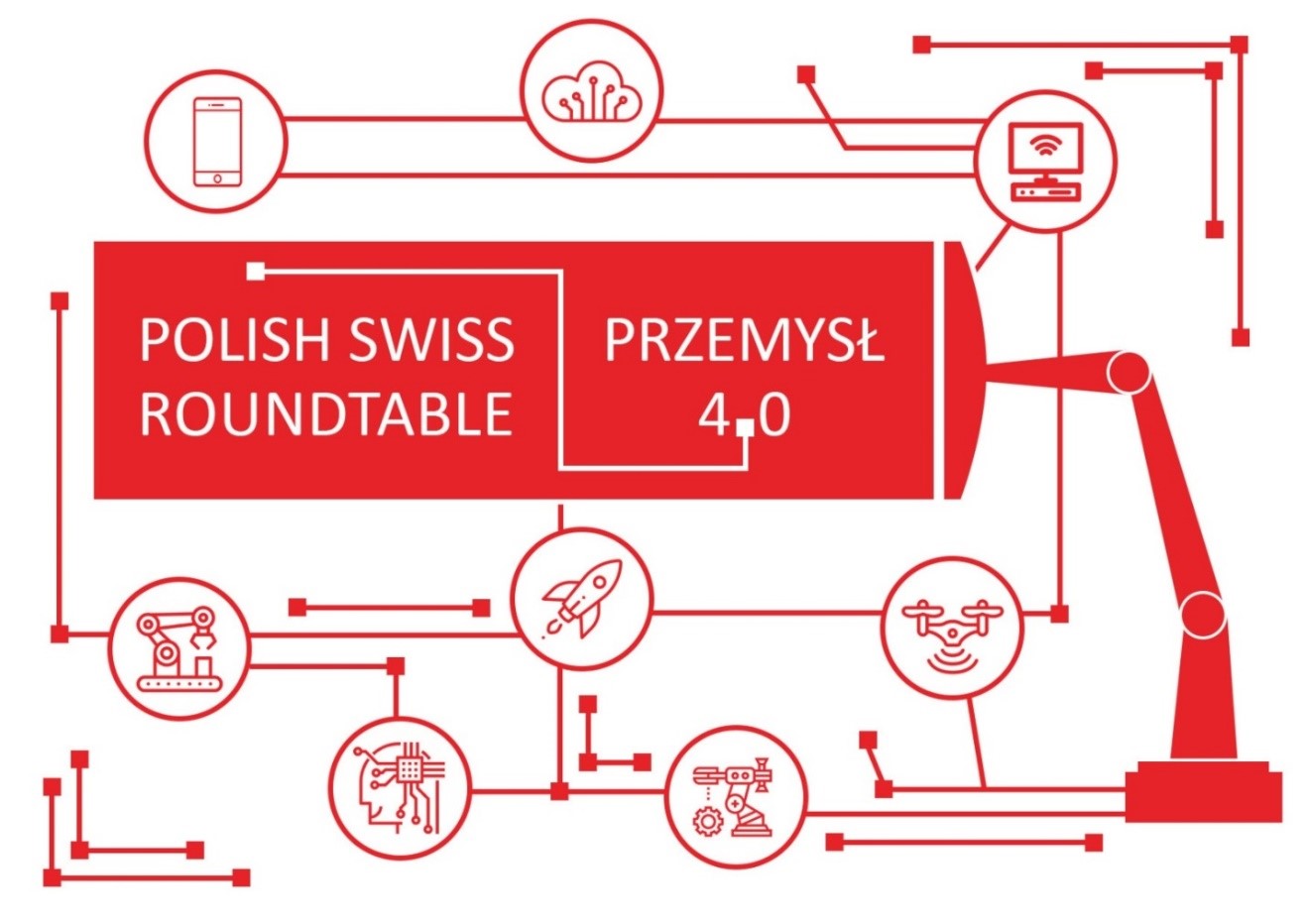 23-10-2019
Polish-Swiss 4.0 Roundtable sponsored by Łukasiewicz – PIAP Institute
State-of-the-art manufacturing, innovations, optimisation and new areas of potential savings for companies and customers will be discussed by experts at the Polish-Swiss 4.0 Roundtable. The conference is sponsored by Łukasiewicz – PIAP Institute.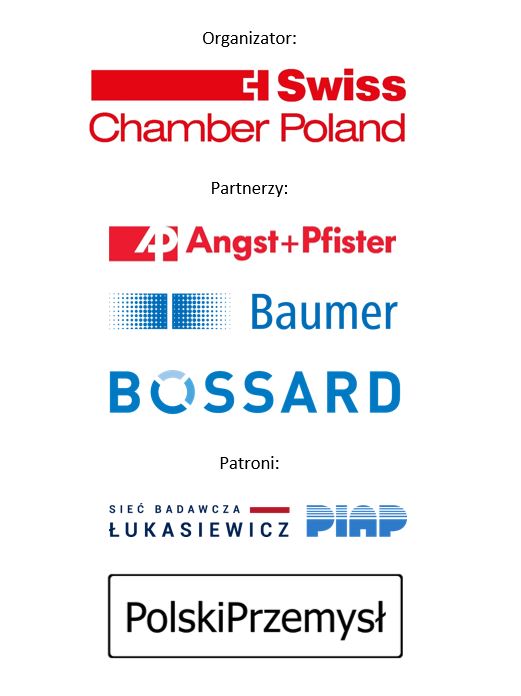 Switzerland is internationally recognized as a trustworthy and reliable country that is a global innovation centre. The Swiss economy includes the industry that is based on state-of-the-art technologies. We encourage you to take advantage of this valuable source of expertise and inspiration by participating in the conference of the Polish-Swiss 4.0 Roundtable series, organised by the Polish-Swiss Chamber of Commerce. The meeting's subject matter will be product and manufacturing optimisation aimed at reducing costs and boosting productivity.
Solutions offered by Swiss companies Angst+Pfister, Baumer and Bossard will be presented at the conference. Also, the Swiss Smart Factory organisation will tell the story of the Industry 4.0 being developed in Switzerland, a country that can teach us a lot. Łukasiewicz – PIAP Institute's representatives will also participate in the conference, and visitors will be able to talk to them about automation and robotization on the plant floor.
The conference will take place 21 November 2019 at 11.00 a.m. at the PGE Narodowy Stadium in Warsaw (al. Księcia Józefa Poniatowskiego 1). Participation in the event is chargeable. Applications will be collected until 12 November; the promotional price is valid until 28 October. Participants are registered online; to register, go to: REGISTRATION. For the programme and detailed information on the event, go to: SwissChamberPoland.