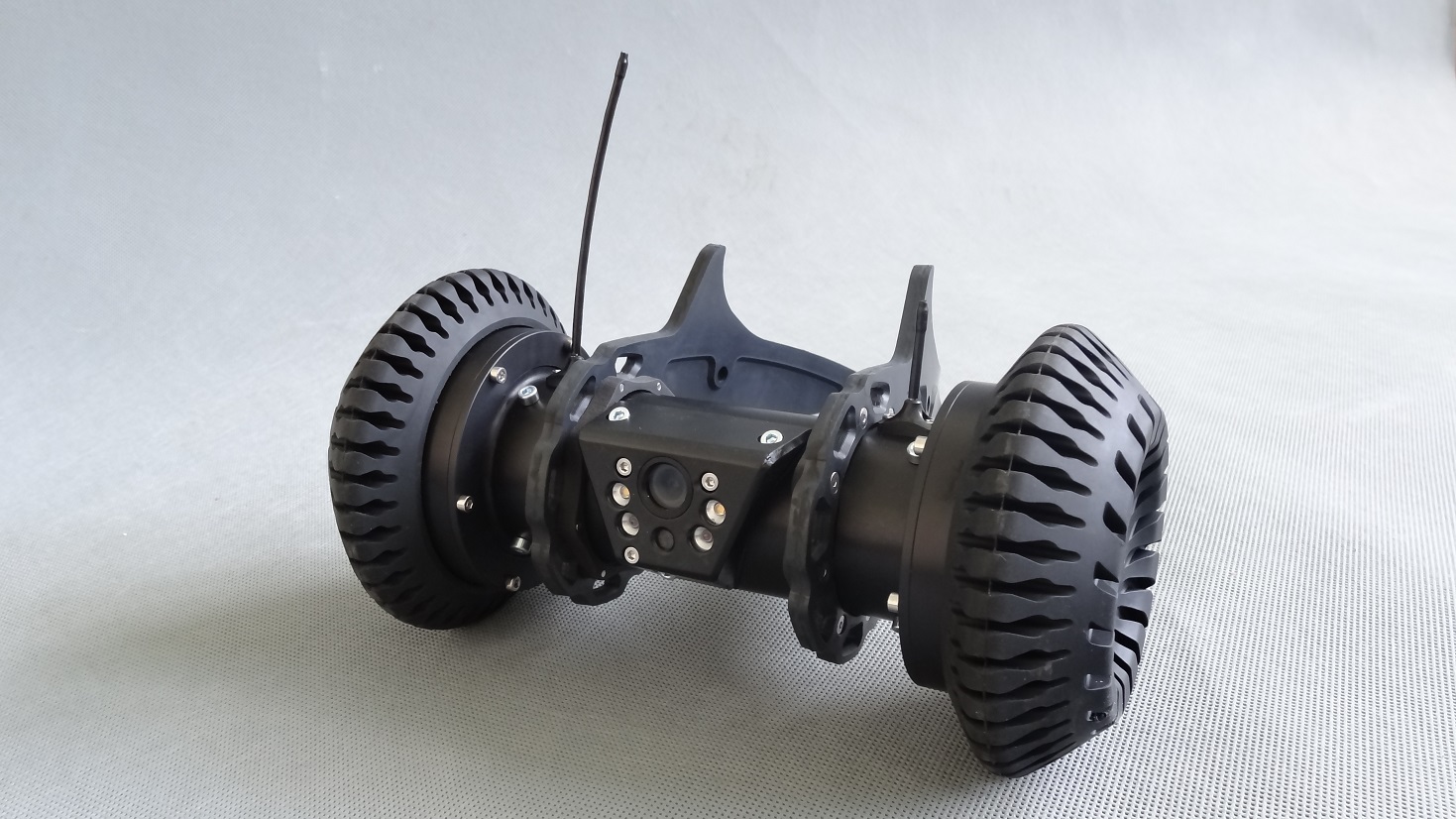 04-11-2019
New TRM robots working for the Border Guard
ŁUKASIEWICZ – PIAP Institute delivers new TRM – Tactical Throwable Robots to another Border Guard outposts in Poland to Świdnik and Bydgoszcz airports.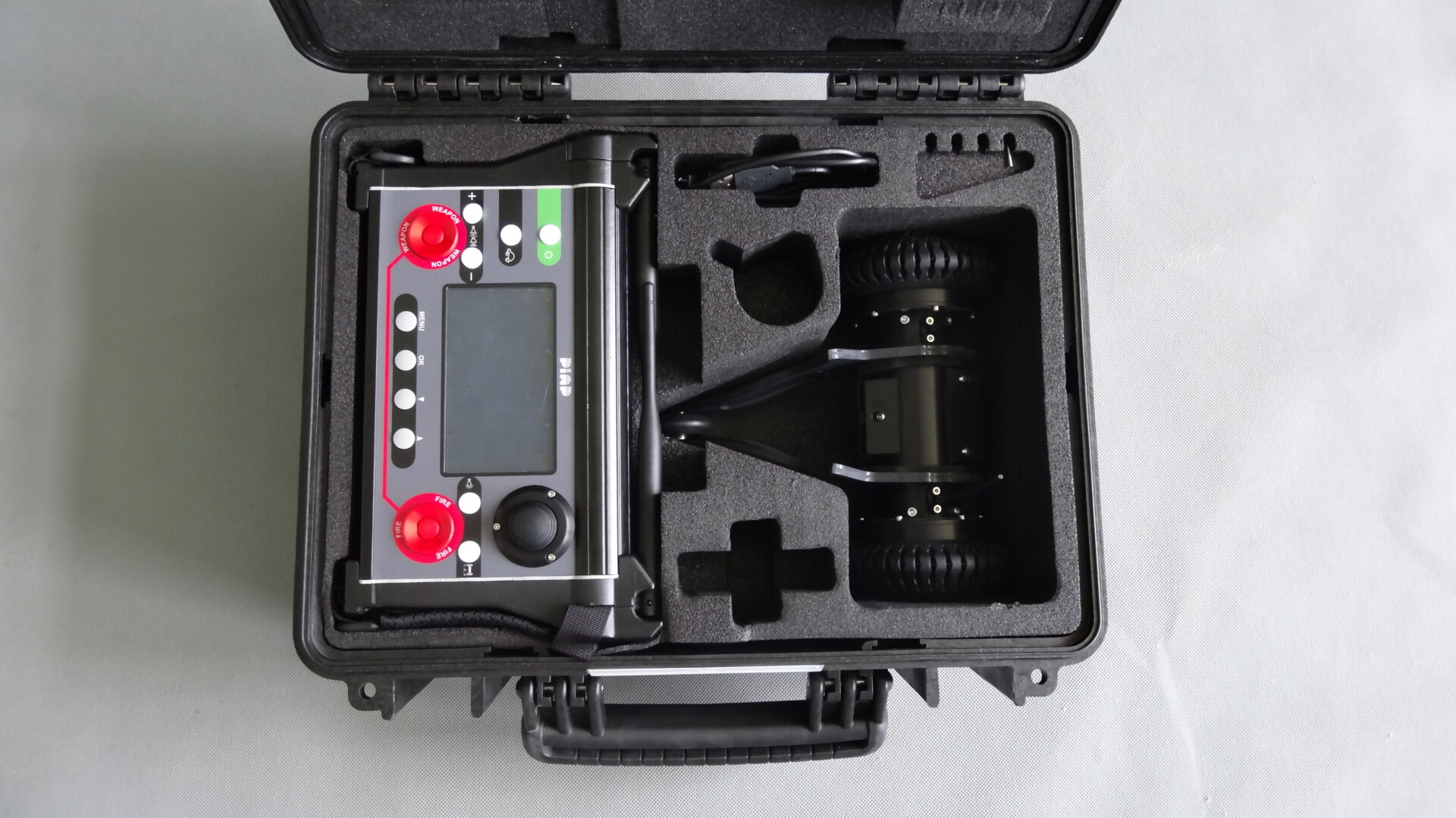 At the end of October 2019, new TRM robots were delivered to the officers of the Special Intervention Teams at Świdnik and Bydgoszcz airports, joining the robots already used in Warsaw, Kraków and Modlin. For the last five years, the border guards have been trained at the Border Guard Training in Kętrzyn in tactics they can adapt in using TRM Tactical Throwable Robots.
TRM – Tactical Throwable Robot – is a compact device supporting operations in difficult-to-access and hazardous areas. TRM robots were designed in response to the risks identified in terrain and building reconnaissance tasks carried out by teams responsible for public safety. The robots can be used outside and inside the buildings for remote visual reconnaissance and monitoring from a safe distance. TRM maintains full functionality after a 9 meter drop to a hard surface.
For more information on our TRM Tactical Throwable Robot and other mobile robots offered by Łukasiewicz Research Network – Industrial Research Institute for Automation and Measurements PIAP visit www.antyterroryzm.com