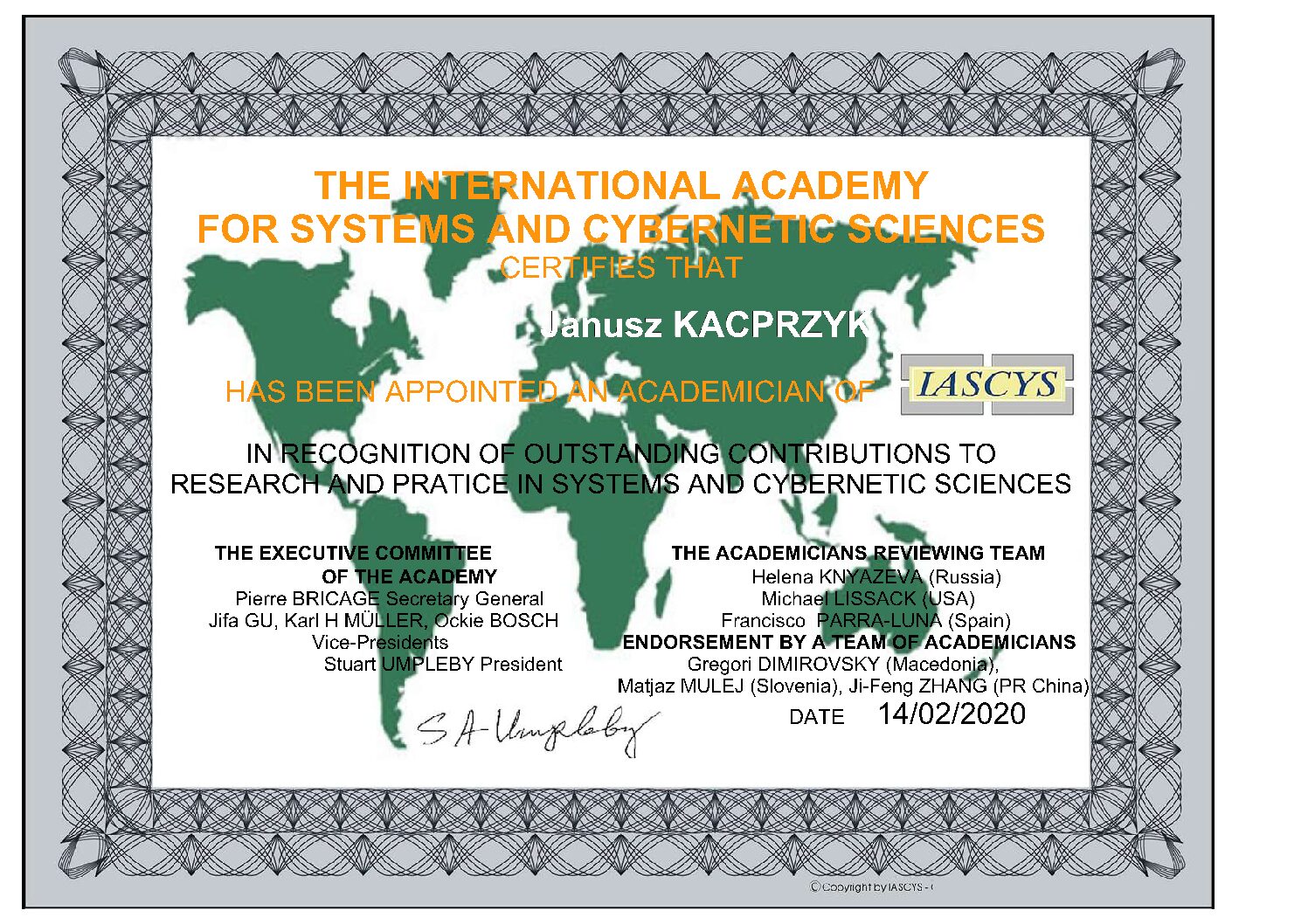 17-03-2020
Professor Janusz Kacprzyk granted a membership of the IASCYS
Professor Janusz Kacprzyk, editor-in-chief of the JAMRIS scientific quarterly and chairman of the Automation conference technical program committee, joined the group of members of IASCYS (International Academy of Systems and Cybernetics Sciences).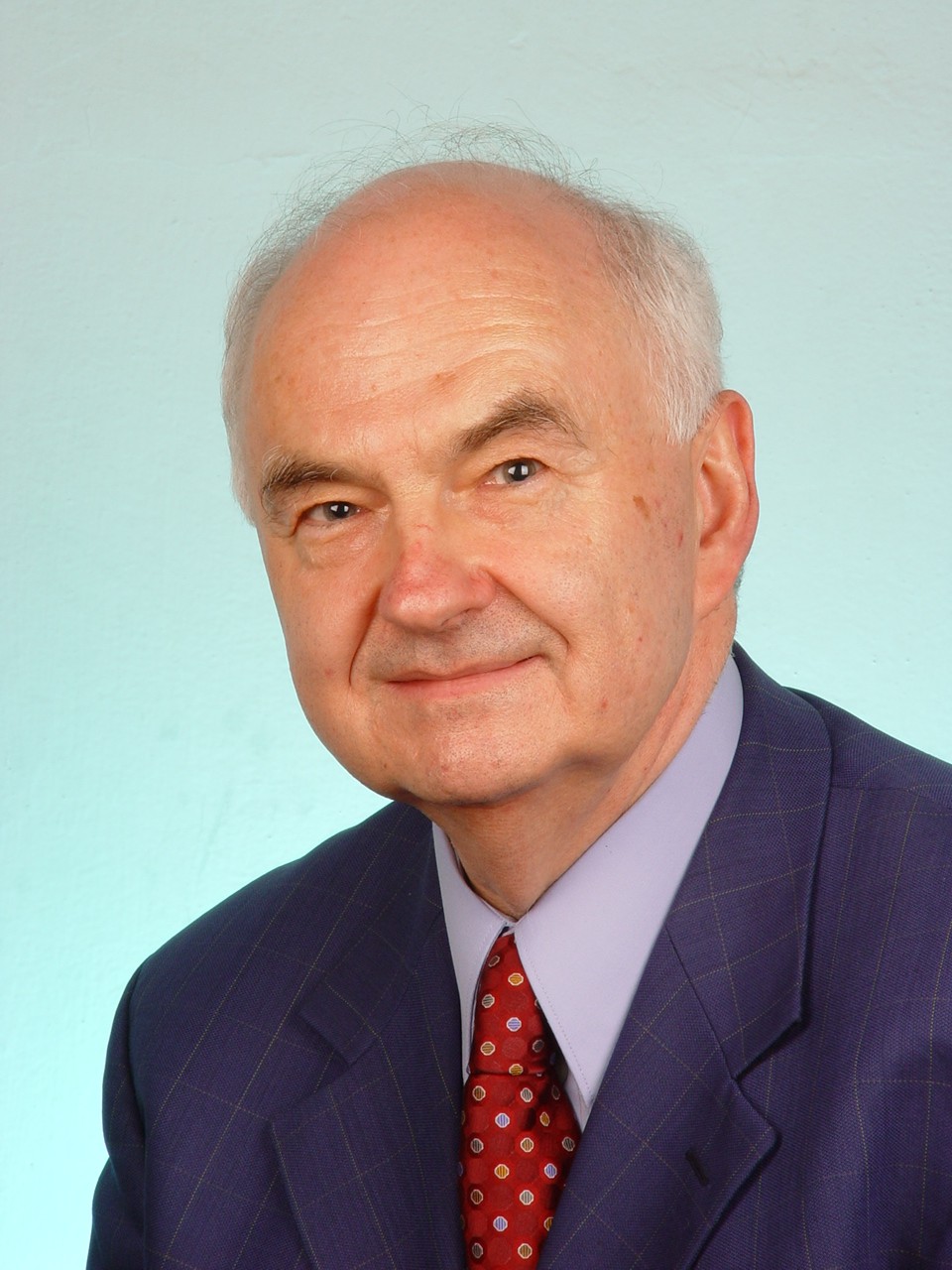 Professor Janusz Kacprzyk was elected a member of IASCYS (International Academy of Systems and Cybernetics Sciences) in recognition of his outstanding contribution to the theory and applications in the field of systemic research and cybernetics. It is one of the best known academies of system and cybernetics sciences, which associates 73 members (academicians – in IASCYS terminology) from around the world, including two of them from Poland – professor Janusz Kacprzyk and professor Andrzej Wierzbicki, also associated with Łukasiewicz-PIAP Institute for many years.
Last year, Janusz Kacprzyk became a member of the KVAB, Belgian scientific society. The professor's outstanding achievements are appreciated by the scientific community around the world, as confirmed by numerous received prestigious titles and distinctions. These include, among others:
Honorary doctorate granted by the Hungarian Széchenyi István University and Óbuda University, Finnish Lappeenranta University of Technology and Bulgarian Prof. Assen Zlatarow University;
Fellow IEEE, Fellow IET, Fellow IFSA, Fellow EurAI (ECCAI),
Full Member SMIA, Full Member Polish Academy of Sciences,
Member Academia Europaea (Informatics),
Foreign Member European Academy of Sciences and Arts (Technical Sciences), Foreign Member Bulgarian Academy of Sciences, Foreign Member Spanish Royal Academy of Economic and Financial Sciences (RACEF), Foreign Member Finnish Society of Sciences and Letters,
President of the Polish Operational and Systems Research Society,
Former President of the International Fuzzy Systems Association.