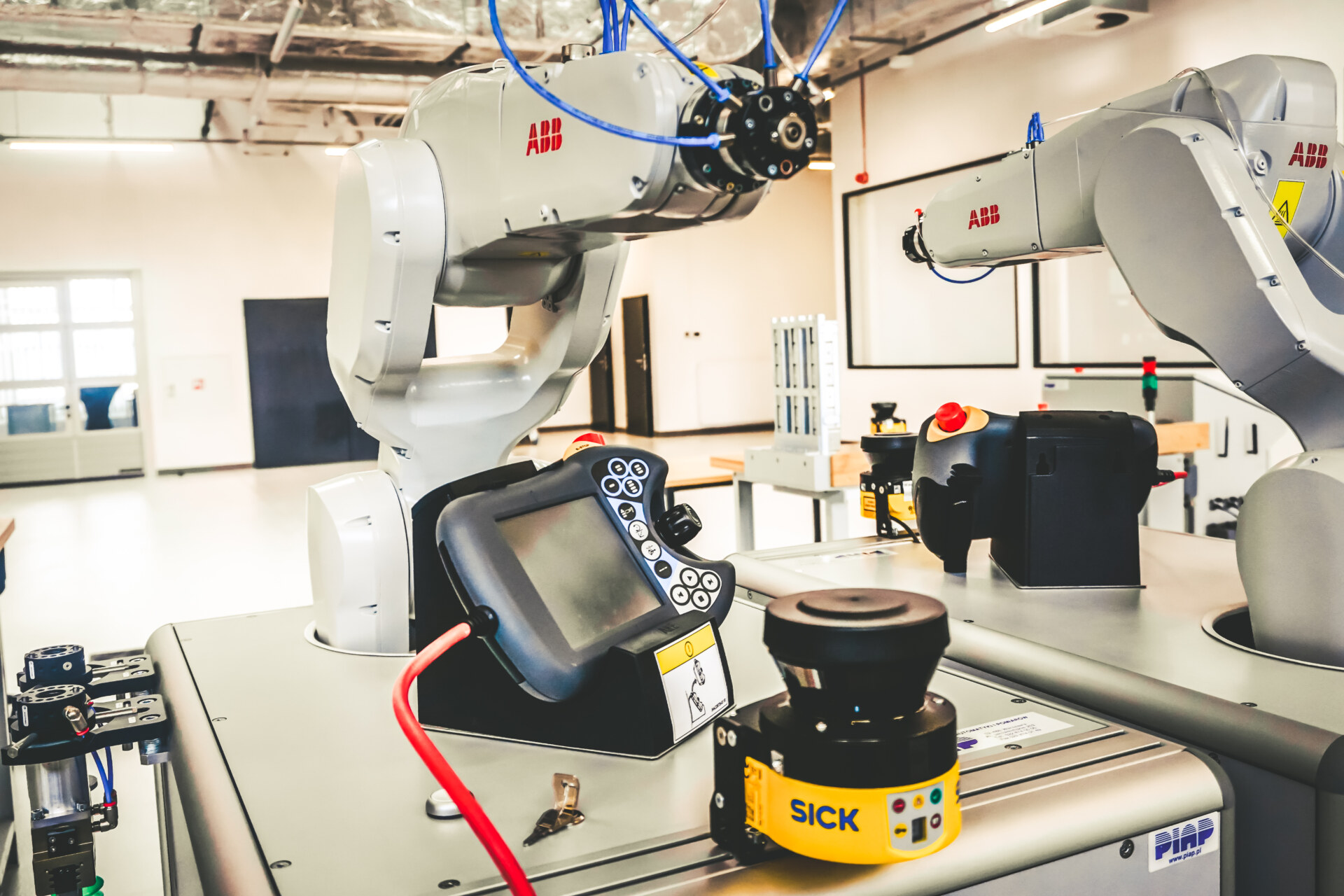 23-08-2021
Łukasiewicz – PIAP invites you to the ITM INDUSTRY EUROPE trade fair
ITM INDUSTRY EUROPE trade fair starts on 31 August. Łukasiewicz – PIAP, which wouldn't miss one of the largest industry trade fairs in this part of Europe, looks forward to seeing you at its stand no. 107, pavilion no. 5. A variety of topics will be discussed, including mobile and industrial robotics.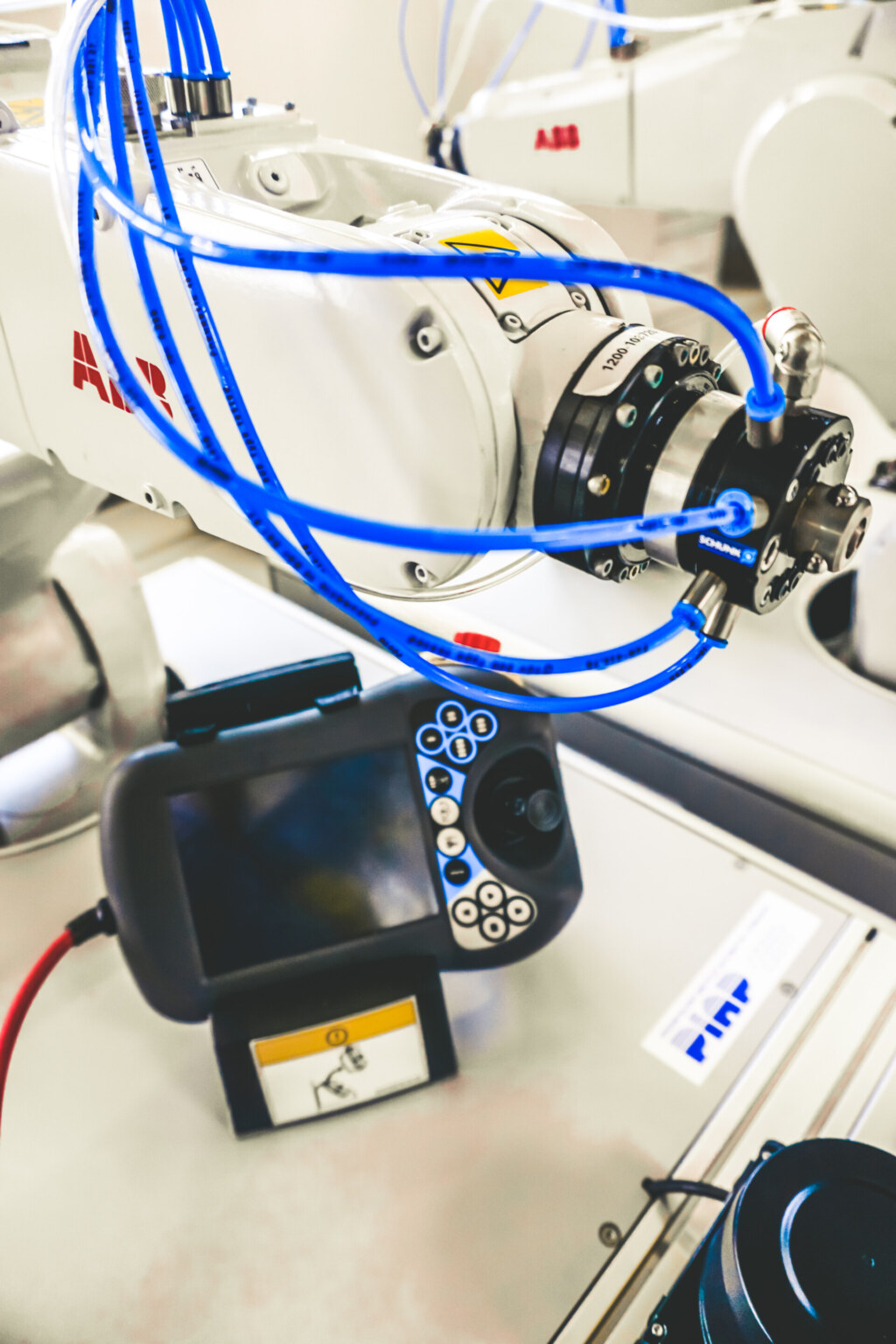 Taking place from 31 August to 3 September, this leading Polish industry trade fair will present an opportunity to establish contacts directly for the first time in many months. The event in Poznań dedicated to global industry trends will include discussions covering a number of hot topics. The experts from Łukasiewicz – PIAP and the Advanced Technologies Research and Development Centre will gladly discuss automation, robotization and the industry of the future.
Our products and services regarding robotization of production processes will be presented at the Łukasiewicz – PIAP stand. The visitors will be able to see a robotic cell adapted for educational services regarding programming and operating industrial robots and AVG mobile robots.
The robotic cell, which is already being used at the CBiRNT in Września, innovatively combines an ABB industrial robot, a MiR Robots Southern Europe & MEA autonomous mobile robot and VR technology. This unique tool can be used to learn how to program a robot in real and virtual environments. Moreover, a virtual welding cell will be waiting for anyone willing to try their hand and test their welding skills.
We are pleased to invite you to our stand no. 107, pavilion no. 5 – we are looking forward to seeing you!
To find out more about our products and services, visit our website www.przemysl.piap.pl, call 22 87 40 194 or contact us at marketing@piap.lukasiewicz.gov.pl.