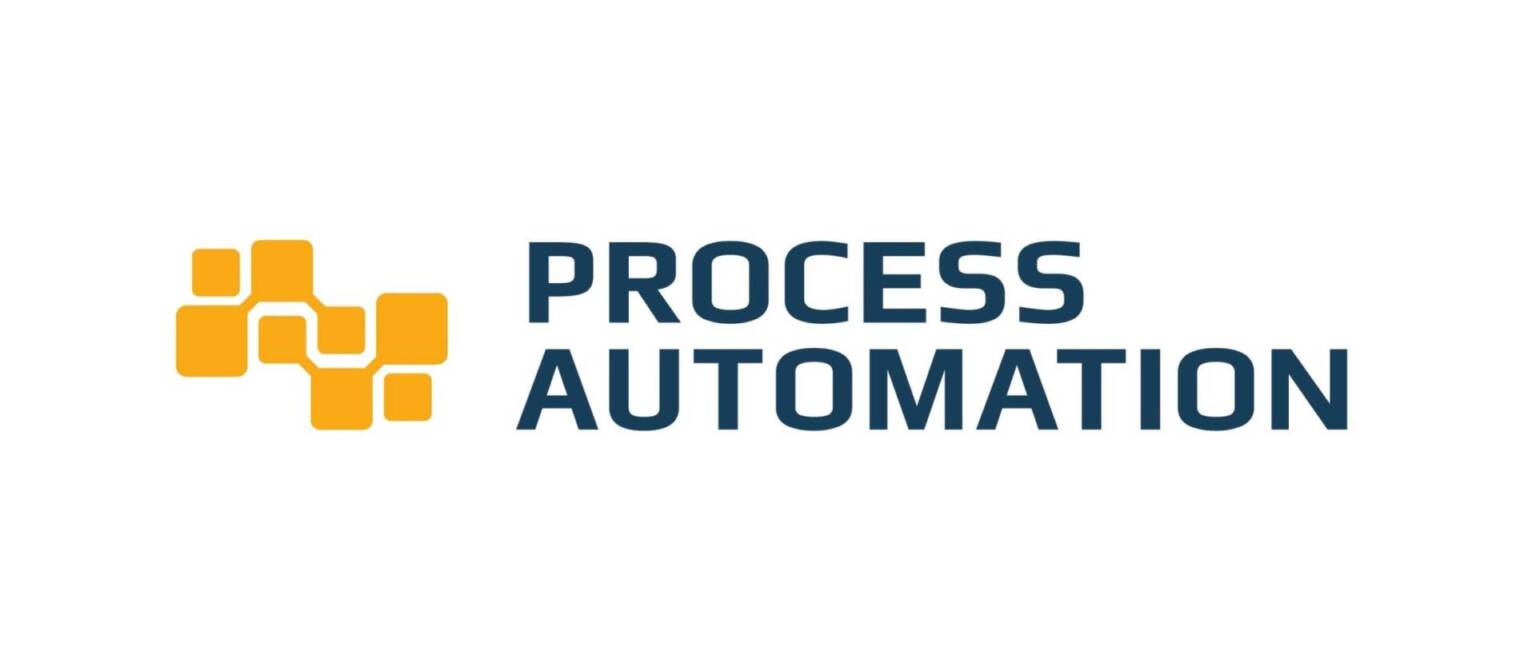 24-05-2022
Process Automation conference
Another edition of the Process Automation science and technology conference will be held on 9 and 10 June. We encourage you to take part in the event whose Honorary Patron is Łukasiewicz – PIAP.
The main topic of this year's Process Automation conference will be the business value of digitization of a production facility. Such topics as criteria on assessment of the preparation degree of an industrial installation for Industry 4.0 transformation, role of artificial intelligence and data analytics will be presented to better understand, optimize and develop autonomous production plants or OT and IT integration in consideration of the cyber-security aspect.
Participants will also be able to get to know practical examples of application of digitization solutions and tools in a process industry. In the second day of the meeting there will be time for individual business conversations and technical consultations.
The Technological Partner of the event is Siemens. The conference will have a hybrid form – will take place on-line and on an on-site basis, in Bystra near Bielsko-Biała. The participation is free.
More information on the conference can be found here. We encourage you to register.