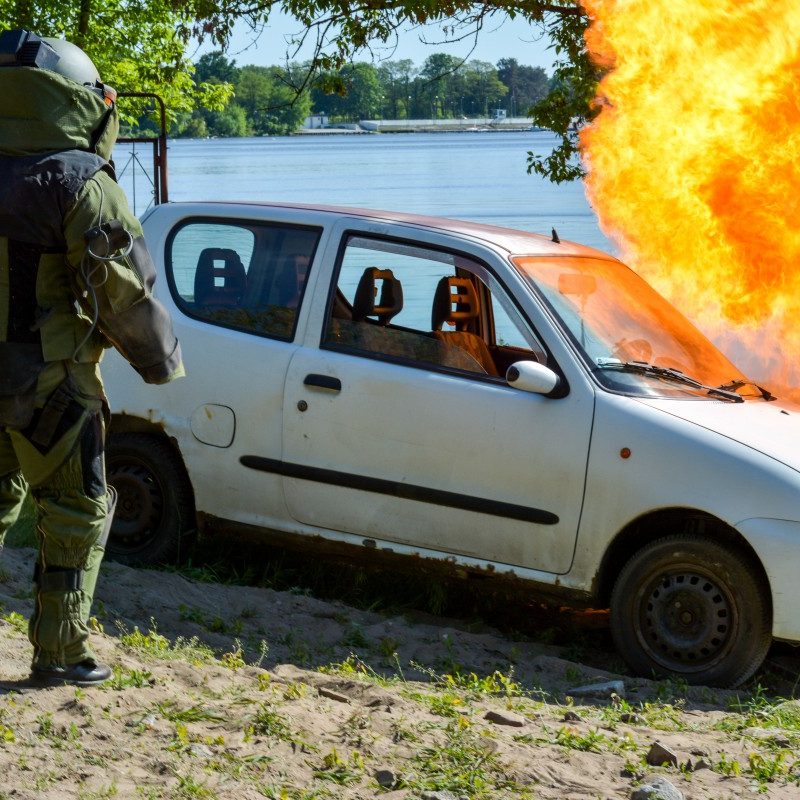 RoboScope®
The RoboScope® International Seminar is a periodically organized event to address current problems related to the threat to national security.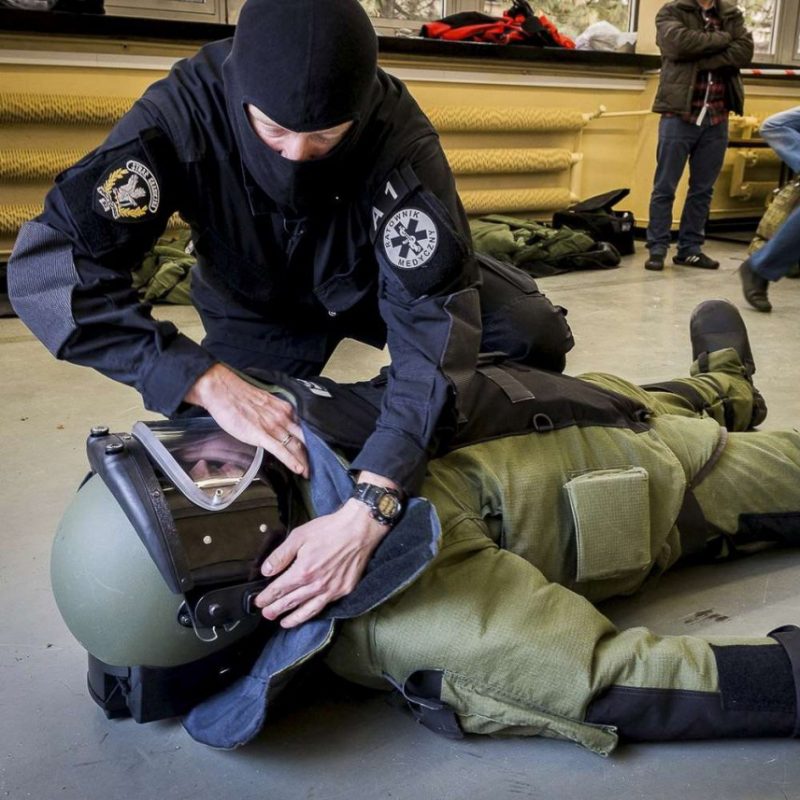 The main themes of the RoboScope® International Seminar include contamination risks and application of innovative technologies for recognizing and preventing these hazards.
The seminar gives opportunity for presenting innovative solutions used to ensure the security, the latest robotic and automated designs as well as advanced equipment for supporting operations of special forces.
The RoboScope® Seminar is also organised to create a platform for exchange experiences between domestic and foreign users of special-purpose robots, including Polish Armed Forces, Police, Fire Brigade, Border Guard, Special Services and specialists, experts and analysts representing leading EU research centres.