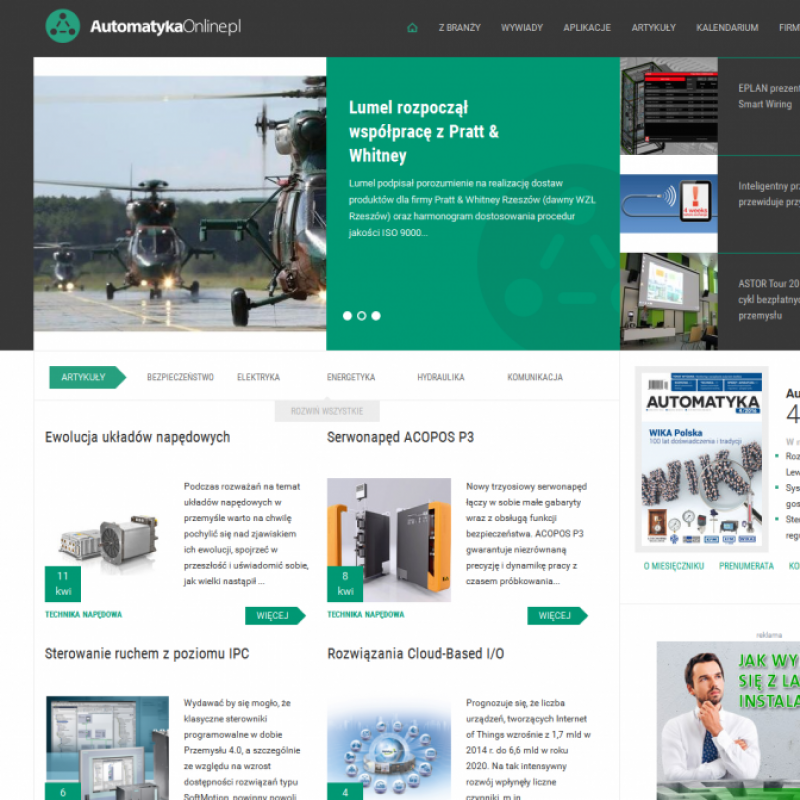 AutomatykaOnline.pl portal
AutomatykaOnline.pl is an industry website that brings together technical expertise, market information, product innovations, trends and technological innovations. Monthly more than 10,000 unique users visit our website, generating 300,000 page views per year.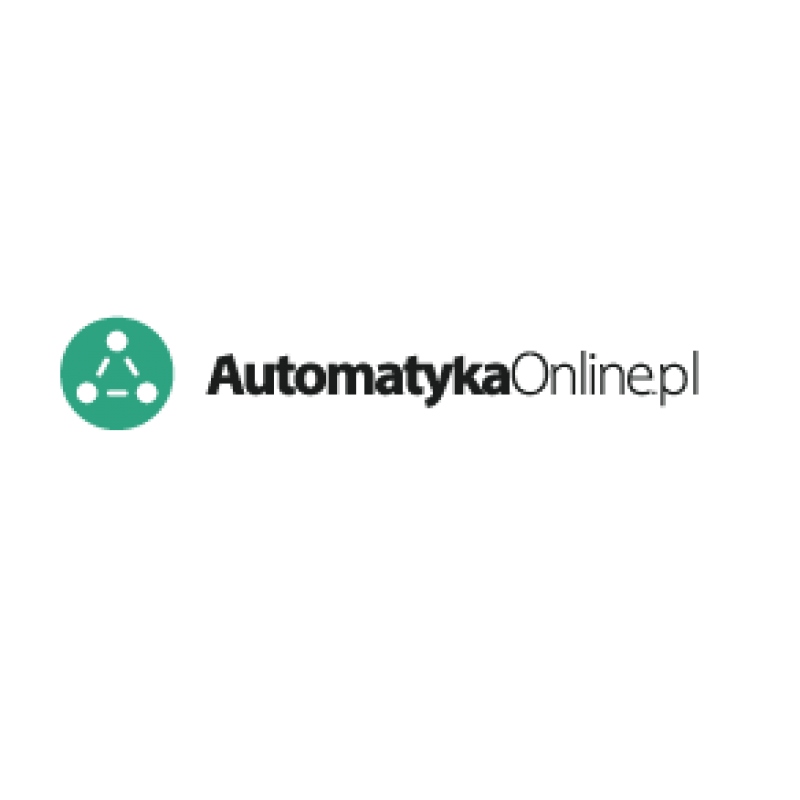 A target audience of the portal including engineers, integrators and practitioners makes AutomatykaOnline.pl website an excellent business platform for exchanging expertise and information about products, services and solutions for professionals.
To stay on top of industry trends AutomatykaOnline.pl is present on popular social platforms such as Facebook, Twitter, LinkedIn and Instagram.
AutomatykaOnline.pl takes an active part in important, industry related events. It provides media patronage for industry fairs, conferences and seminars.
Contact
Email: redakcja@automatykaonline.pl