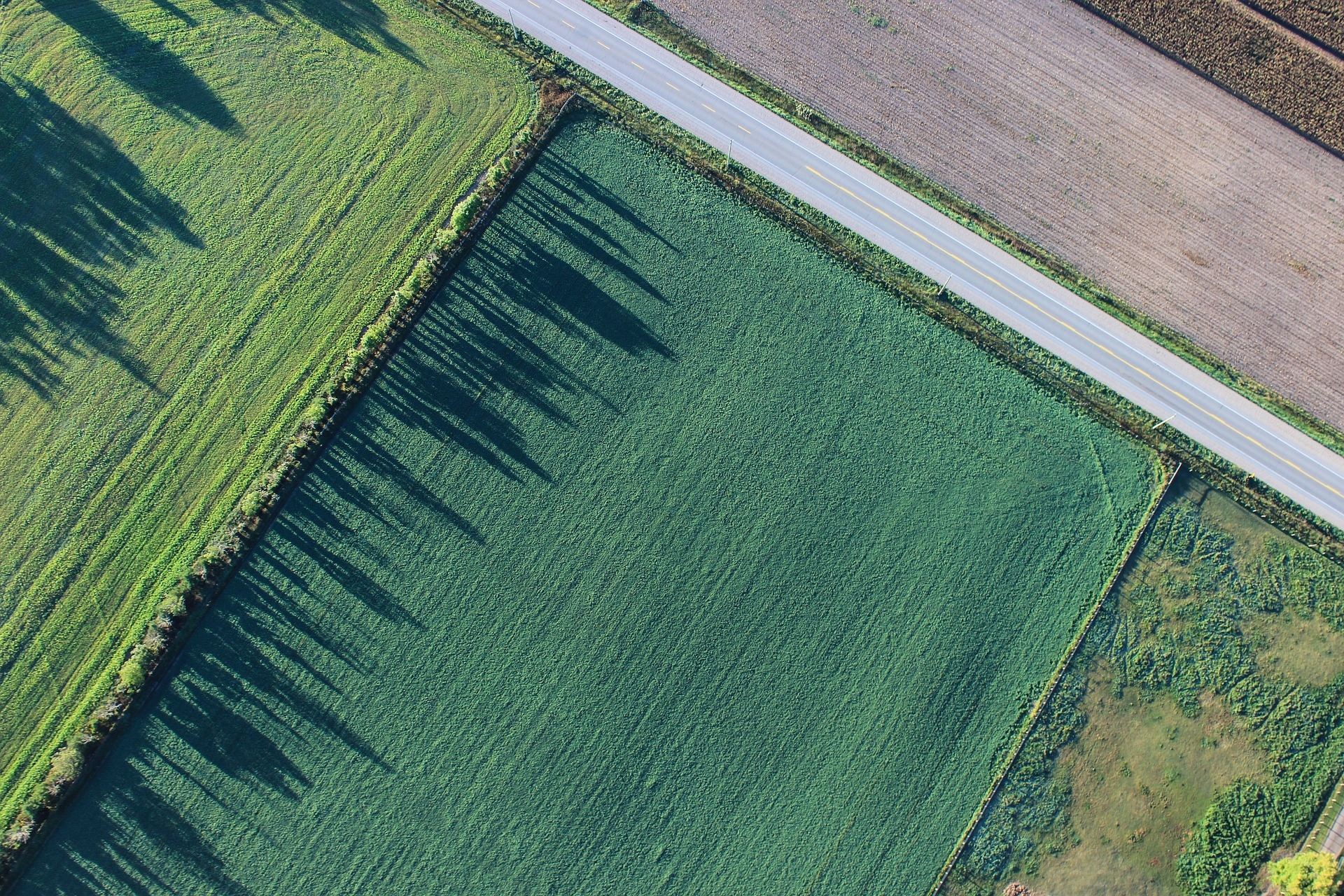 CPS-AGRI project
User-oriented cyber-physical system for distributed monitoring and control in agriculture (CPS-AGRI.)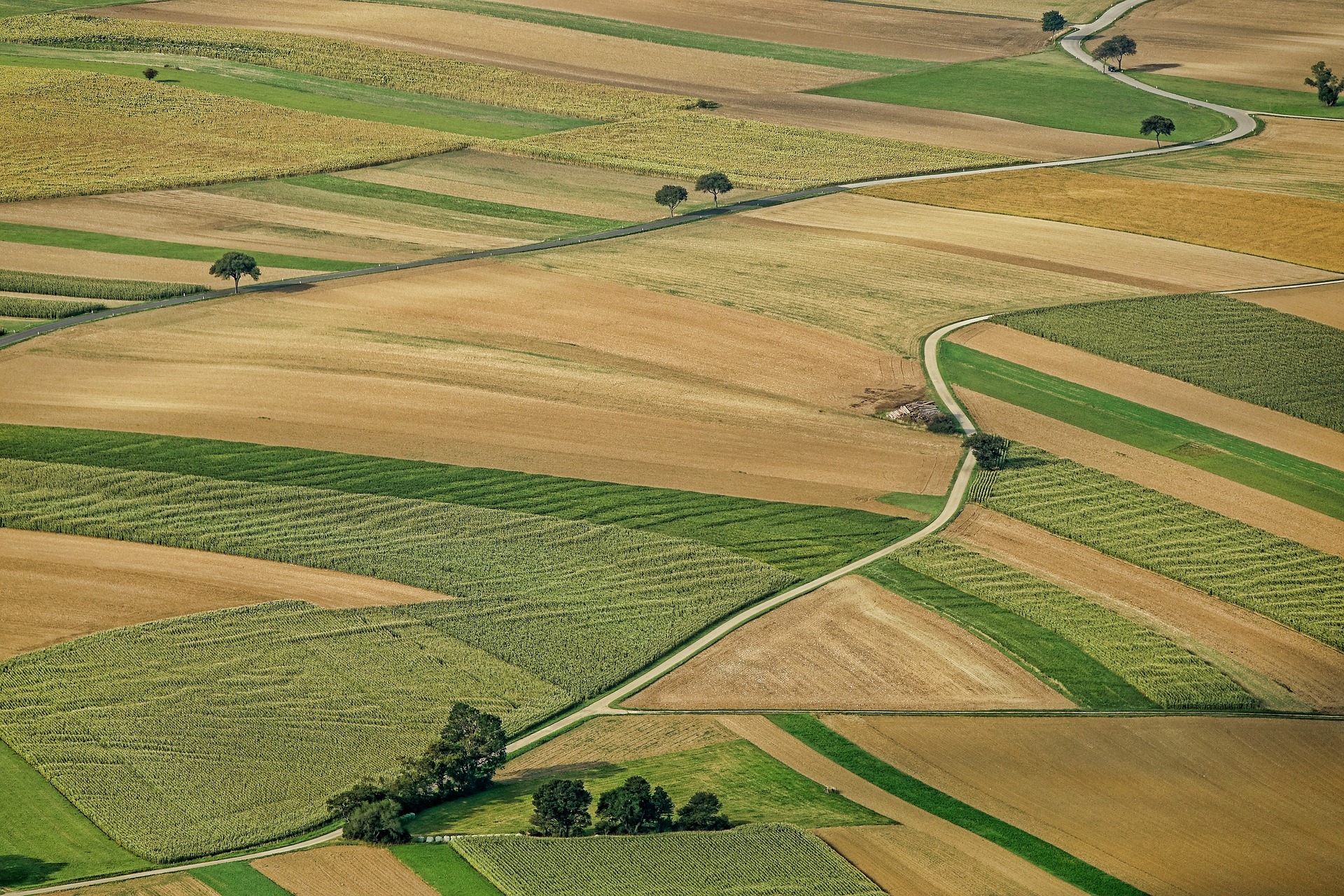 CPS-AGRI project aims to implement Industry 4.0 concept into agricultural production in Poland and Israel. A general-purpose cyber-physical system for various agricultural applications will be developed as part of the project. The applications will include fertilizer distribution support, irrigation monitoring, greenhouse monitoring and control. UDAM system, i.e. universal data acquisition module with RESTful API interface (universal data acquisition and RESTful API data feed module – UDAM) will be developed.
After the project is completed, the system will be implemented by the consortium, where the Polish team will focus on UDAM, and the Israeli team will focus on the cloud data processing system. The system will be implemented both in Israel (collective farm – kibbutz) and in Poland (mainly in the agricultural production-oriented companies in the Mazovia region.)
Project implementation timeframe: 01/03/2018–28/02/2019
Project budget: PLN 692, 000.00 (financing PLN 628, 900.35)
Project type: international research project
Consortium:
MAXSOFT Ltd. – Israel – international coordinator
Industrial Institute for Automation and Measurements (PIAP) – regional coordinator
ESCO Sp. z o.o. – Poland


Project co-financed by the National Centre for Research and Development as part of a bilateral cooperation programme – 5th Polish-Israeli contest.