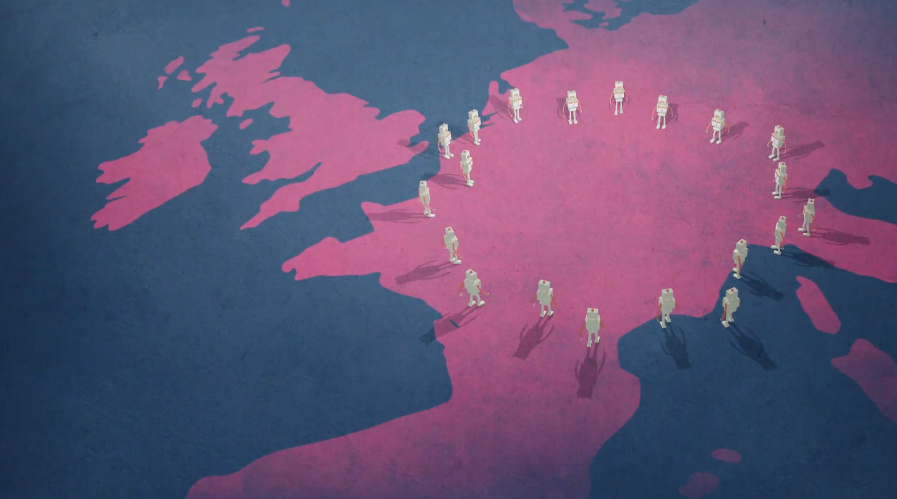 Robot Union project
Stimulate ScaleUps to develop novel and challenging technology and systems applicable to new markets for robotic solutions (Robot Union).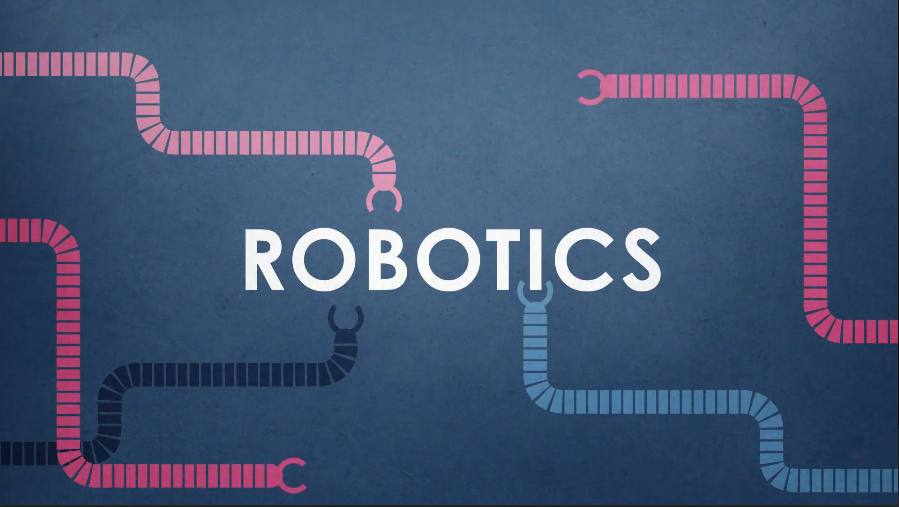 Robot Union project aims to identify 20 Superstar ScaleUps – young, developing companies in Europe positively evaluated by the Venture Capital (VC) investors and global corporations from the four branches of the robotics market: manufacturing, agriculture, healthcare and civil infrastructure and provide support and financing for those companies.
40 research and innovation companies will be selected from 300 European ScaleUps in two open contests. The leading 20 companies will joint the acceleration programme to transition from the technology readiness level TRL4 to TRL7. 6 to 12 months acceleration programme will provide technical and non-technical support in reaching new markets.
Eight winners will start the campaign to gather funds using VC and platforms within the consortium using 8 million EUR from the public funds and additional 8 million EUR from private investments.
As part of the Robot Union project, the Łukasiewicz Research Network – Industrial Institute for Automation and Measurements (PIAP), among other institutes from Finland, Denmark, the Netherlands and Spain acts as a technical mentor supporting small enterprises – winners of the contests organized by the consortium receiving funds as part of the cascade financing.
Implementation timeframe: 01.01.2018–28.02.2021
Budget allocated to ŁUKASIEWICZ – PIAP: EUR 240,000.00
Agreement no.: 779967
Project type: international research and innovation project implemented as part of the Horizon 2020 programme
Website: www.robotunion.eu
Coordinator: TEKNOLOGIAN TUTKIMUSKESKUS VTT OY – Finlandia
Partners:
FundingBox Accelerator Sp. z o.o. – Poland
Teknologian tutkimuskeskus VTT Oy – Finland
Teknologisk Institut – Denmark
Technische Universiteit Delft – the Netherlands
Fundacion Tecnalia Research & Innovation – Spain
Łukasiewicz Research Network – Industrial Research Institute For Automation And Measurements PIAP – Poland
Internetsia S.L. – Spain
BLUMORPHO SAS – France
Fundacio Barcelona Mobile World Capital Foundation – Spain
Foreningen Made – Denmark
Ferrovial Servicios SA – Spain
Federación Española de Empresas de Tecnología Sanitaria – Spain
Odense Municipality – Denmark
CEMI Services Ltd. – Canada
| | |
| --- | --- |
| | This project has received funding from the European Union's Horizon 2020 research and innovation programme under grant agreement No. 779967. |