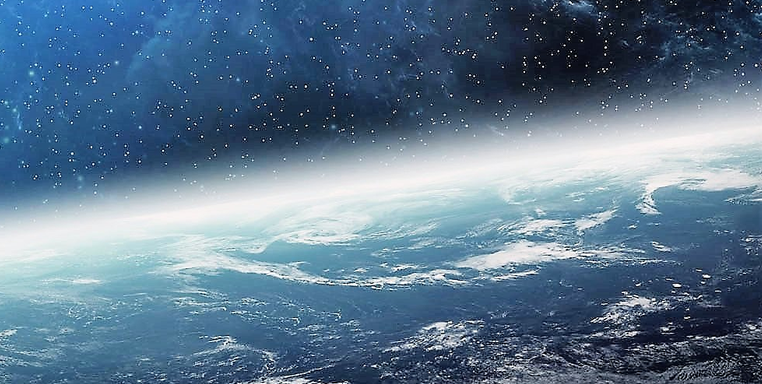 The 'Observer' Project
Analysis of image used for satellite navigation during the manoeuvre of low-orbiting object interception – Robust, unsupervised visual motion recognition of non-cooperative satellite for on-orbit capture (Observer).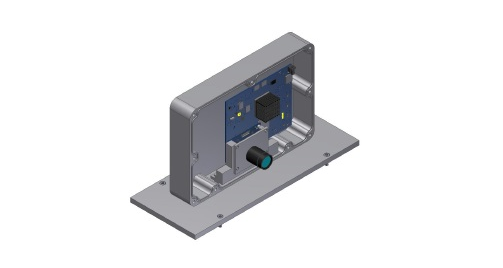 The goal of the Observer project was to develop and verify a system for analysis of image for determination of spatial orientation of a satellite on a low-Earth orbit during the object interception manoeuvre. The system consists of the following two main parts: Video camera (with FPGA processor) and image recognition software. In the final part of the project, the device passed hardware-in-a-loop tests in conditions simulating lighting typical for low-Earth orbit. The project was implemented in partnership with the Space Research Centre that was responsible for identification of requirements and for the testing. The device has achieved the 'TRL3' level of technology maturity.
Fig. The 'Observer' camera project
Implementation timeframe: 02/04/2013 – 31/05/2015
Project budget: EUR 149,901
Contract number: 4000107934/13/NL/KML, project financed by the Polish government under a contract with ESA as part of the Plan for European Cooperating States
Project type: International research project
Coordinator: Industrial Institute for Automation and Measurements (PIAP), Poland
Partners:
Space Research Centre of the Polish Academy of Sciences, Poland