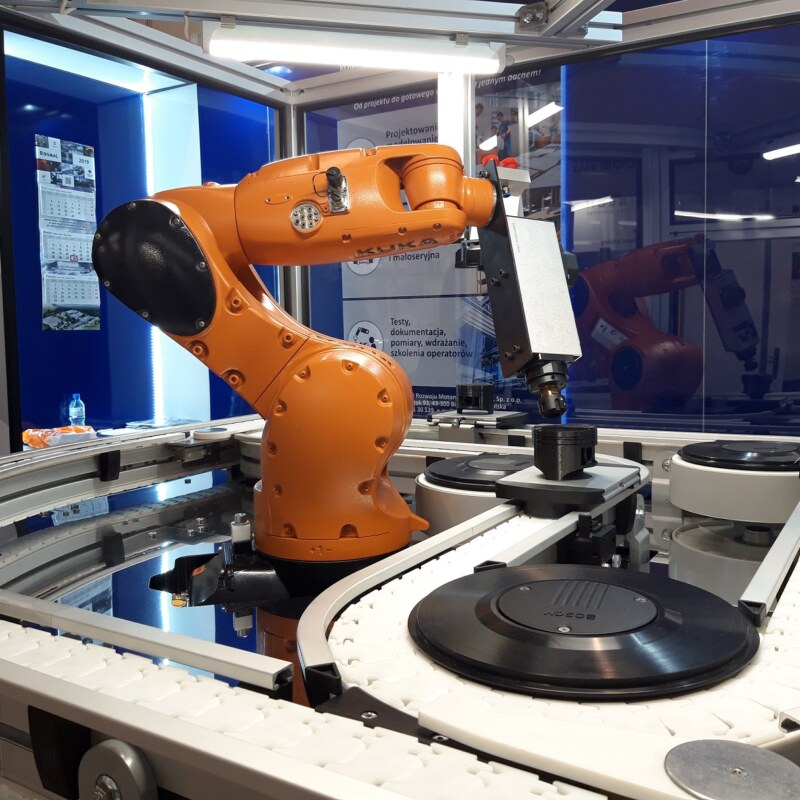 08-12-2020
Visit AUTOMATICON trade fair in May
On 19–21 May 2021, the 26th Edition of the International Trade Fair for Industrial Automation AUTOMATICON will be held. The event will be accompanied by ELEKTROTECHNIKA and ŚWIATŁO trade fairs.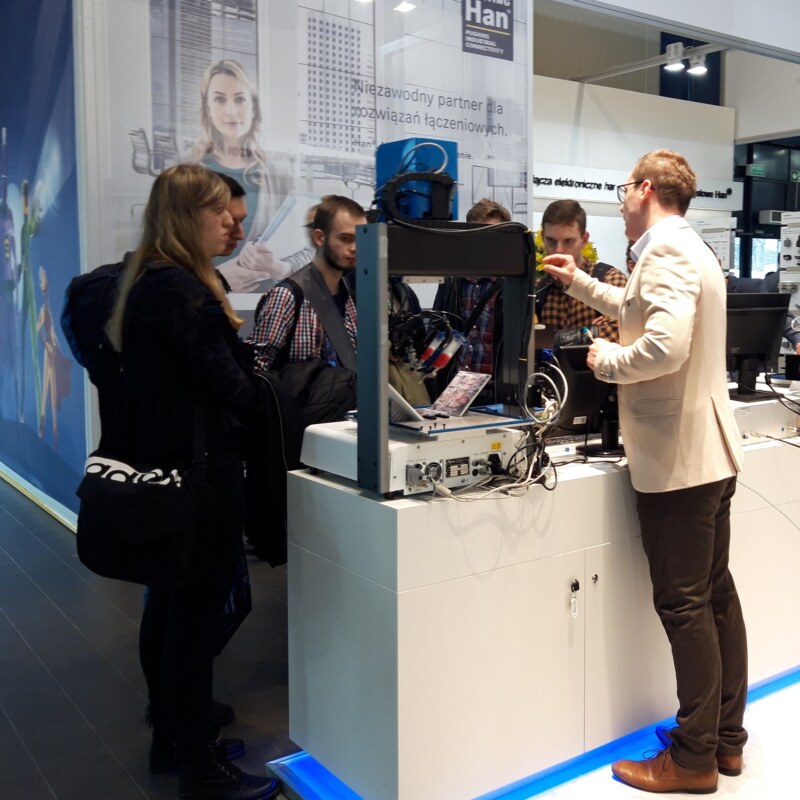 This year's pandemic forced many organisers to cancel the trade fairs, including AUTOMATICON trade fair, planned for the spring. In the next year, the trade fair will be held in a new form – the 26th Edition of the International Trade Fair for Industrial Automation AUTOMATICON will be accompanied by the 19th International Electric Equipment and Security System Trade Fair ELEKTROTECHNIKA and the 29th International Lighting Equipment Trade Fair ŚWIATŁO. Łukasiewicz Research Network – Industrial Research Institute for Automation and Measurements PIAP and SOMA Agency welcome exhibitors and visitors to the Trade Fair Centre EXPO XXI at ul. Prądzyńskiego 12/14 in Warsaw on 19–21 May 2021.
This common event, organised at the same place and time is a response to the challenges posed by the COVID-19 pandemic. The team work will be an opportunity for the Polish economy to bounce back after the crisis. In May, a new, common space will be created in Warsaw to exchange know-how, experiences and ideas and to present the latest products, machines, devices, technologies and innovative solutions that can be used as a basis for new projects and improvements in the industry, power engineering, construction or local government investments.
AUTOMATICON trade fair will also be held online, providing a new opportunity to present your products via a special platform. A new on-line catalogue of the exhibitors will be available throughout the year. The next year's trade fair will also include on-line registration for improved profiling of the marketing offers. The organisers will also offer attractive business packages, including promotional prices for accommodation in selected hotels or taxi services.
Similar to the previous editions, AUTOMATICON trade fair will be accompanied by trade conferences and seminars, also available on-line. As every year, the AUTOMATICON Gold Medal will be awarded.