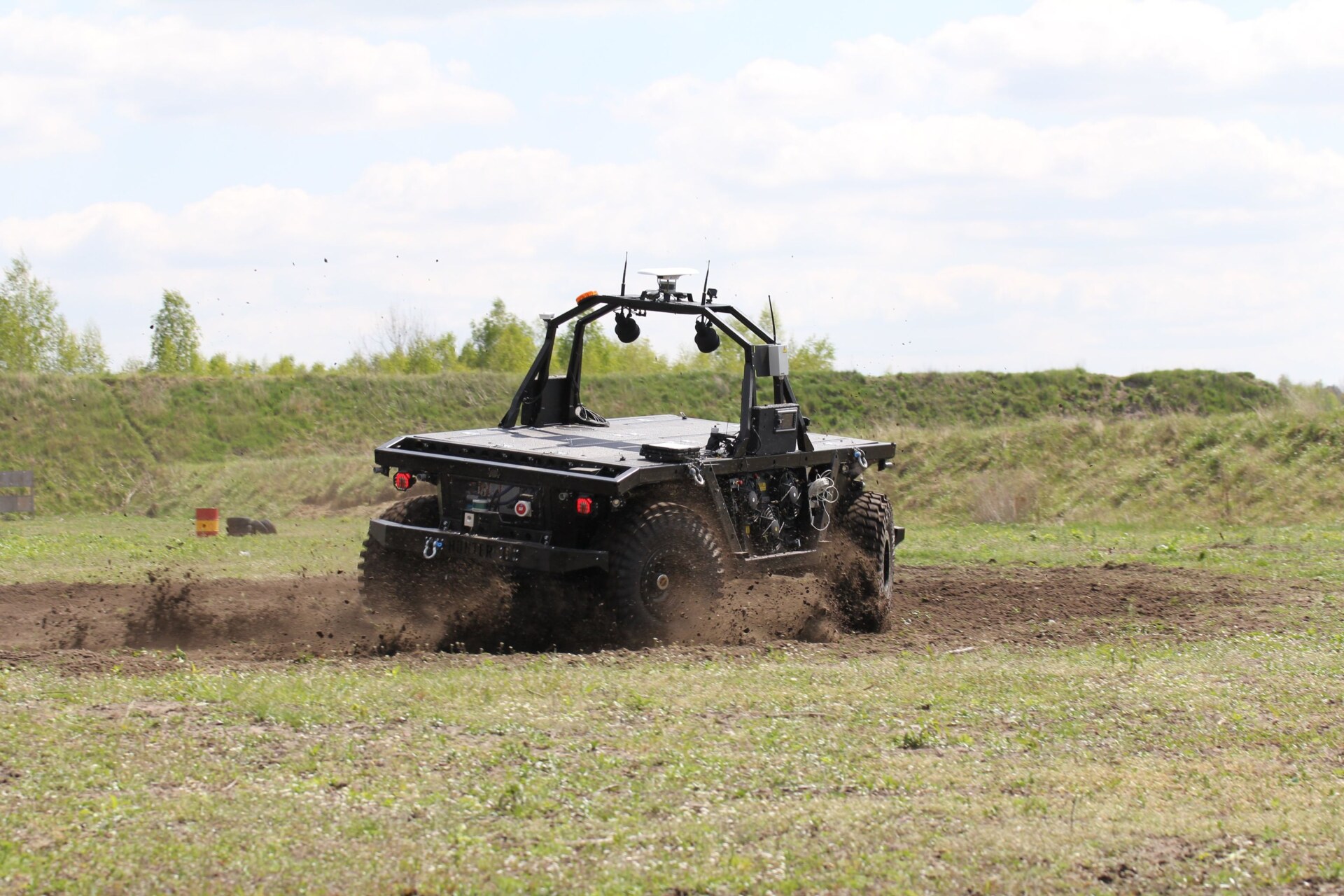 24-11-2021
Łukasiewicz – PIAP with new trophies
The PIAP MOBI TARGET system, mobile platform PIAP HUNTeR and System for Diagnostics of Traction Network SPDST-01 received next awards at the international competitions and inventiveness exhibitions.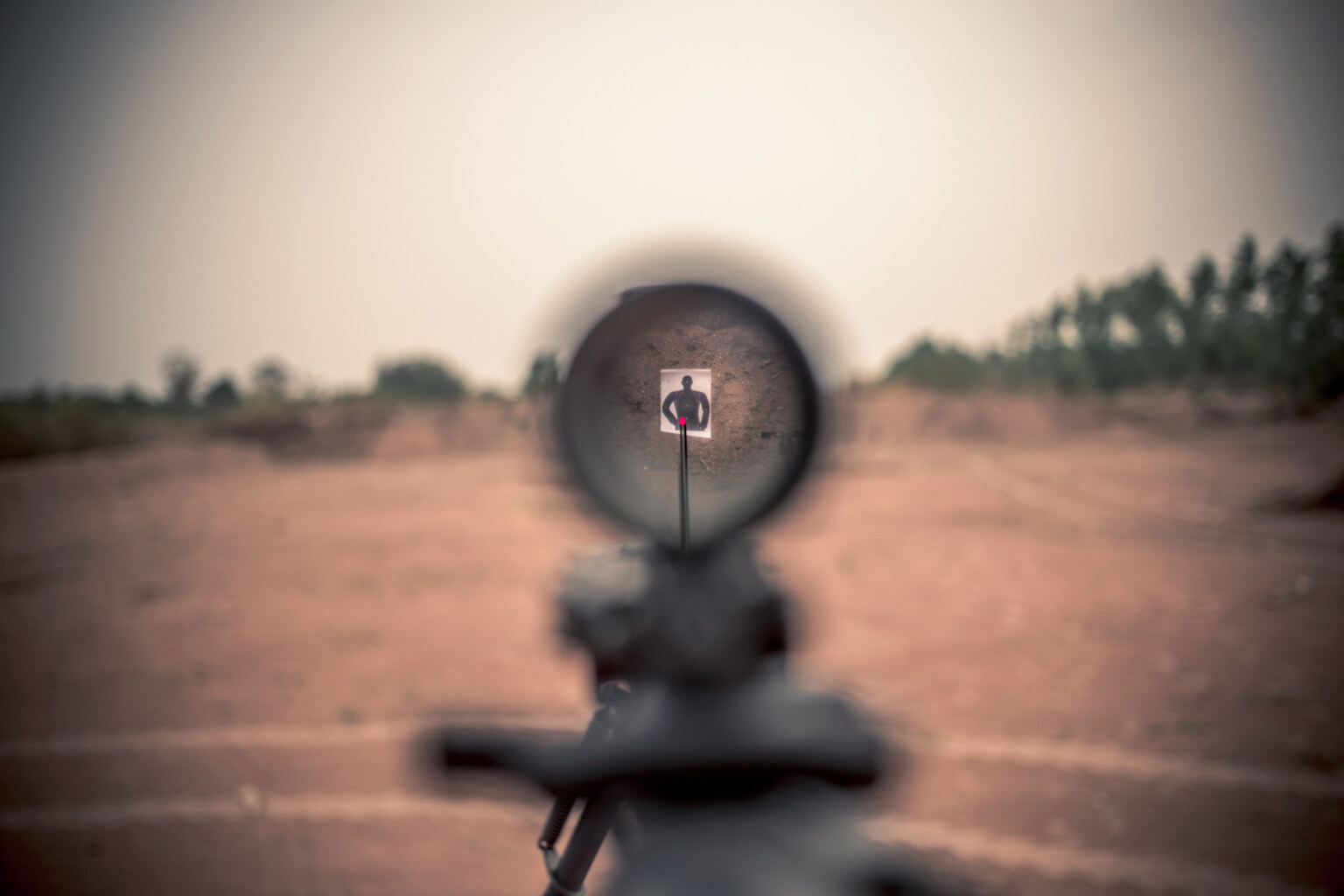 This year's competition Concours Lépine in Paris brought a gold medal to Łukasiewicz Research Network – Industrial Institute for Automation and Measurements PIAP, which was granted to the Institute for the robotic shooting training system PIAP MOBI TARGET.
PIAP MOBI TARGET also won a gold medal in the last edition of the International Exhibition of Inventions IWIS in Warsaw. During this event, two other products developed by the engineers of Łukasiewicz – PIAP were rewarded. A silver medal was obtained by a mobile unmanned hybrid platform for quick reaction tasks PIAP HUNTeR, and Traction Network Diagnostics System SPDST-01 was honoured with a brown medal.
Concours Lépine is the world's oldest international inventiveness competition – it has been held for more than 100 years.
The International Warsaw Invention Show (IWIS), organised by the Association of Polish Inventors and Rationalizers (SPWiR), is the largest international event in Poland promoting inventiveness and innovations.