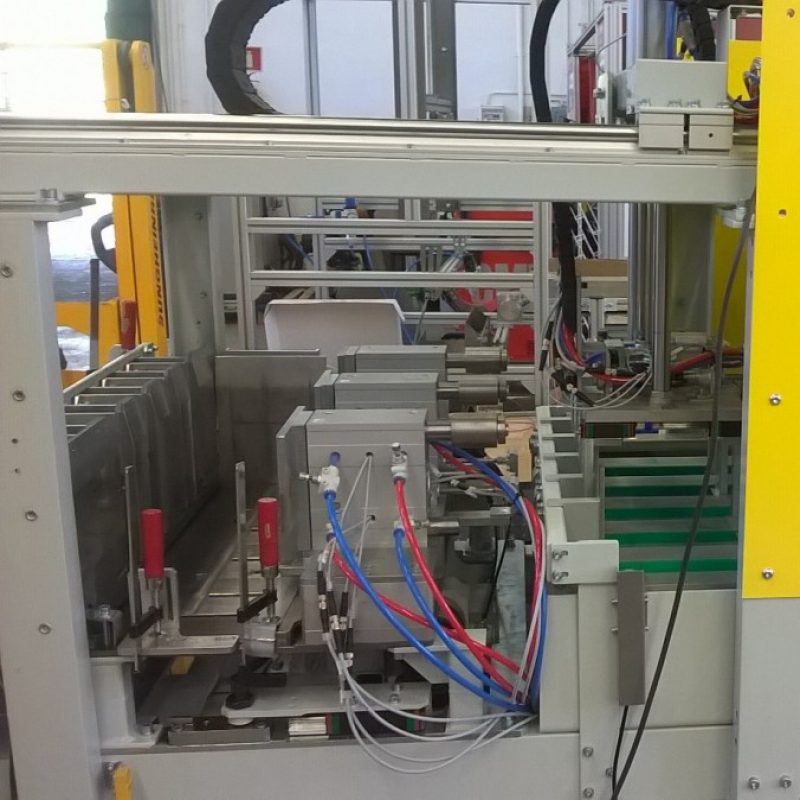 Automatic production machines
Implementing complete automatic equipment for improved manufacturing capabilities, required process output and repeatability.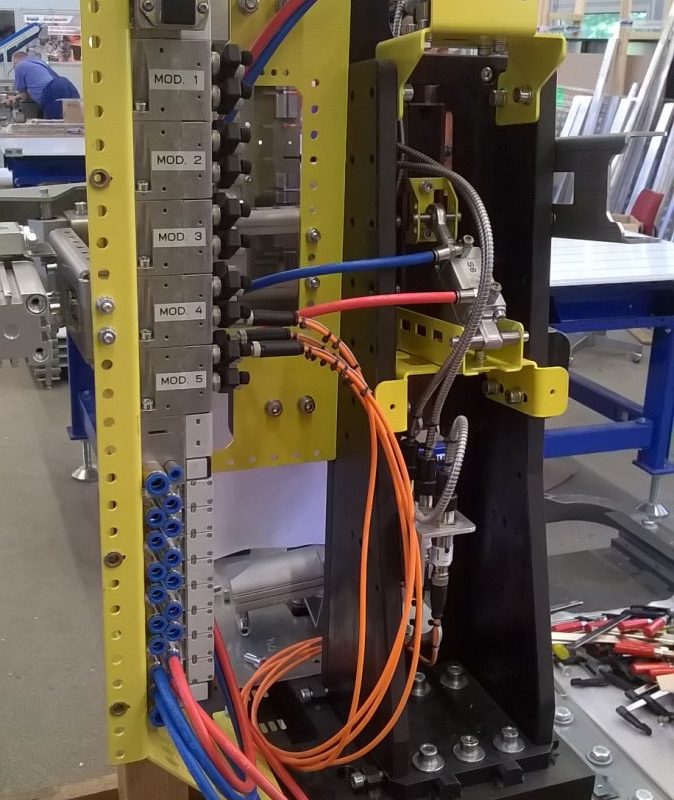 Reducing the unit cost of the product while maintaining the delivery quality requires increased output and comprehensive manufacturing process control and product control.
Automation is the solution to a growing demand for increased production output and reduced product costs. Advanced manipulation systems and intelligent dedicated control techniques guarantee that the automation system meets the Client's requirements and is the best direction the company can take to meet the increasing customer demands.