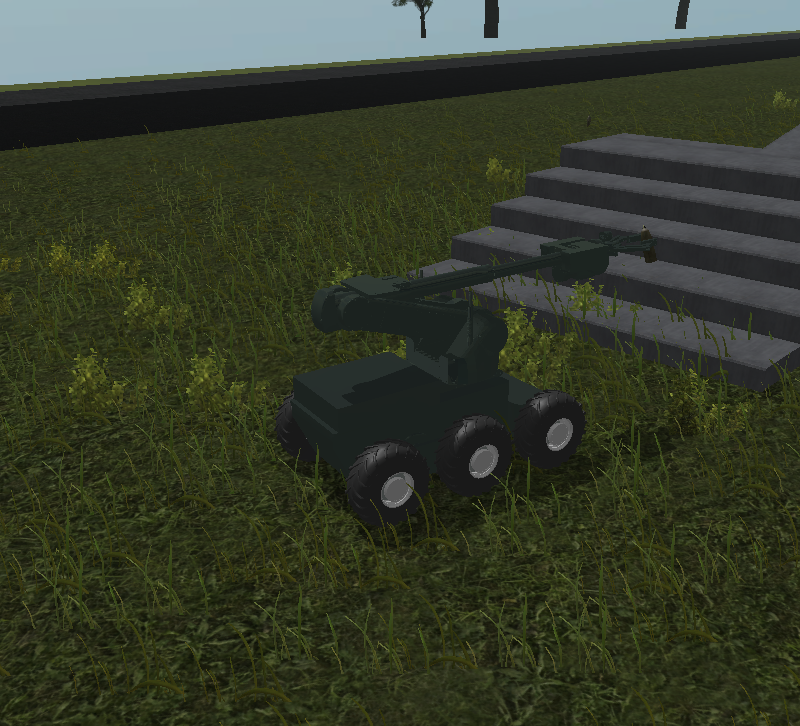 The 'PLATSYM' Project
Integrated simulation platform of emergency management organizations (PLATSYM).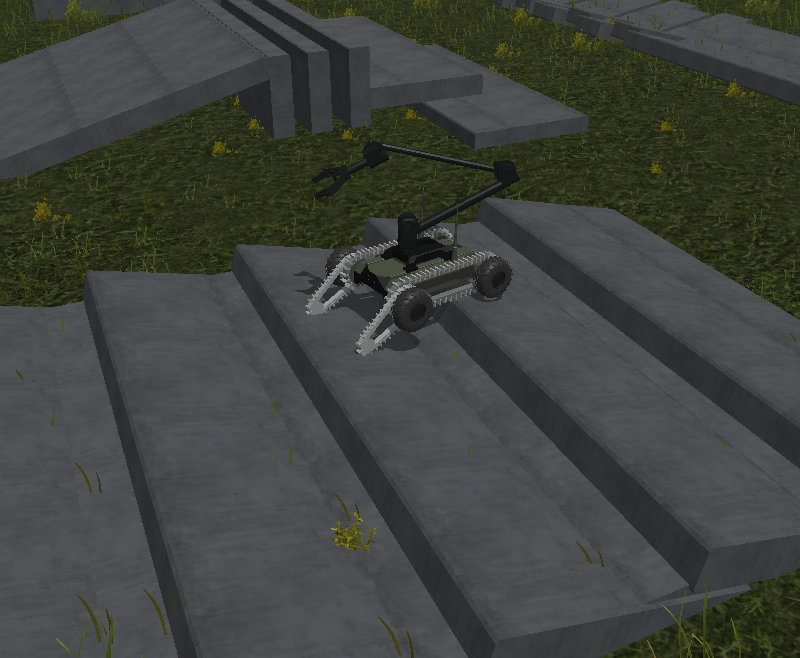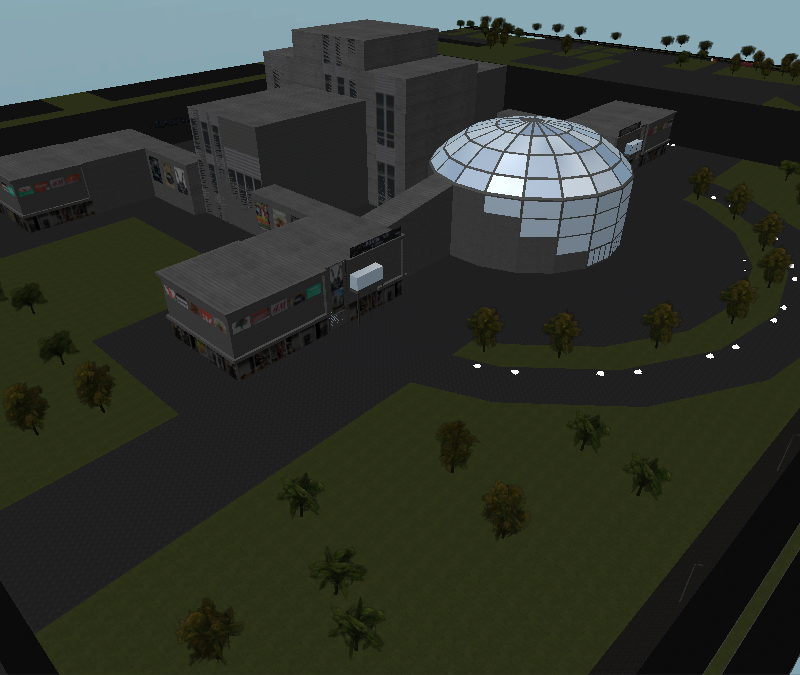 The goal of the 'PLATSYM' project is to integrate systems used by the Police (Police Emergency Response Simulator, Typical and Extreme Vehicle Driving Simulator), National Fire Department (Training and Command-support Simulator for Rescue Missions in Multi-story Buildings and on Roads), Polish army (mainly simulators of flying objects: airplanes and helicopters) and other services (municipal police and services, the Border Guard, Government Security Bureau, paramedics, military police, penitentiary police) and extend potential of the integrated system, joint geographic database and required 3D facilities.
Implementation timeframe: 20/12/2013 – 19/12/2016
Project type: National research project
Consortium:
WSPol Lider
ETC-PZL Aerospace Industries Sp. z o.o.
Industrial Research Institute for Automation and Measurements PIAP
Main School of Fire Service

Project financed by the National R&D Centre as part of contest 4/2013 for implementation of R&D projects for defence and security.