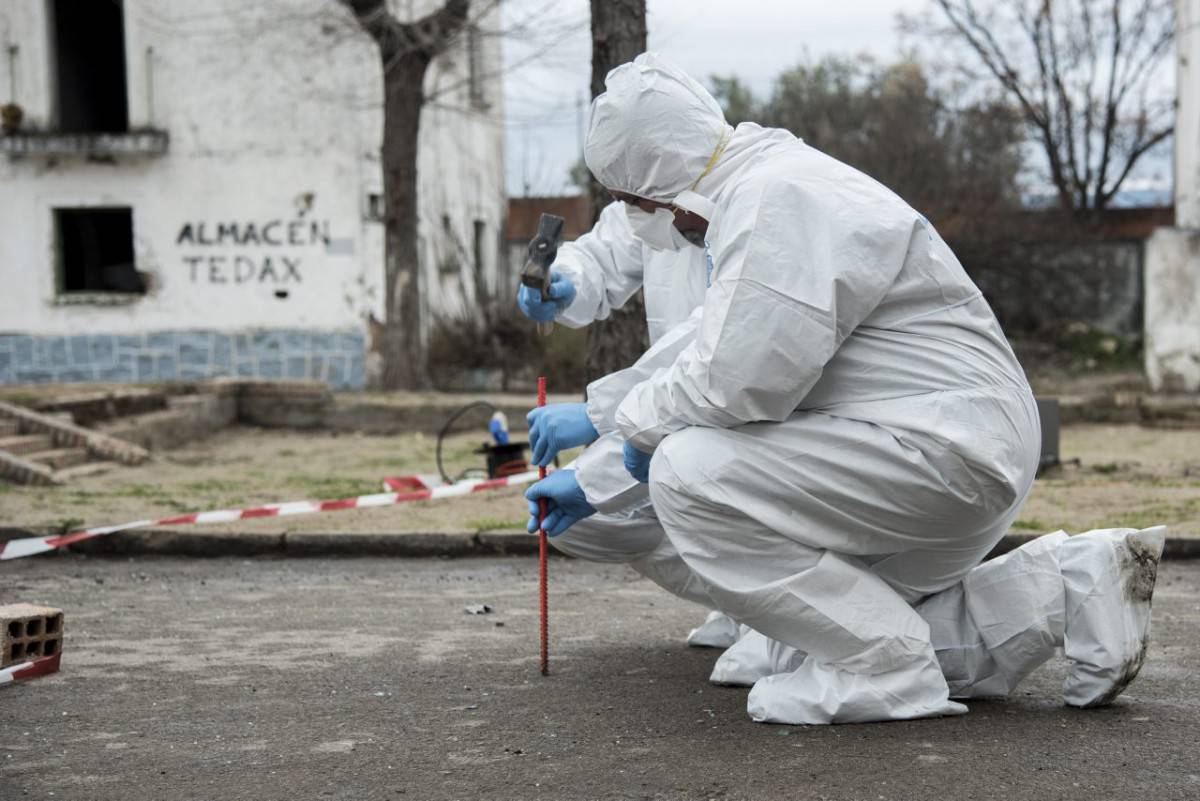 The 'FORLAB' Project
Forensic Laboratory for on-site evidence analysis in a post blast scenario (FORLAB)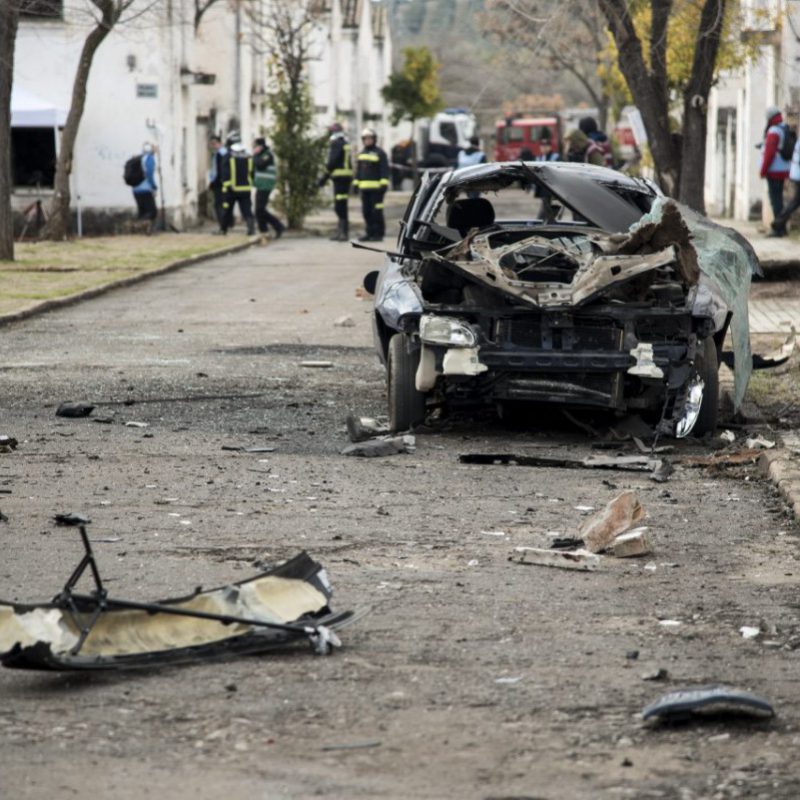 The main goal of the 'FORLAB' project was to create a mobile system enabling accurate and rapid searching of sites for residues left after explosion of an improvised explosive device (IED) for forensic analysis.
The project used the following technologies: laser-induced emission spectroscopy (LIBS), Raman spectroscopy (RS), non-linear joint detection (NLJD) and laser-induced fluorescence (LIF). These technologies are used to find residues of bombs including traces of explosive materials, electronic devices and chemicals.
In addition, the scene of the event was reconstructed in the form of a 3D computer model to enable the planning of missions and overlaying information about the location and forensic evidence.
The backbone of the whole system is a control centre receiving all field information. Further on-site steps are planned based on this information.
Individual components of the system and the whole integrated system were tested twice during the project.
Project implementation timeframe: 01/03/2012 – 28/02/2015
Project value: EUR 4,473,921.00, contract number: 285052, 7th Framework Program

Project type: International research project
Coordinator: Indra Sistemas Sa, Spain
Partners:
Agenzia Nazionale Per Le Nuove Technologie, L'Energia E Lo Sviluppo Economico Sostenibile, Italy
Astrium Sas, France
University of Thessaly, Greece
Space Applications Services NV, Belgium
Astri Polska Sp. z o.o., Poland
National Bureau of Investigation, Finland
Arma Dei Carabinieri – Raggruppamento CC I.S., Italy
Industrial Institute for Automation and Measurements (PIAP), Poland
Nucletudes, France
Direccion General De La Policia Y De La Guardia Civil, Spain
Laboratorie Central de La Prerecture De Police, France
| | |
| --- | --- |
| | This project has received funding from the European Union's Seventh Framework Program for research, technological development and demonstration under grant agreement no 285052. |