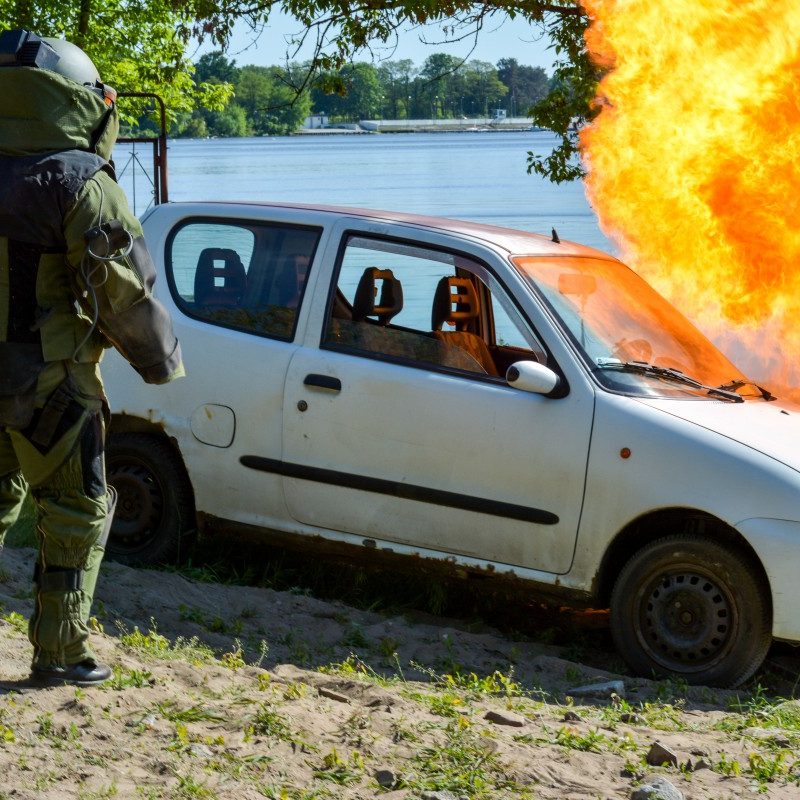 RoboScope®
The International RoboScope® Seminar is a is a cyclically-organised event addressing issues related to current national security threats.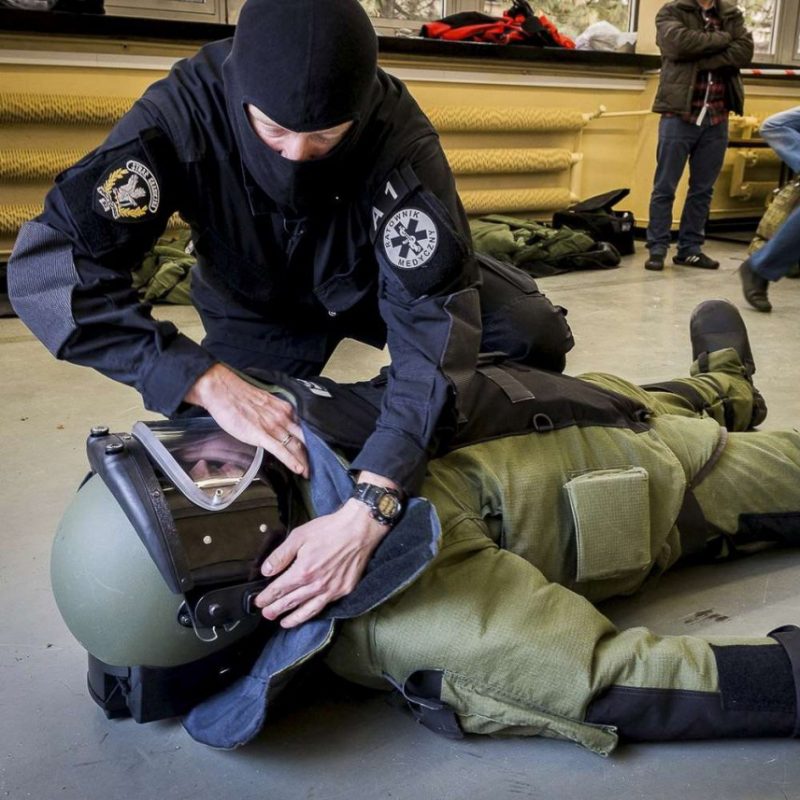 The main themes of the International RoboScope® Seminar cover i.a. contamination hazards and the ability to use innovative technologies to identify and neutralise them.
Innovative solutions for security, the latest robotic and automated constructions and advanced accessories to support operations are presented at the Seminar.
The purpose of the RoboScope® Seminar is also to create a platform for the exchange of experiences for domestic and foreign users of robots for special purposes, i.a.: the Armed Forces of the Republic of Poland, the Police, Fire Brigades, Border Guards, Special Services as well as specialists, experts and analysts representing the leading research centres in the EU.