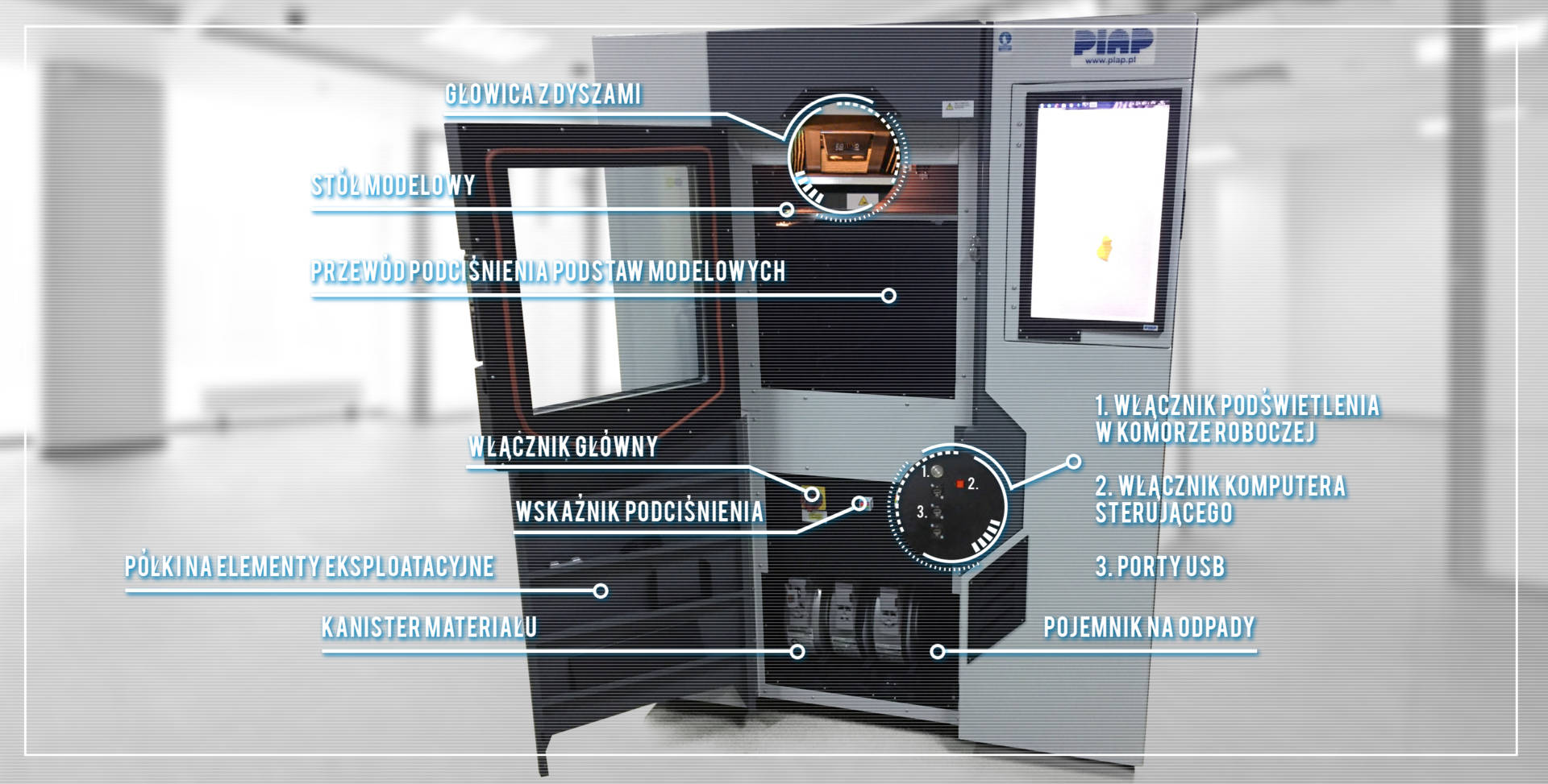 18-01-2018
FORIND 4.0
The PIAP's product portfolio includes custom-configured industrial 3D printers.
Due to working chamber size limitations, it is often necessary to print parts for joining together into the final product. Many off-shelf machines are also limited in terms of materials for modelling materials.
Each printer coming from PIAP is dedicated to the Client's business profile.
The Client may specify the following:
Size of the printer working chamber (one from a series of sizes);
Supported materials;
Controlling PC specifications;
Options (IP camera, monitor type – touch-screen or standard, etc.);
Warranty options; and even
Housing colour.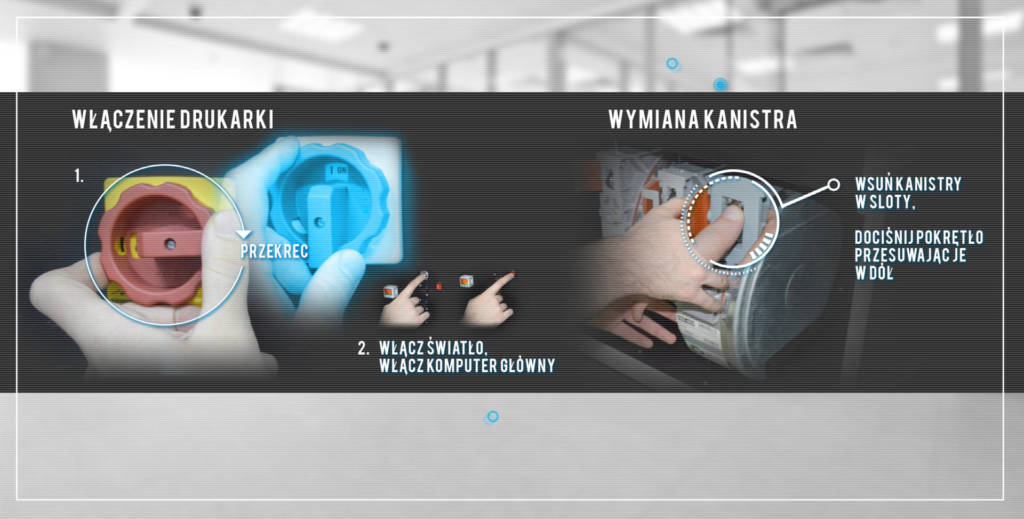 Application of printers dedicated to specific tasks will optimize not only production but also post-processing. Ask for equipping your printer with an IP camera to be able to monitor your process from any location or order the remote panel for software-driven management of your device. Select a powerful PC to be able to use advanced CAD software directly in your printer or integrate other equipment, such as a 3D scanner.