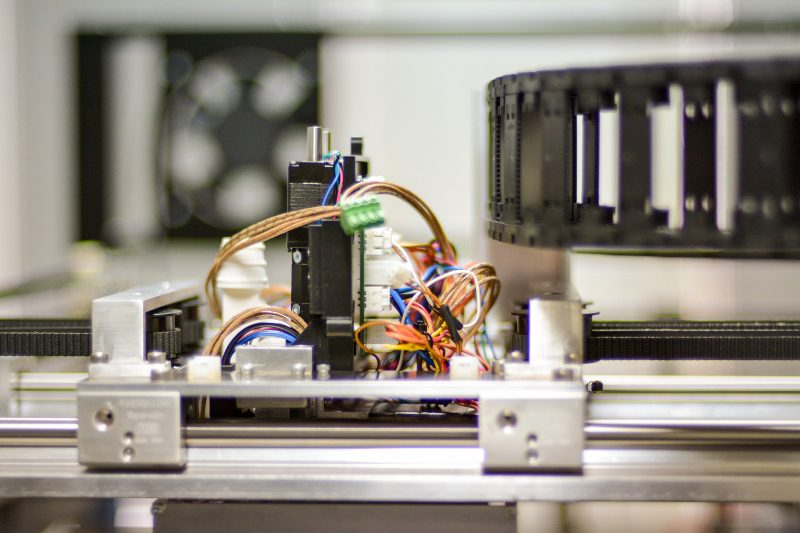 Dedicated 3D printers
The PIAP Institute offers industrial 3D printers that are configured according to the individual requirements of the Client.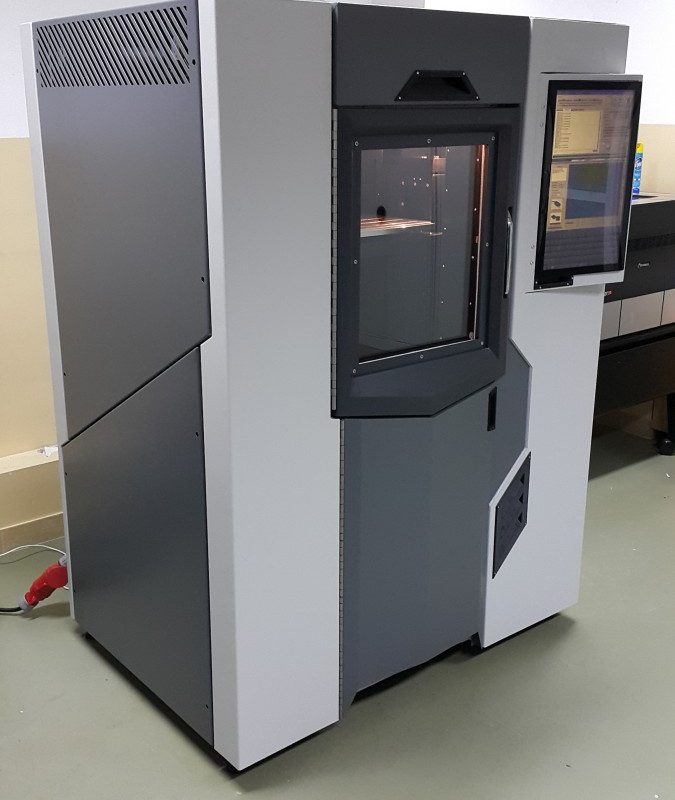 Limited working chambers of the 3D printers often enforce the necessity to manufacture an item in many parts and then to combine them. Many of the devices available on the market also have limitations with regards to materials used to produce the models.
Printers produced by PIAP are tailored to the business profile of the contracting company. The following parameters are an individual choice of the Client:
size of the printer's working chamber (from the range offered), supported materials,
operating parameters of the host computer,
optional accessories (IP camera, monitor's type – touch display or standard, etc.),
warranty variants
and even the color of the casing.
The use of dedicated printers for specific tasks ensures optimisation not only of the manufacturing process, but also of the postprocessing. Integration of the IP camera with the printer allows the process to be monitored from anywhere and the remote desktop function enables management of the device via software. The use of a powerful control computer gives the possibility to use the advanced CAD software directly in the printer and allows the integration with 3D scanner devices.