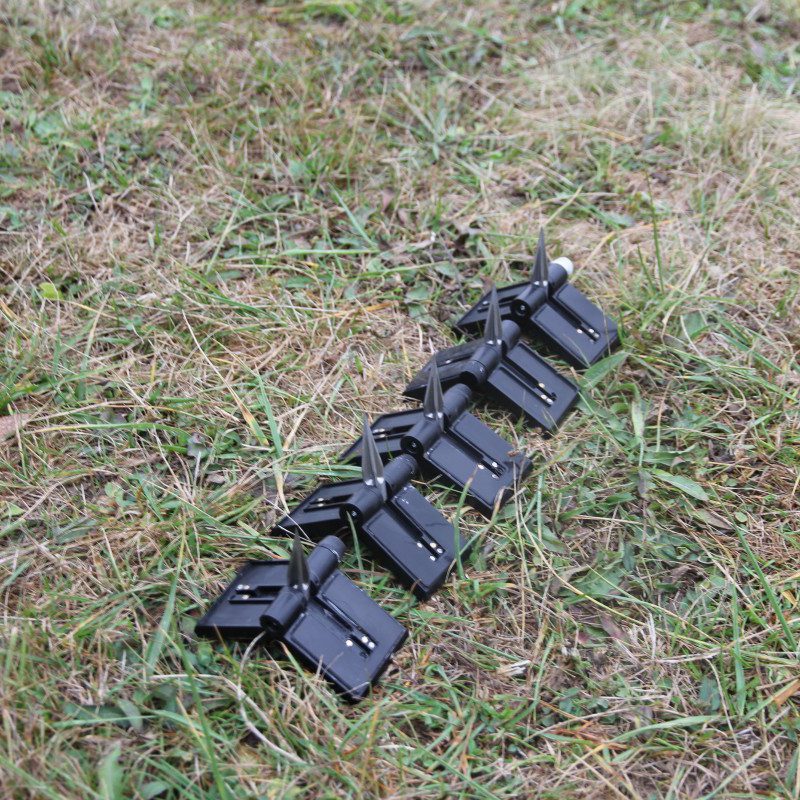 The 'AEROCEPTOR' Project
UAV based innovative means for land and sea non-cooperative vehicles stop (AEROCEPTOR)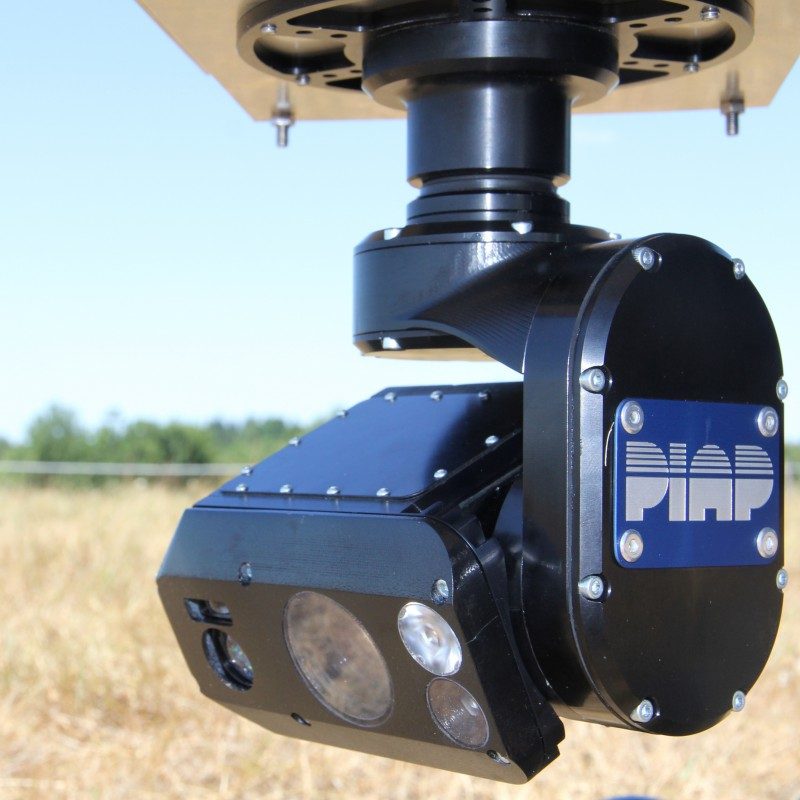 The 'AEROCEPTOR' project is intended to demonstrate a technological prototype of an UAV (RPAS – Remote Piloted Aerial System) equipped with a number of devices for observation and, if necessary, immobilization of suspicious vehicles.
This package will be used in situations where a driver refuses to stop for check by LEA and tries to escape of where a vehicle is suspected of carrying illicit load.
The UAV will have instruments for identification, tracking and stopping of vehicles. High class cameras controlled by dedicated software will be used for identification and tracking. They will enable uninterrupted observation of moving vehicles, even in traffic.
The equipment will be selectable depending on mission conditions, land topography (urban area, clear land, presence of people and property) and vehicle type (motorbike, passenger car, lorry, boat).
The project will place strong emphasis on safety of operation of the equipment for protection of the public and property. Also ethical and legal questions involved in the use of the proposed system in the public space will be considered.
Implementation timeframe: 01/01/2013 – 31/12/2015
Project type: International research project
Coordinator: Instituto Nacional de Tecnica Aeroespacial (INTA), Spain
Partners:
Ingenieria De Sistemas Para La Defensa De Espana SA – ISDEFE, Spain
GMV Aerospace And Defence SA – GMV, Spain
Office National D'etudes Et De Recherches Aeronautiques – ONERA, France
Industrial Institute for Automation and Measurements (PIAP), Poland
Austrian Institute Of Technology – AIT, Austria
Universita Di Bologna – UNIBO, Italy
Israel Areospace Industries – IAI, Israel
Turk Otomobil Fabrikasi AS – TOFAS, Turkey
Sigmund Freud Private University – SFU, Austria
Spanish Police, Spain
Guardia Civil Espanola, Spain
Sunrise Engineering – Sunrise, Israel
Mantissa LTD, Israel
Lacroix Defence & Security – LACROIX, France
Mishteret Yisrael – Israel Police, Israel
| | |
| --- | --- |
| | This project has received funding from the European Union's Seventh Framework Program for research, technological development and demonstration under grant agreement no 285144. |