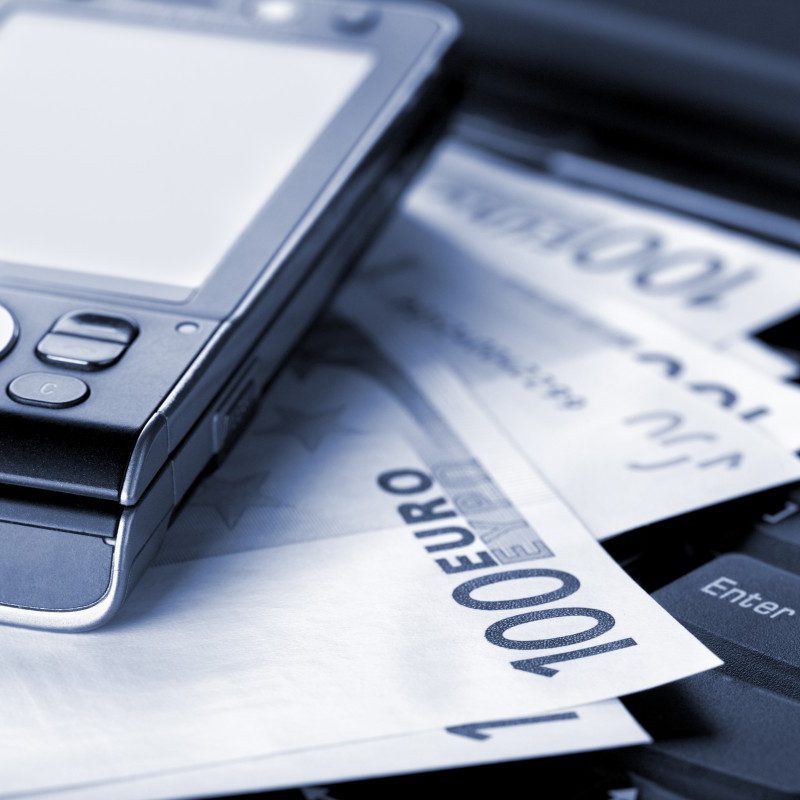 The 'HEMOLIA' Project
Hybrid enhanced system for reporting, informing about, investigating and prosecuting money laundering – Hybrid Enhanced Money Laundering Intelligence, Investigation, Incrimination and Alerts (HEMOLIA).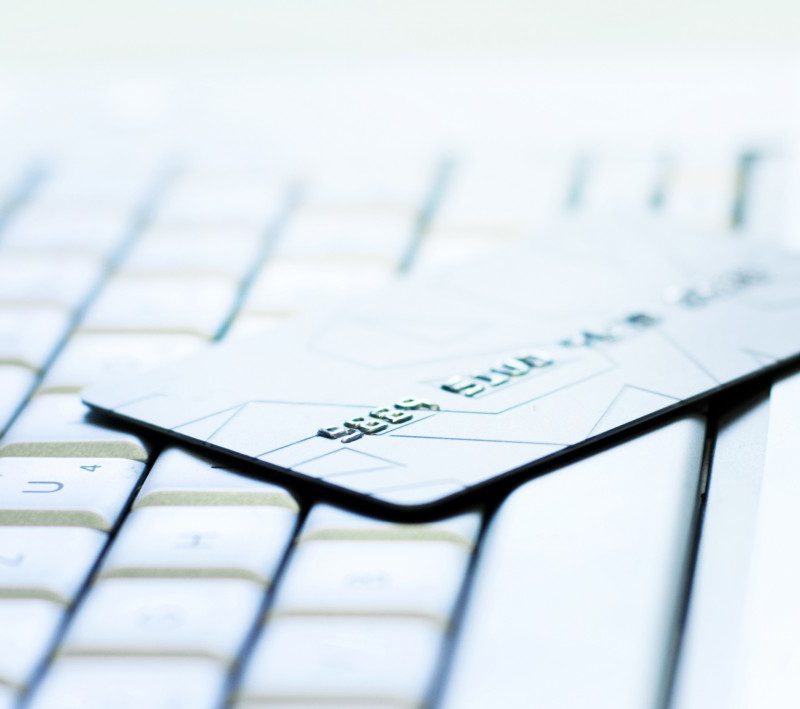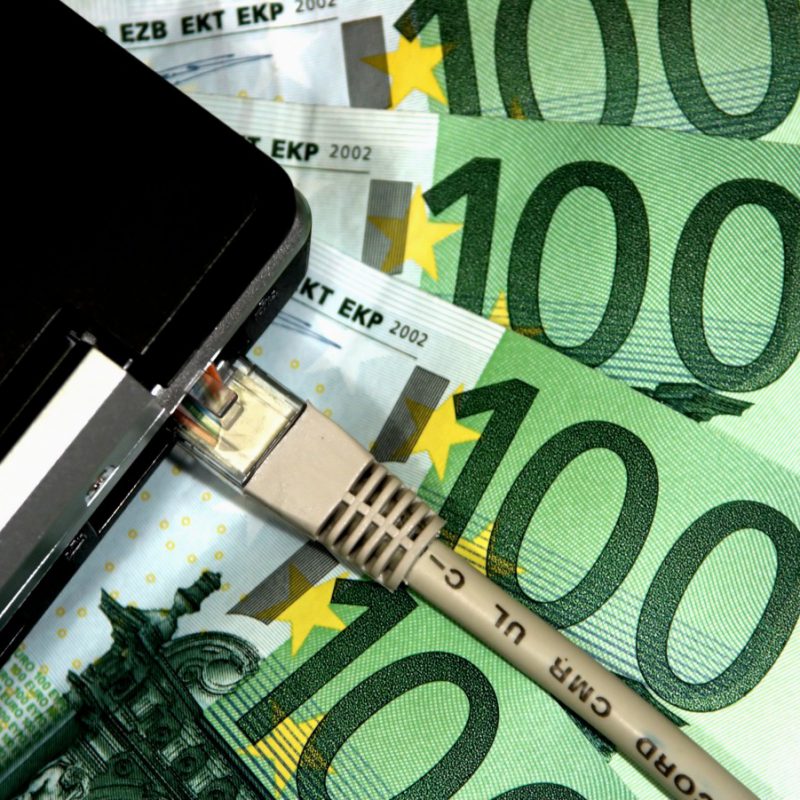 'HEMOLIA' is a hybrid multi-agent system of new generation intended for money laundering control (AML) and for reporting suspicious transactions. The system is intended for law enforcement agencies (LEA), financial institutions and financial supervision authorities. The innovativeness of the system consists of merger of financial, telecom and on-line information into a bigger picture of links between entities transferring money.
The foregoing information is captured in compliance with applicable laws and regulations. The combination of the telecommunication and on-line dimensions with data coming from banks improves efficiency of identification of suspicious transactions because the system covers a significantly larger segment of information about activities on the market, including criminal ones. The 'HEMOLIA' system analyses telecommunication and financial data in the form of transactions concluded between various parties. Huge quantity of data and advanced artificial intelligence methods make it possible to tell with a high level of certainty which package of financial transactions and telecommunication sessions is suspicious. Finally, partially anonymised information on suspicious transactions is handed over to LEA for further investigation.
Implementation timeframe: 01/05/2011 – 30/04/2014
Project budget: EUR 4,361,954
Contract number: 261710, 7th Framework Program
Project type: International research project
Coordinator: Verint Systems Ltd., Israel
This project has received funding from the European Union's Seventh Framework Program for research, technological development and demonstration under grant agreement no 261710.