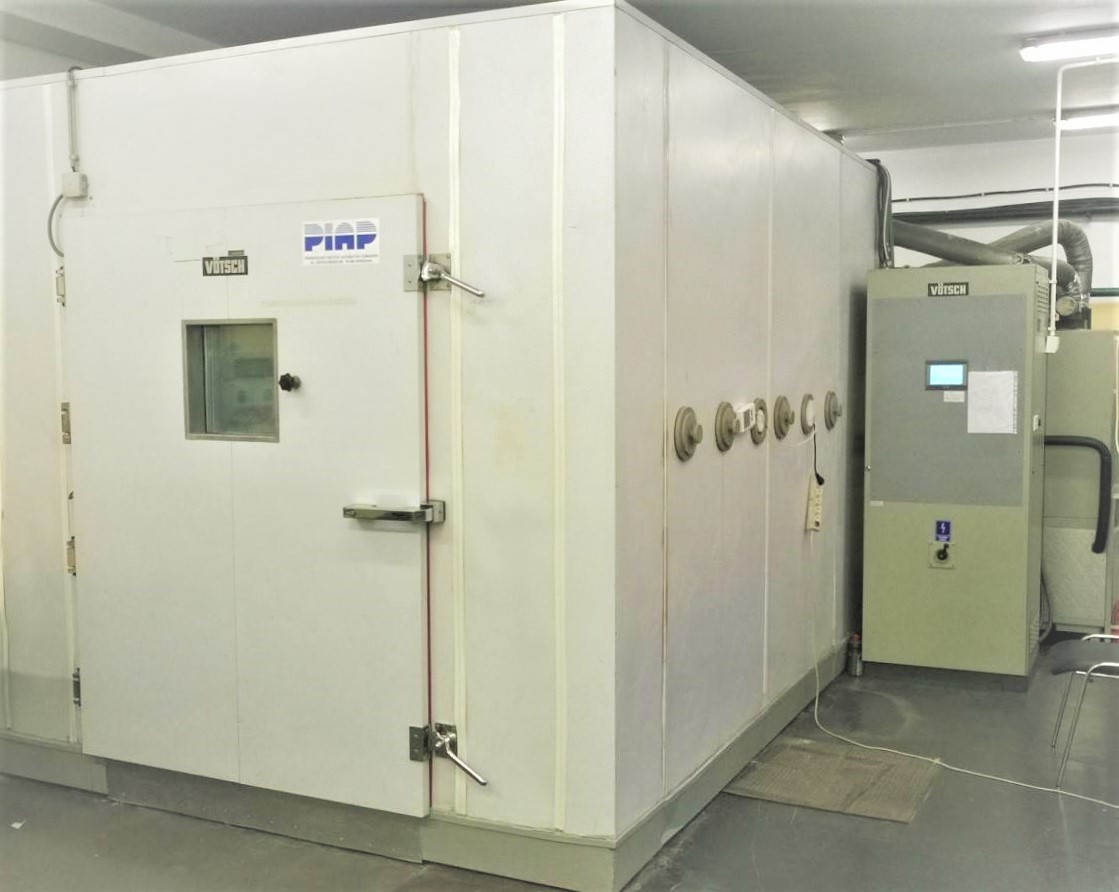 Environmental testing
We offer climatic testing, dust ingress testing, impact and vibration testing using advanced instruments by highly qualified staff of the Industrial Equipment Testing Laboratory.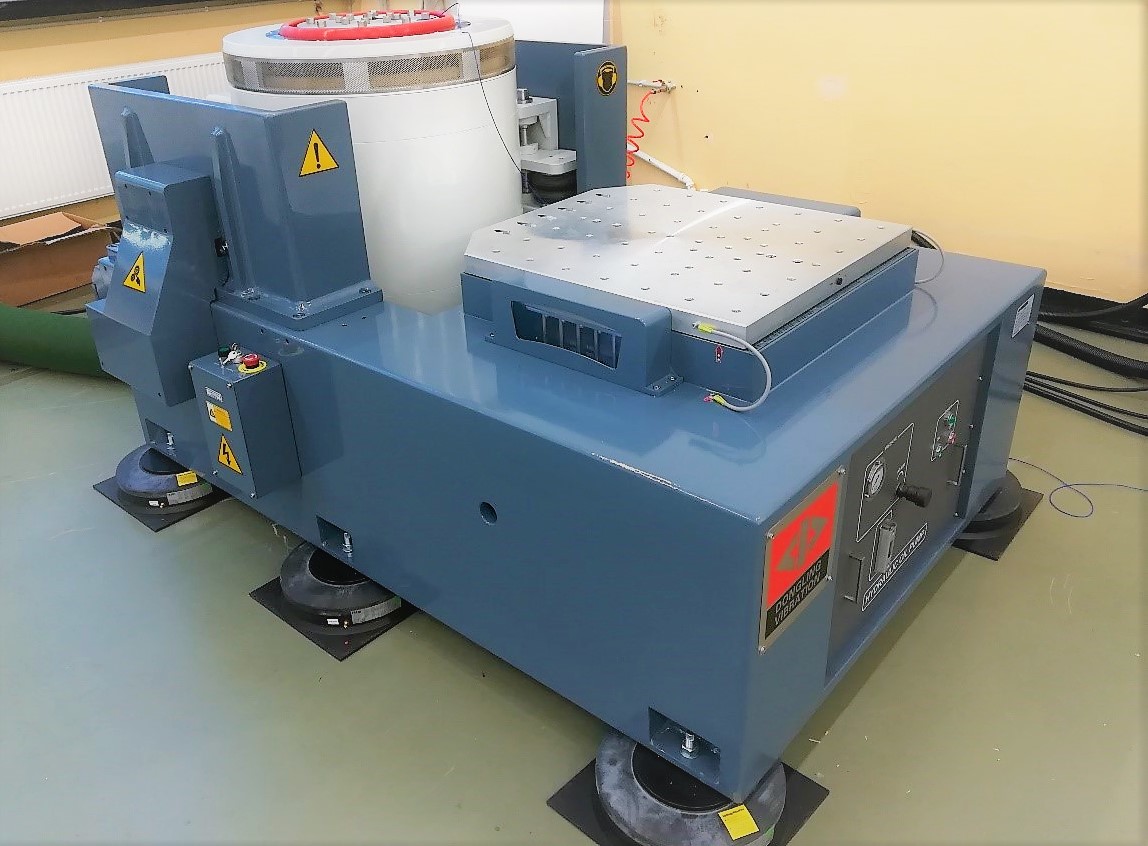 We offer climatic testing at temperatures from -50°C to +85°C and relative humidity from 10% RH to 95% RH, including thermal shock testing in our two climatic test chamber. We offer single and multiple impact mechanical tests. We use two climatic test chambers including a large volume 12 m3 VSKZ 05/160 climatic test chamber for large device testing.
Climatic test chamber testing
low temperature testing to –50°C,
high temperature dry testing to +85°C,
humidity testing from 10% RH to 95% RH at 10 to 60°C,
thermal shock testing using two climatic test chambers,
vibration test system testing (TIRA-SHOCK),
dust ingress testing (dust chamber, technical grade talc exposure).
Vibration test system testing (TIRA-SHOCK)
Sinusoidal and random vibration and impact testing system parameters
Force at sinusoidal and random vibration: 30kN
Force at impact: 60 kN
Maximum displacement (stroke): 51 mm p-p
Maximum speed: 2 m/s
Maximum acceleration: 1,000 m/s2
Allowable static load: up to 500 kg
Frequency range (band): 2÷2,800 Hz
Slide table with a 700×700 mm mounting surface and usable frequency range up to 2,000 Hz.
Tested products
Industrial automatics components, devices and systems and other electric and electronic devices.
Tested features (properties)
Product resistance and/or strength testing in operating, transport and storage conditions – resolution parameters specified in the standard specifications or product standards allowing for the measuring instruments specifications including:
additional instrument error,
functional characteristics,
operation in exposure conditions (resistance testing), before and after exposure (strength testing).