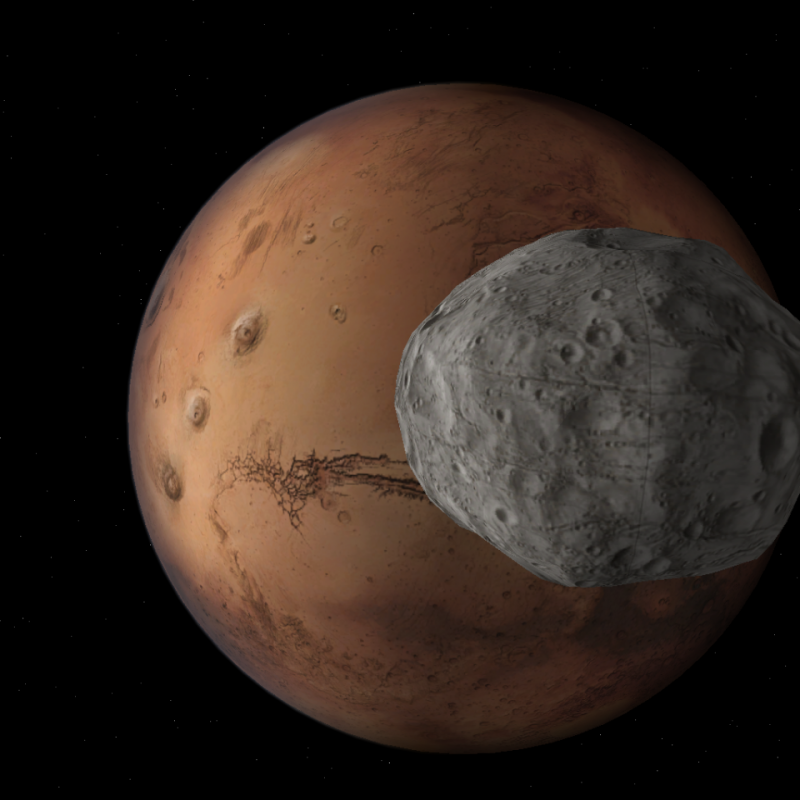 Orbital and planetary space robotics
The PIAP's Space Projects Office executes projects in the field of space robotics and space mechatronics, commissioned i.a. by the European Space Agency.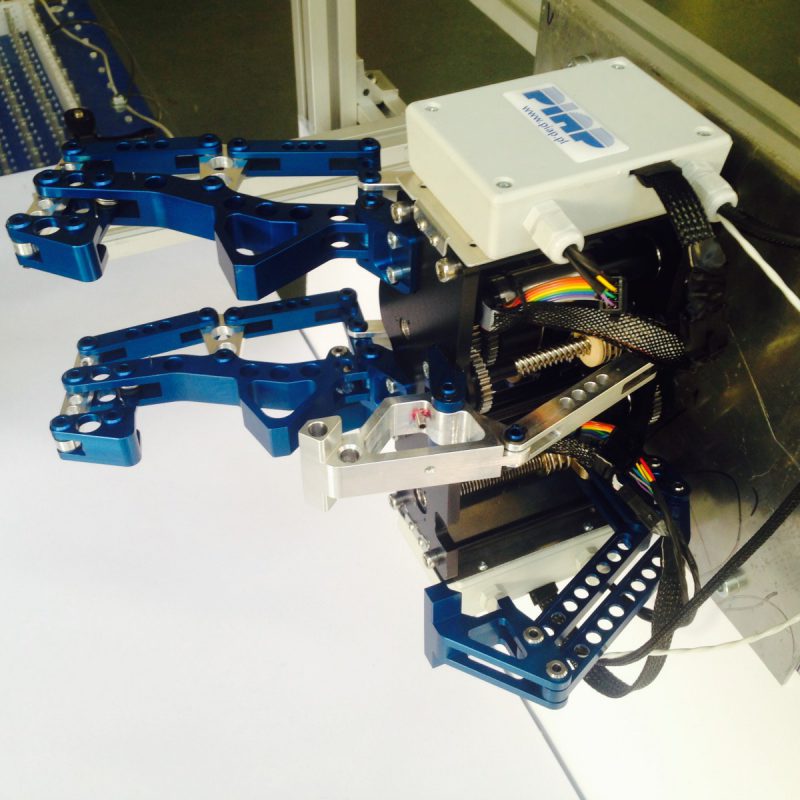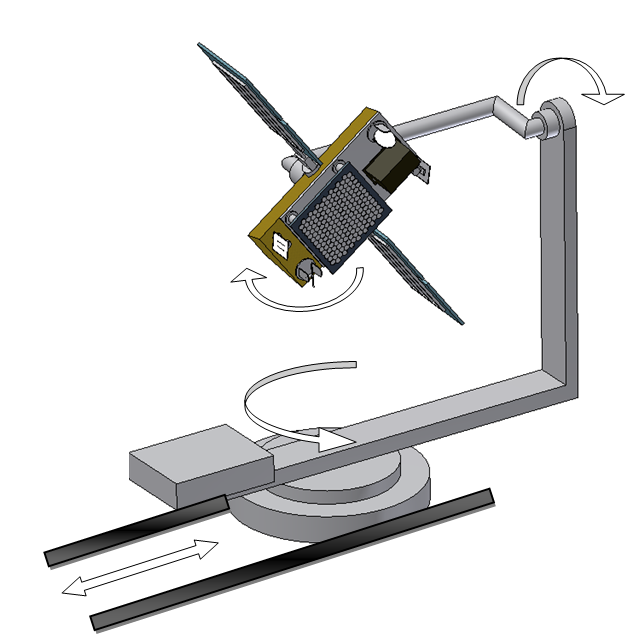 PIAP Space is managed by the Space Projects Office. Its team, together with coworkers from different PIAP divisions, is composed of about a dozen people: engineers, scientists, technologists, project managers and administrative specialists. The team concentrates its work on space robotics and space mechatronics.
As a part of its activities, the team provides the following services:
: design of robotic devices and mechanisms for the space operations,
development of mechatronics technologies for the satellite sector,
, production, integration and testing of devices for the space environment.
Among the currently realised orders are i.e:
development of a gripper for satellite deorbitance mission for the European Space Agency,
development of a navigation camera with image analysis algorithms to determine the spatial orientation of the satellites,
, development of a video navigation system for landing on an asteroid, based on algorithms which identify the unique crater systems.