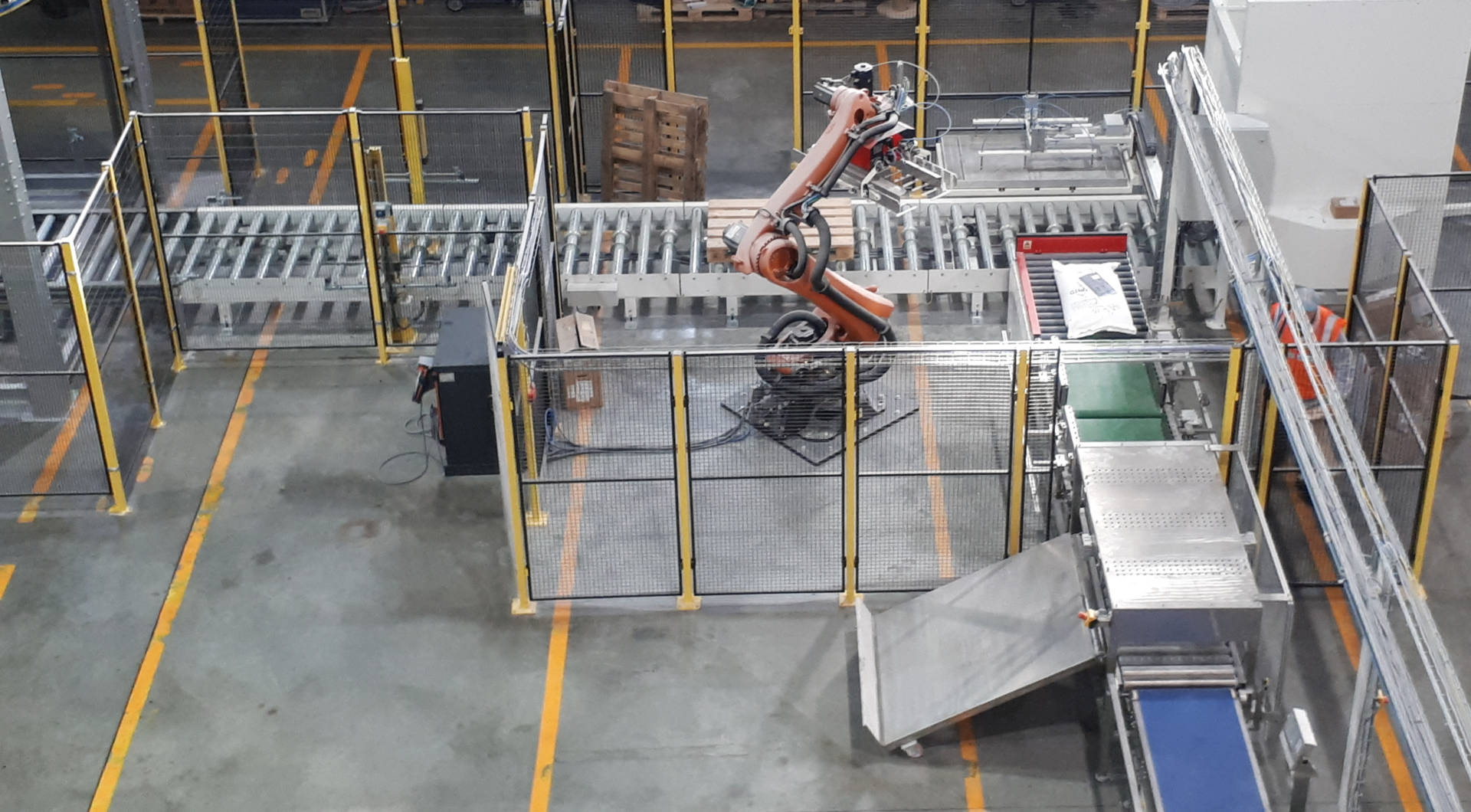 Servicing and maintenance of industrial equipment
We develop and maintain your production.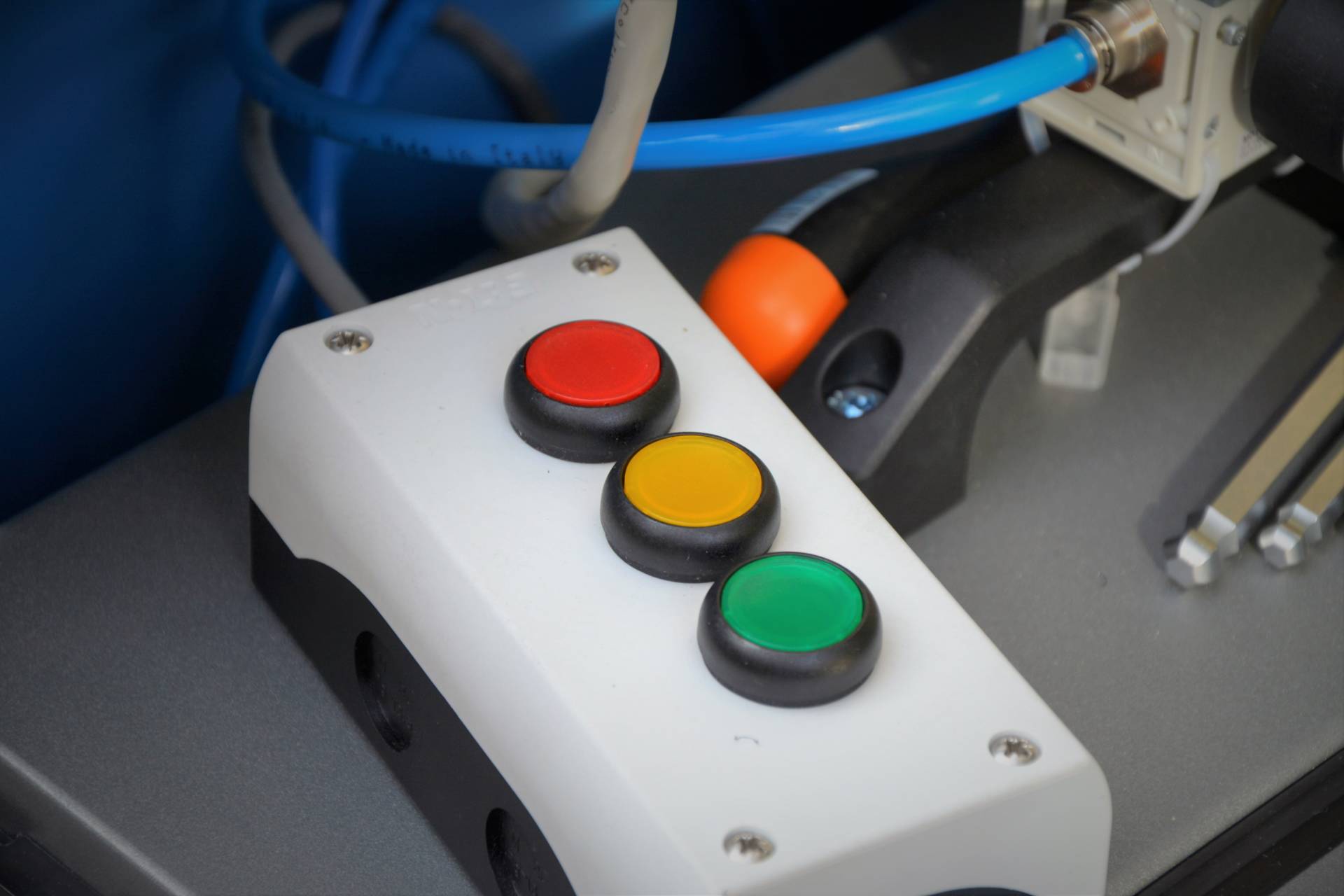 Industrial Research Institute for Automation and Measurements PIAP as part of a new servicing and maintenance service can take over the responsibility for the existing system to guarantee a comprehensive supervision over the production equipment and robotic stations. Ask for details
Service agreement with the PIAP will guarantee access to qualified service team in the emergency to guarantee professional and quick servicing.
Industrial equipment servicing – offered services:
diagnostics and prevention,
inspection and programming ABB, Comau, KUKA, Universal Robots industrial robots,
electric servicing and inspection,
control system servicing and inspection,
industrial equipment relocation and supervision in Poland and other countries.
Maintenance – offered services:
scheduled inspections,
regular machine maintenance,
preventive inspections, including evaluation of the equipment condition,
production process improvements.
CONTACT US
Industrial equipment service team
Al. Jerozolimskie 202, 02-486 Warsaw
phone (+48) 22 874 02 23, (+48) 605 689 741
fax 22 874 02 16/20
service@piap.pl