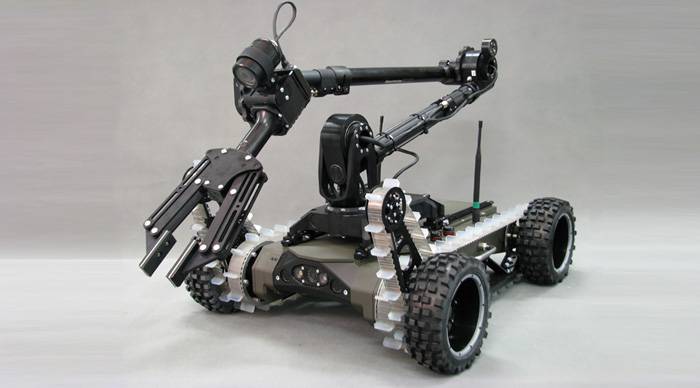 Transport between operation stands
Highly qualified and experienced PIAP personnel guarantee comprehensive, durable and cost-efficient design, manufacturing, installation and commissioning of transport between stations in your company.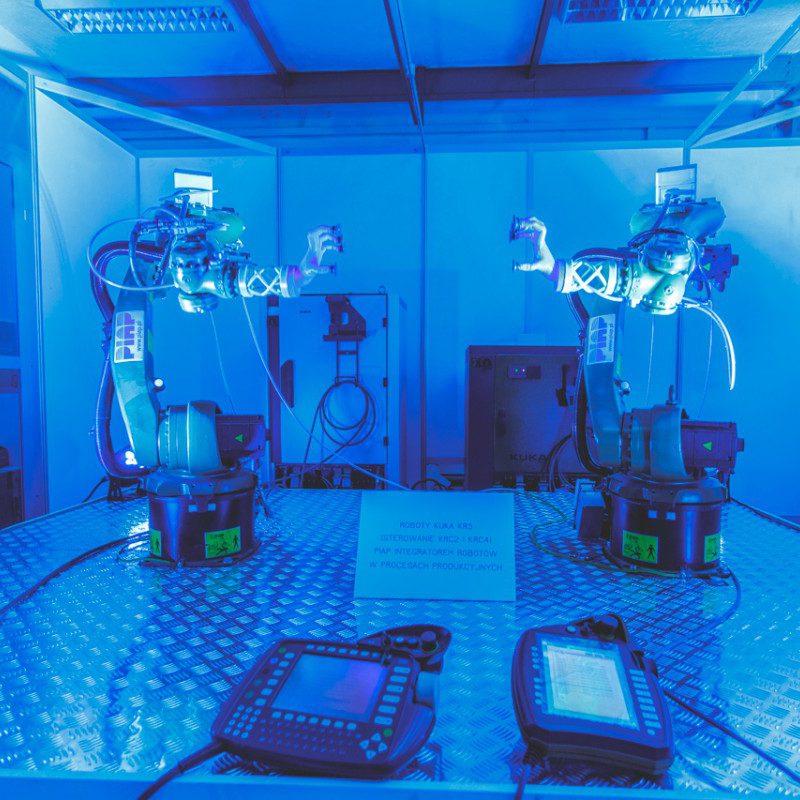 Cooperation with PIAP in the transport between operation stands guarantees:
highest quality, repeatability, safety and stability of the transport processes,
cycle time stability,
optimization of the economic process value,
improved company image of a modern market player with a stable production process,
advanced technical and engineering solutions,
flexible production easily adaptable to new products,
occupational health and safety.
Specialist in design and manufacturing of industrial manipulators, conveyors, buffering devices for transport between stations translates into the highest quality of the process in your company with simultaneous project value optimization.
Installed devices and systems carry out different operations, from collecting the products from the conveying device by selecting, detecting and rejecting defecting products, storing in the buffer of good products to transport to subsequent technological operations.
Comprehensive project completion, from the process audit, to arrangements at the design stage, reporting and cooperation at the production stand construction stage provide stable and efficient operation of the devices meeting all the individual requirements.