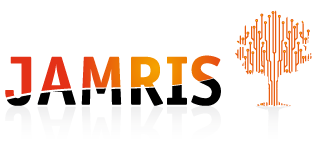 Journal of Automation, Mobile Robotics & Intelligent Systems
International journal, published in English. It is published quarterly, continuingly since 2007.
pISSN 1897-8649; EISSN: 2080-2145
The JAMRIS quaterly publishes scientific articles on robotics, automation, intelligent systems and the related fields. The scientific council is composed of researchers from 6 continents. All submitted papers are peer-reviewed by at least two independent reviewers. The magazine is indexed in many domestic and foreign databases, including: Scopus, Erih +, DOAJ, PBN, Index Copernicus and other.