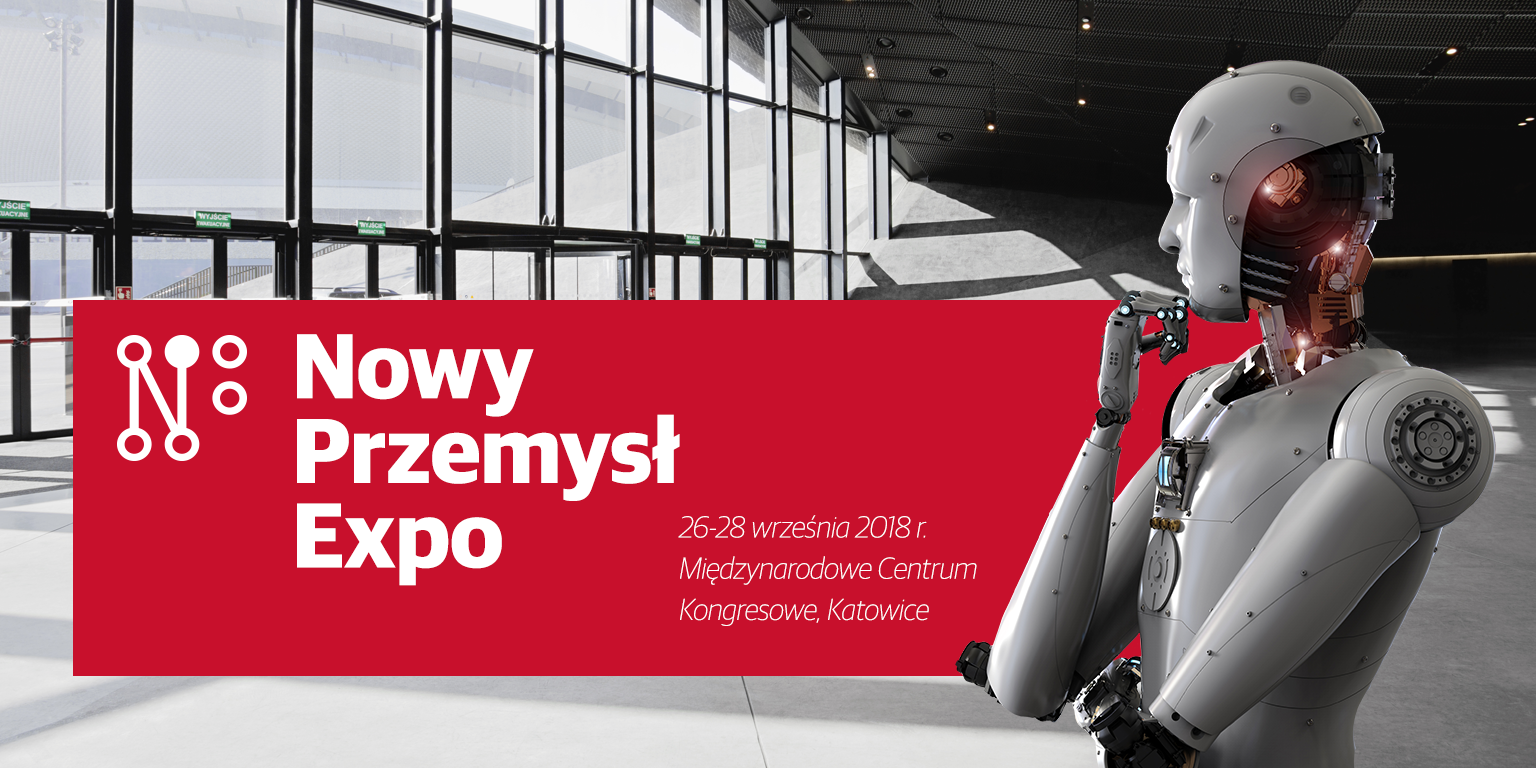 23-08-2018
New Industry Expo under PIAP patronage
PIAP is a content partner of the New Industry Expo and welcomes everyone to the event, in particular its robotics and automatics section.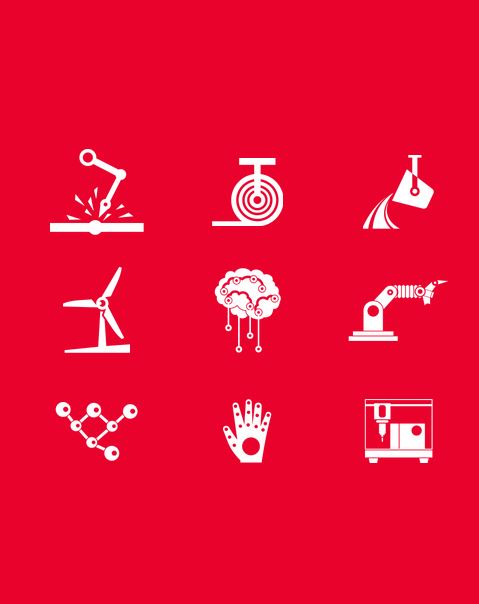 The New Industry Expo is a hybrid event – a series of discussions, meetings, presentations and demonstrations with the participation of the managers of the largest industrial companies, scientists and start-up creators –which will be held at 26–28 September 2018 at the International Congress Centre in Katowice. The Industrial Research Institute for Automation and Measurements PIAP will provide a content support for the organizer – PTWP Group on automation and robotics.
The New Industry Expo agenda includes three topics:
the experts will present the latest solutions for using a full potential of the production process improvements using advanced technological solutions as part of Automatics and Robotics topic,
the most extensive topic – Industry 4.0 will include issues related with the manufacturing process in the digital manufacturing plant and energy efficiency of the industrial plant; new industrial revolution, managing digital resources within the manufacturing plant, energy efficiency, advanced chemistry, digitization, automation and Industry 4.0 in the automotive industry will be discussed, also in the context of "Made in Poland" products,
Education and Job Market will focus on the expert market, human resource management, technical and engineering education.
A Contractor's Day – during which the investors will present their plans and projects and discuss the efficiency and effectiveness of cooperation of large investors with suppliers and contractors using practical examples will be part of the event. The participants will be able to learn from the experts during consulting and workshop events.
The event will be accompanied by the 25th New Industry Congress, the European Technological Forum and the Mining Conference.
Participation in the conference section of the event (standard option) is free of charge. The registration form and detailed information are available at: www.npexpo.pl/pl/. Facebook: facebook.com/npexpo.