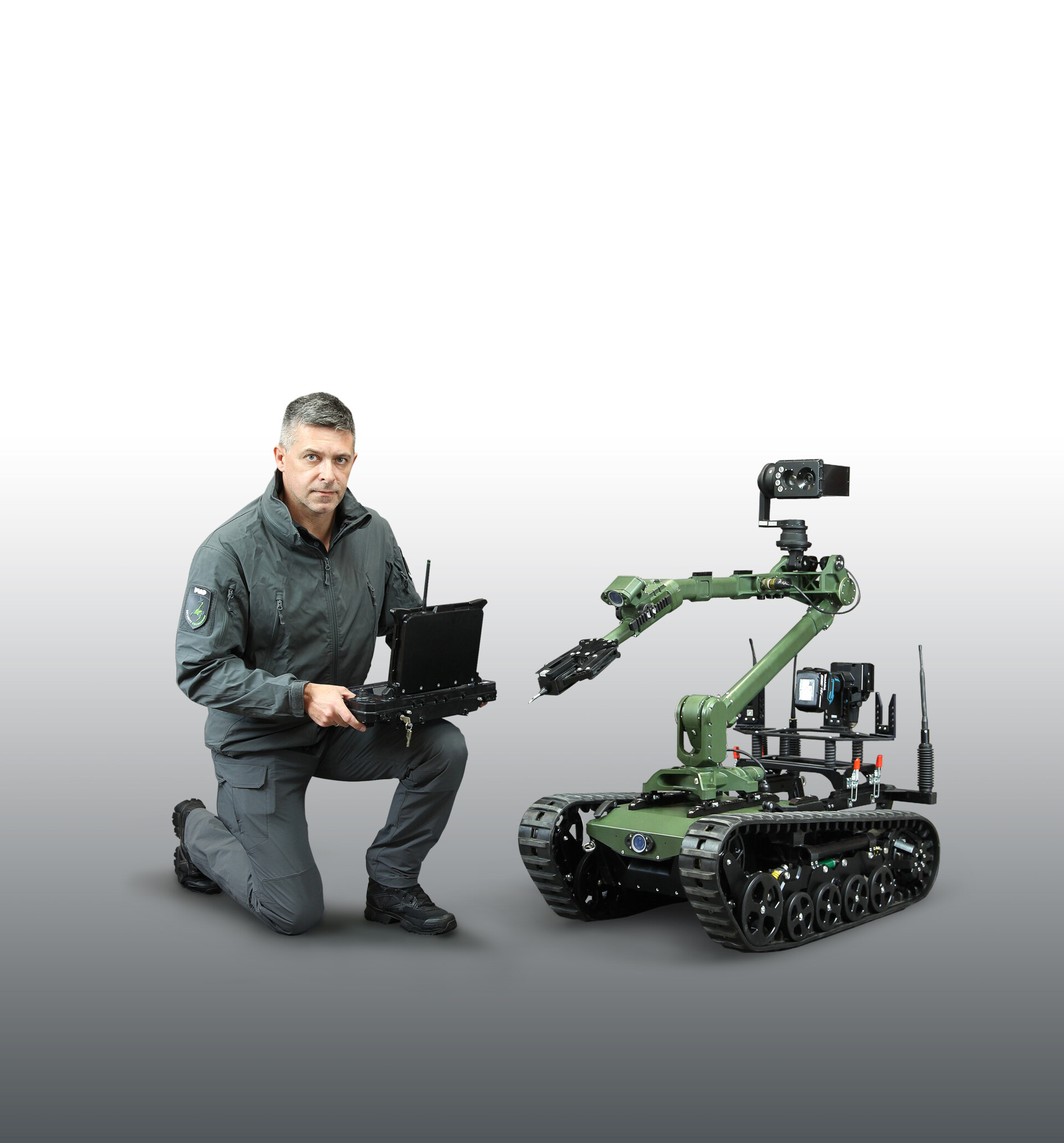 05-03-2020
The first Mobile Reconnaissance Robot for the Polish Armed Forces
The explosive engineers will receive the first of 35 advanced Mobile Reconnaissance Robots ordered by the Armament Inspectorate. The robot has been designed by Łukasiewicz – PIAP.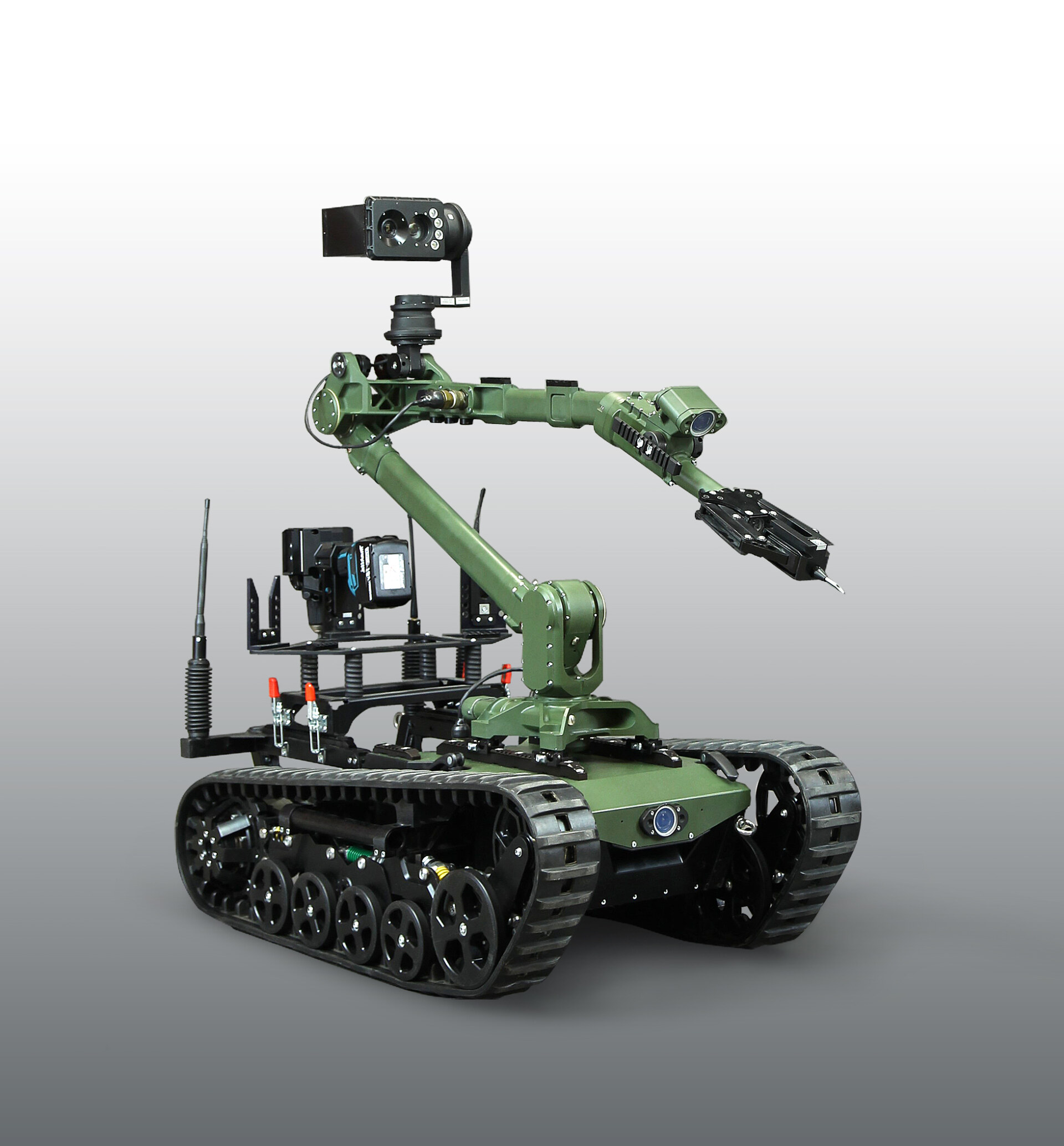 The delivery of engineering robots supporting EOD/IED operations for the Polish Army is one of the programs of the Ministry of National Defence aimed at modernizing the armed forces. – As the largest in Poland and one of the largest suppliers of mobile robots in the world we are invested in developing the EOD/IED robots for the military. As per the contract with the Armament Inspectorate, the first robot has already been delivered. A total of 35 robots will be delivered in 2020 and 2021 says Piotr Szynkarczyk, BEng, PhD, DSc, president of the Łukasiewicz Research Network – Industrial Research Institute for Automation and Measurements PIAP.
An impetus for technology development
Łukasiewicz – PIAP has delivered the robot to the 2nd Masovian Military Engineer Regiment in Kazuń Nowy. It is a new generation Mobile Reconnaissance Robot (RPP) – 1806 model engineering robot. By the end of the year, the engineers will receive a total of 18 robots. In the next year, the Polish research institute will deliver another 17 robots. – The robots ordered by the Ministry of National Defence are an impetus for further development of Polish technology and export competencies of the Łukasiewicz – PIAP Institute – says Piotr Szynkarczyk, BEng, PhD, DSc.
International combat operations and stabilization missions
The Mobile Reconnaissance Robot is a platform used by the engineering sub-units for detecting, removal, disposal and neutralization of mines, unexploded mines, unexploded explosive ordnances and improvised explosive devices as part of the international combat operations and stabilization missions.
Mobile Reconnaissance Robot features
The mobile robot base weights 75 kg. The device is controlled remotely using a lightweight control panel. The robot is also fitted with sensor for visual reconnaissance of objects and items. Special cameras provide high resolution images in any conditions.
The mobile reconnaissance robot is a tracklaying vehicle for use on paved surfaces, dirt roads, roadless tracts and in the urban environment. Its overall dimensions allow access through doors with a frame width of 60 cm.
The robot features the latest mine and hazardous material detection devices, mass destruction weapon usage sensors and toxic chemicals usage sensors and a device for disposal of explosive and hazardous ordnances using an advanced non-recoil release gear with a 30 m range.