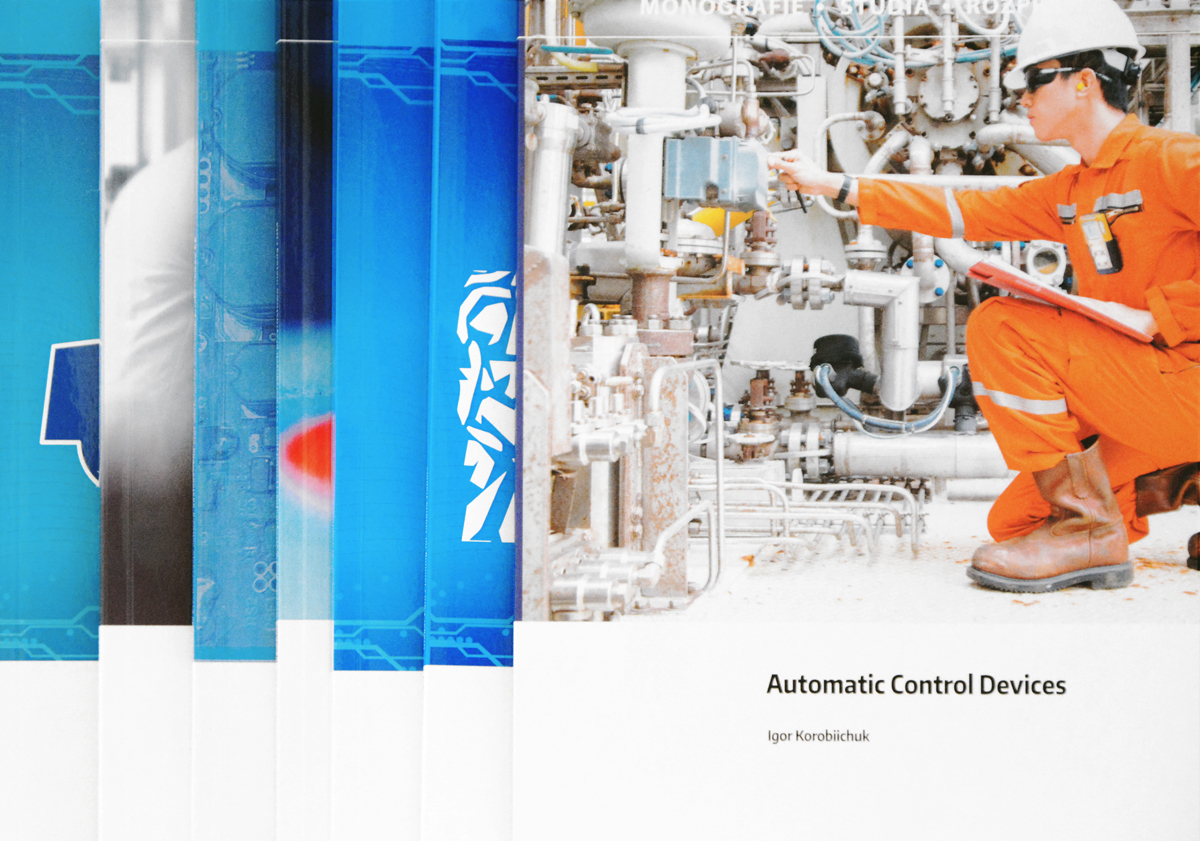 Books and monographs
The Research Institute for Automation and Measurements PIAP has been involved in the dissemination of science, in particular the knowledge and experience of the Institute's research personnel for twenty years. We publish books and monographs, including publishing series and conference materials. Papers presented at the Scientific and Technical Conference automation "Automation – News and Perspectives" over the period 1997-2006 were published in a book.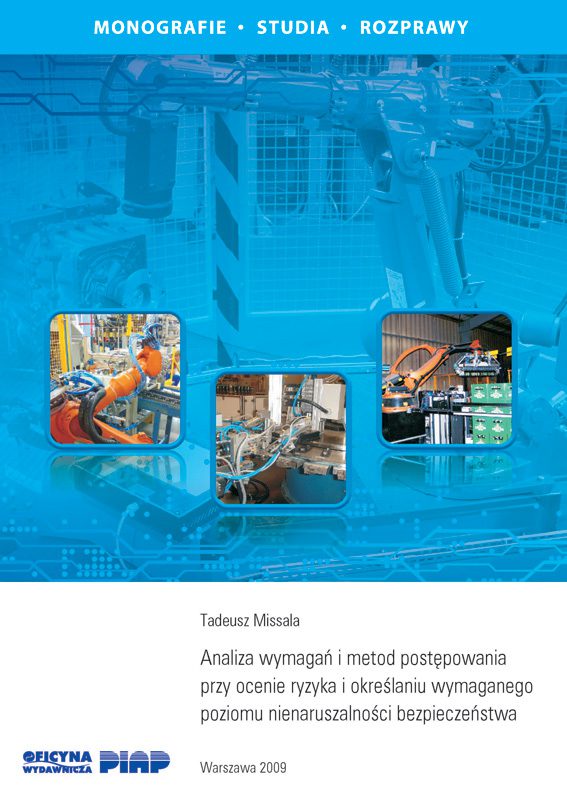 At present publishing is performed by the PIAP Publishing House, focused on promoting scientific achievements and effects of research and development works carried out by employees of the Industrial Research Institute for Automation and Measurements PIAP. The publishing house publishes mainly scientific texts, especially technical ones – in the fields of automatics, robotics and measurements as well as new technologies.
So far, more than 40 books have been published as part of the publishing activity, most of which address unique themes based on the scope of work carried out at the PIAP Institute. These relate, inter alia, to autonomy of mobile robots, robotisation of civil construction works, security of automation systems, modern analog to digital conversion systems and many others.
The published books also present results of implemented projects co-financed from the EU Structural Funds. Since 2009, the Young & Innovative competitions has been conducted at the Institute, followed by publishing collections of extensive summaries of the best doctoral dissertations and master's and engineer's theses of winning and distinguished authors – "Innovative solutions in the field of automation, robotics and measurements".