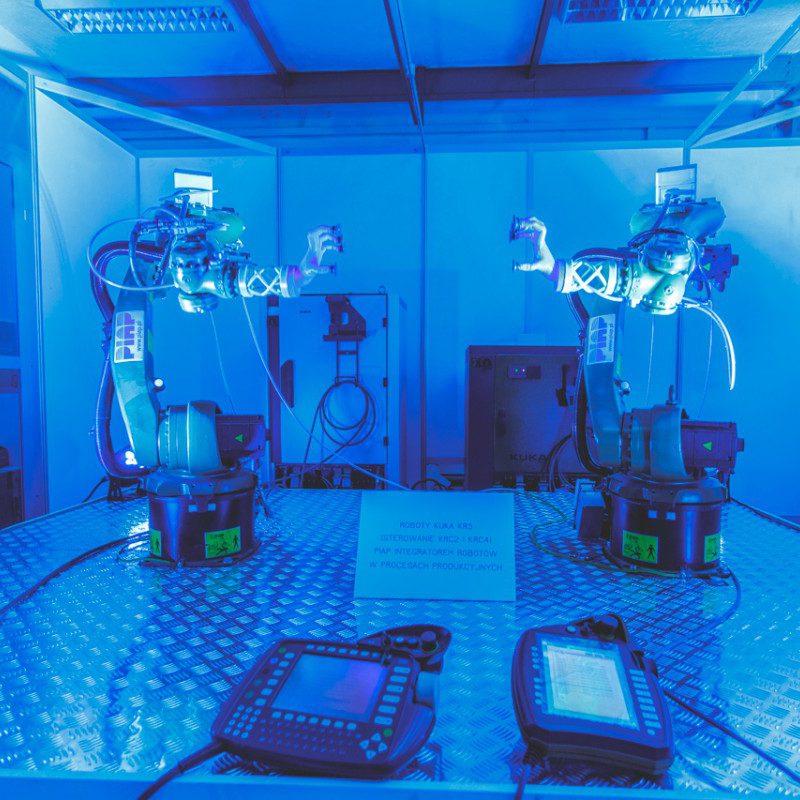 Automation and robotisation of manufacturing processes
Robotisation and automation of the manufacturing systems is gaining more and more traction as a direction of development for the manufacturing companies. As a response to the demand in this area, we offer comprehensive support from the design to implementation and installation of automatic and robotic manufacturing stations.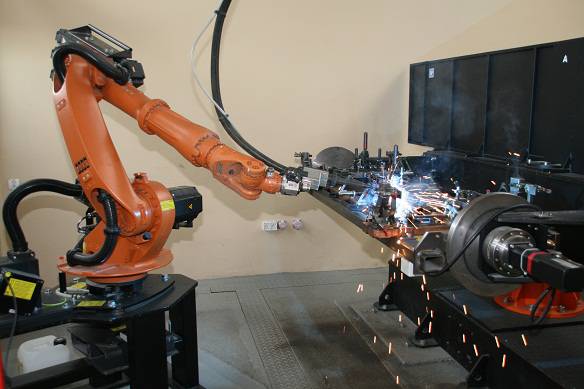 Automation and robotisation of the manufacturing processes require highly skilled personnel. Project implementation from the concept and technical specification to installation, assembly and commissioning in the manufacturing cycle requires knowledge, experience and attention to Client's needs. With close cooperation, the final result of the projects will always meet the requirements of your manufacturing application.
An experienced team of engineers and designers provide the know-how and the machining department provides the technical capabilities to complete the most demanding automation and robotisation project working closely with our Clients to optimise the manufacturing processes:
coating, grinding and others.
Visit our website to learn more about PIAP and watch videos to learn more about our projects.