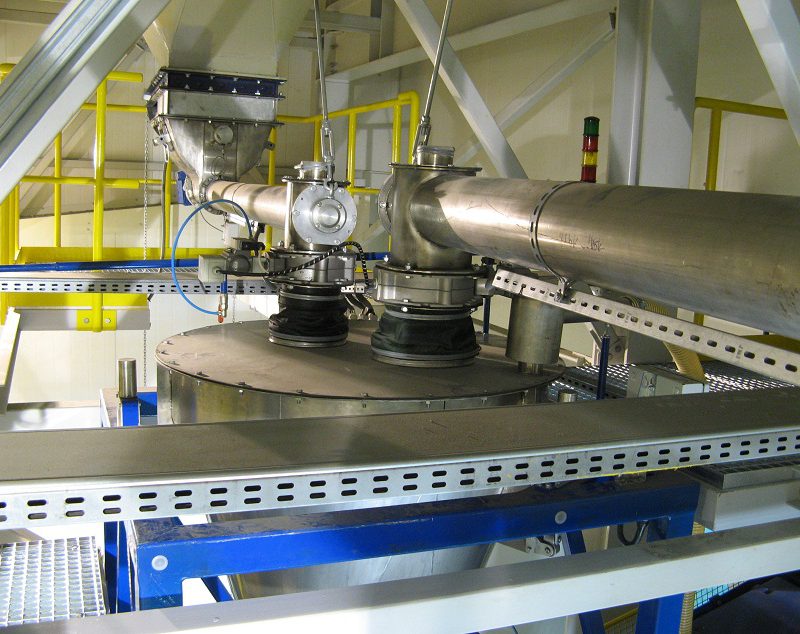 Weighing out and batching
Many years' experience in weighing out and batching for applications related with weighing out or batching technology in batch or continuous mode in chemical, glass-making and plastics industry.
PIAP weighing out and batching:
highest quality, repeatability, safety and stability,
optimization of the economic process value,
advanced technical and engineering solutions,
occupational health and safety.
Manufacturing cells and automatic weighing and batching lines use the highest quality parts and components used in a well-planned and technologically advanced solutions. Long service life with an optimum technology, design and software, advanced weighing machine control systems with process visualisation, recording and balancing. Those features also show the innovativeness and highest economical suitability of the offered solutions.