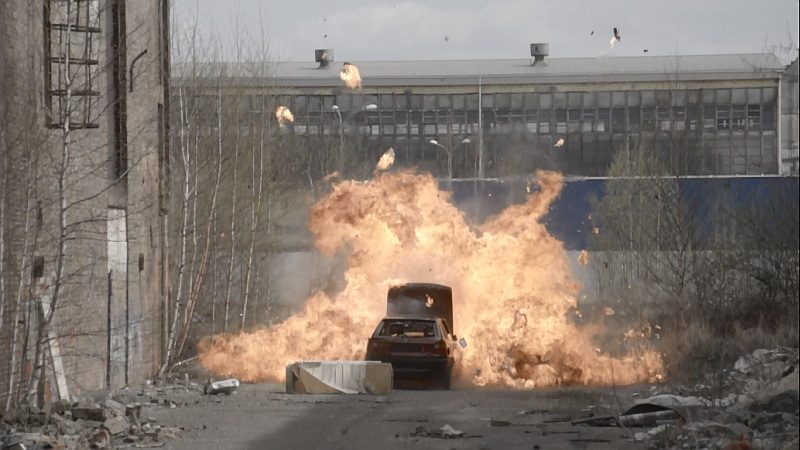 Defence and security
The challenges facing the services responsible for national defence and public security in the 21st century demand innovative solutions integrating the latest technologies. Many years' experience allows us to develop and introduce comprehensive system solutions for security.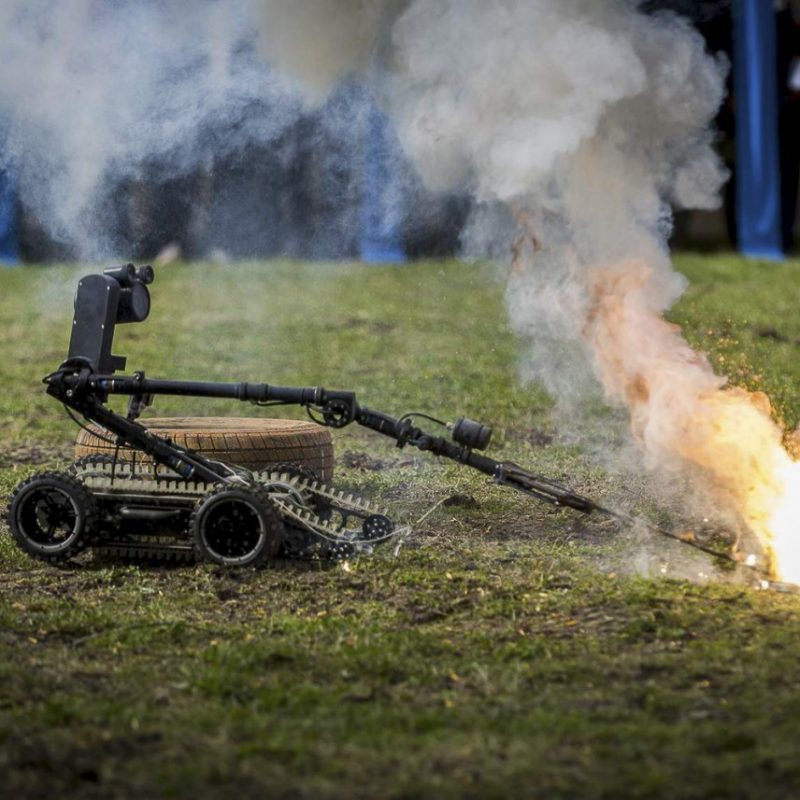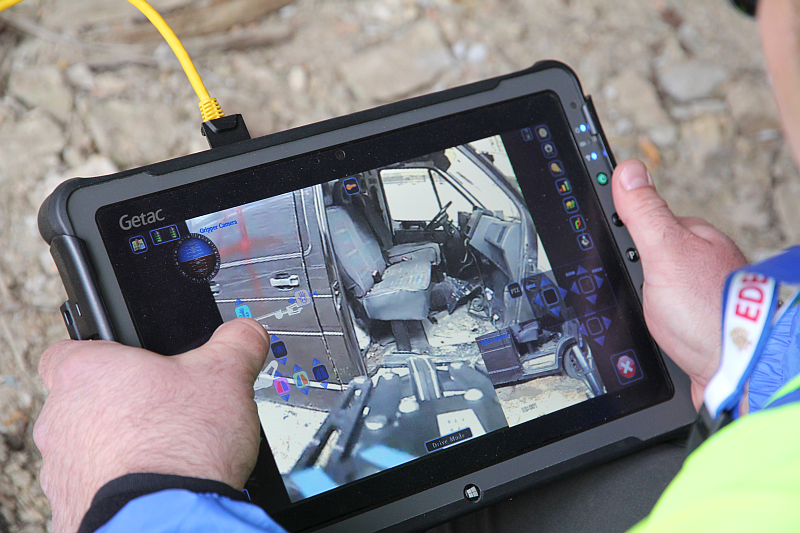 For many years we have been providing solutions for:
Military
Police
Border Service
Fire Service
services responsible for security, crisis management and population protection
PIAP makes every effort to provide the highest quality solutions perfectly designed for the specifics of each service.
Our offer is constantly evolving to grow with the requirements of our Clients.
Our offer:
mobile robots for special applications with accessories,
special equipment,
special-purpose vehicles,
CBRN accessories.
We offer post-sales technical support as well as training on operation, maintenance and usage tactics. All equipment can be modified to suit your requirements.